Takamine Santa Fe LTD2023 | Limited Edition | Acoustic-Electric Guitar | Solid Cedar Top, Silky Oak B&S | CTF-2N | Bag
Price

RM8,271.00

RM9,399.00

Product SKU
LTD2023
Brand
Takamine
Availability
4
Quantity
Description
Highlight
Takamine Limited Edition Pro Series Acoustic-Electric Guitar
NEX cutaway body (scaled down Jumbo)
Solid Cedar top
Solid Silky Oak back with Silky Oak sides
Mahogany neck with 25.4" (644mm) scale length
Ebony fingerboard
Vibrant Turquoise inlays on the rosette, fingerboard & headstock logo
Split saddle design & pin-less bridge
CTF-2N preamp
Gloss Natural finish
SH500A soft shell case & limited edition guitar strap included
Made in Japan
Takamine Santa Fe LTD2023 | Limited Edition Anniversary Model
The Santa Fe LTD 2023 is not only aesthetic perfection, but an instrument that collects the technical legacy of Takamine, for over 60 years a manufacturer of works of art in acoustic guitar format: from the traditional (for the model) shape NEX cutaway of the case , with Silky Oak back and sides and solid Cedar top, to the Mahogany neck with 644 mm scale, to recreate the magic of the ESF93 project, with an extra touch.
The symbols that Native American describes an appreciation and respect for nature and heart for family and peers and the precepts to live strong. "Broken Arrow" indicates the attitude of no fight and "Cross Arrows" indicates friendship, both of them embrace the prayer for peace.
Specifications
Takamine Limited Edition Pro Series Acoustic-Electric Guitar
NEX cutaway body (scaled down Jumbo)
Solid Cedar top
Solid Silky Oak back with Silky Oak sides
Mahogany neck with 25.4" (644mm) scale length
Ebony fingerboard
Vibrant Turquoise inlays on the rosette, fingerboard & headstock logo
Split saddle design & pin-less bridge
CTF-2N preamp
Gloss Natural finish
SH500A soft shell case & limited edition guitar strap included
Made in Japan
Product appearance & specifications are subject to change without prior notice.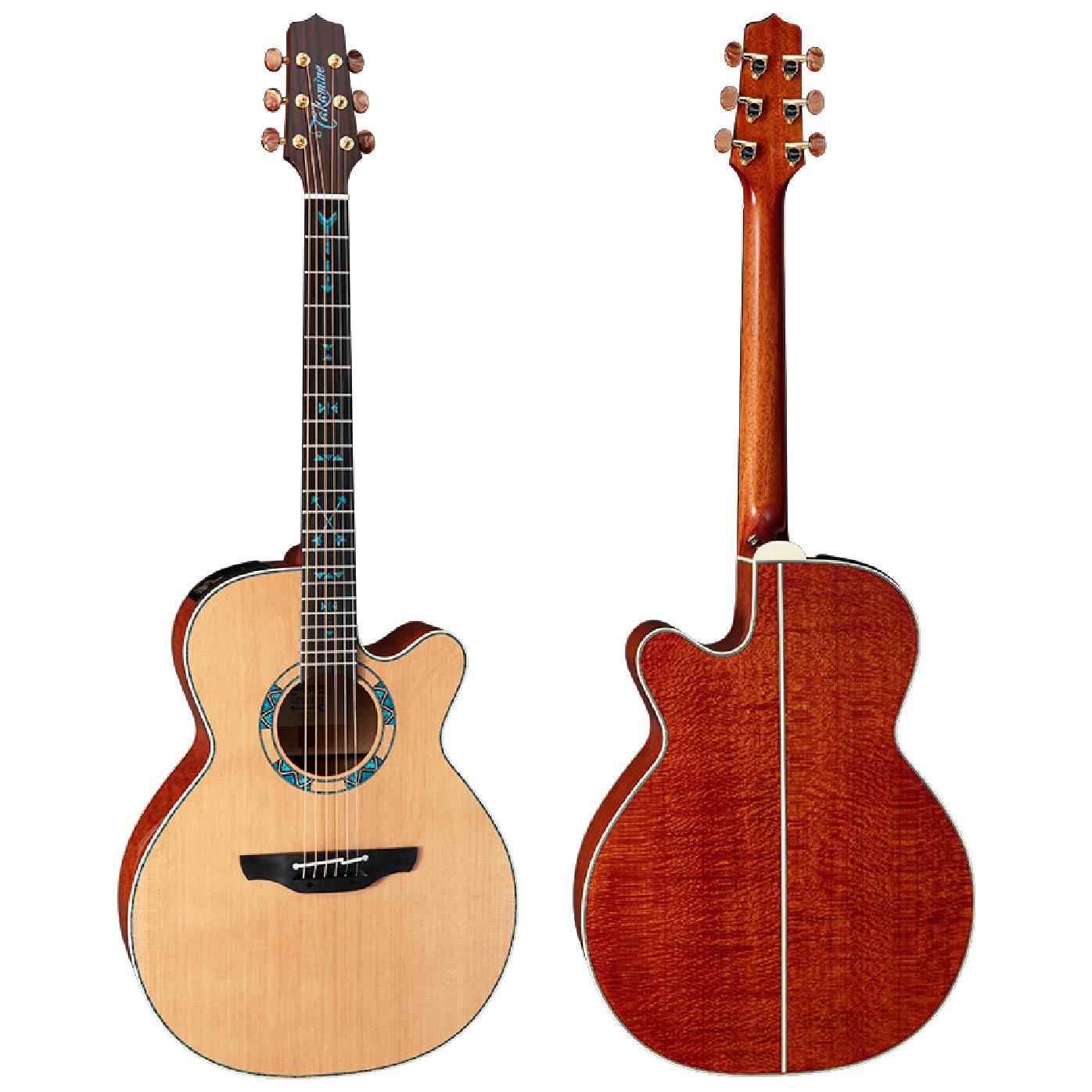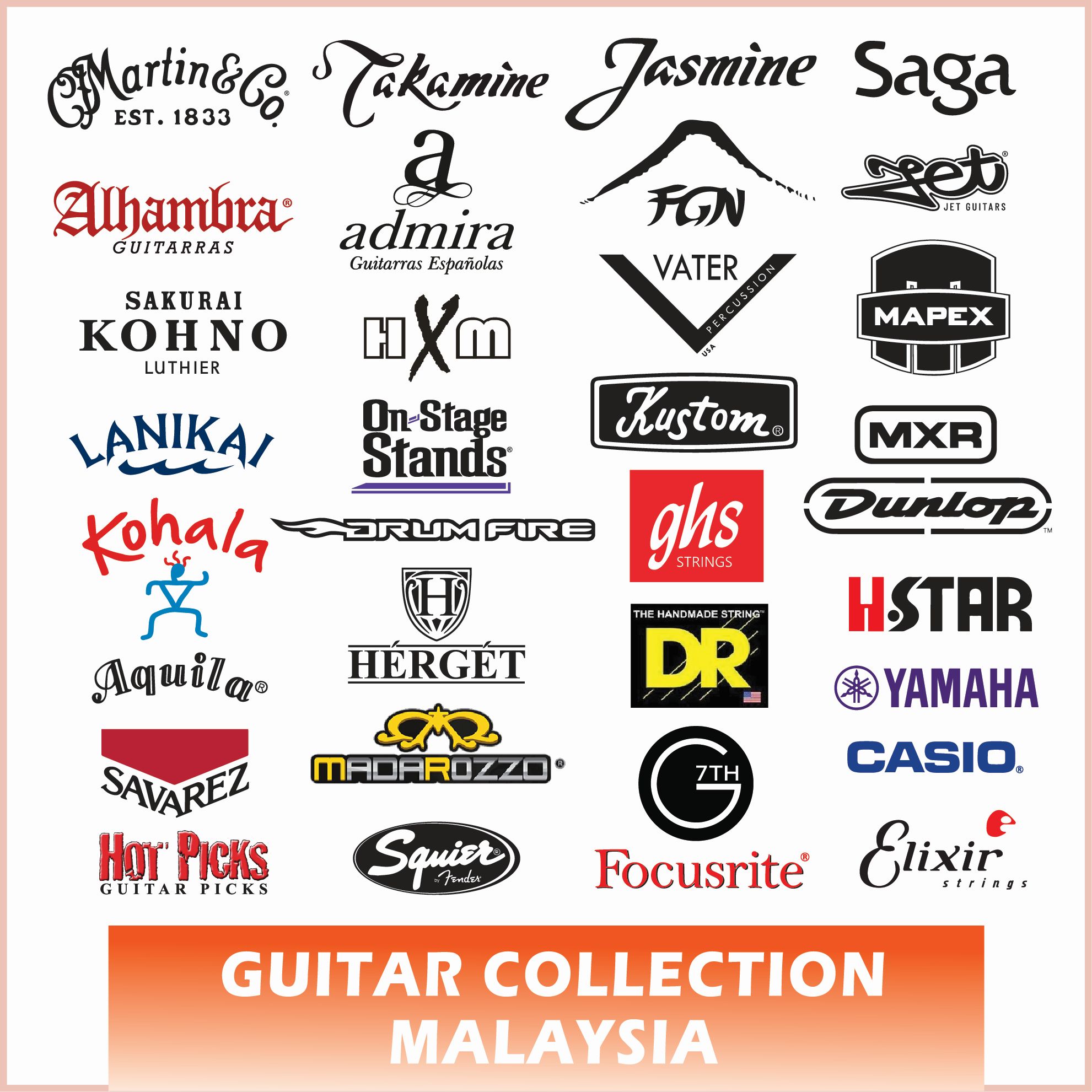 Reviews (0)
view all
back
What's in the box
1x Takamine Santa Fe LTD2023 | Limited Edition | Acoustic-Electric Guitar | Solid Cedar Top, Silky Oak B&S | CTF-2N | Bag