Price

RM175.50

RM195.00

Product SKU
SS7323B
Brand
On Stage Stands
Availability
4
Quantity
Description
Highlight
The stress rated steel hex nut and bolt is strong enough to support up to 80 lbs. and also allows for horizontal swivel adjustments 30 degrees left and right
Standard 1 3/8" insert fits most speaker cabinets
Tilt angle adjusts from 90 degree angle to 45 degree angle handling 22" to 30" cabinets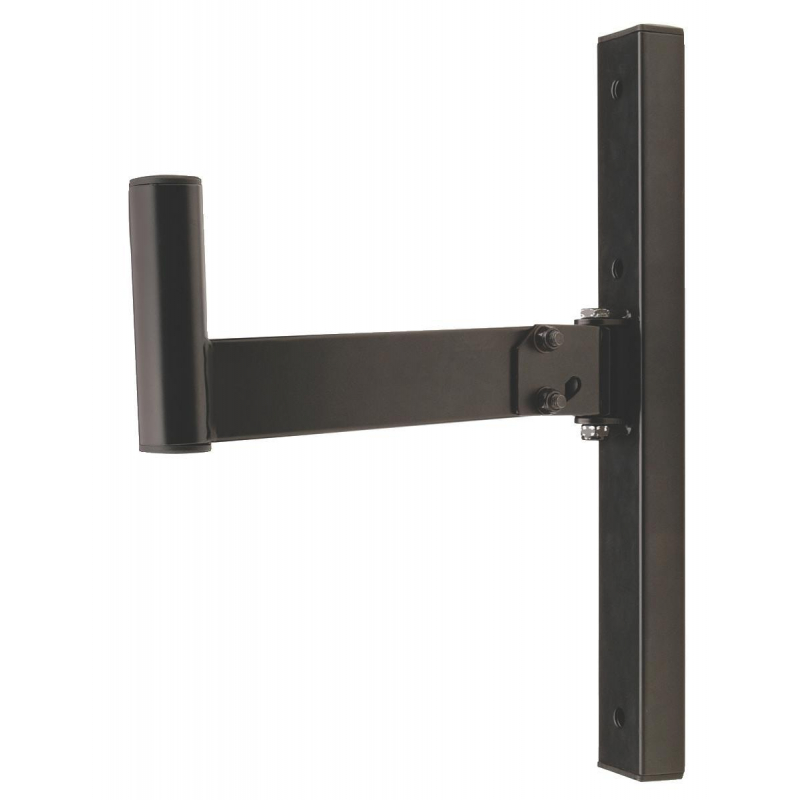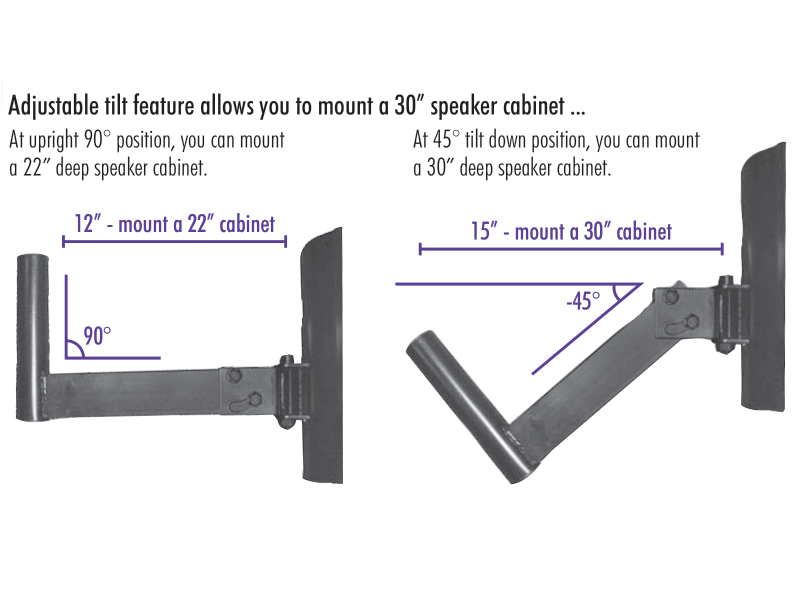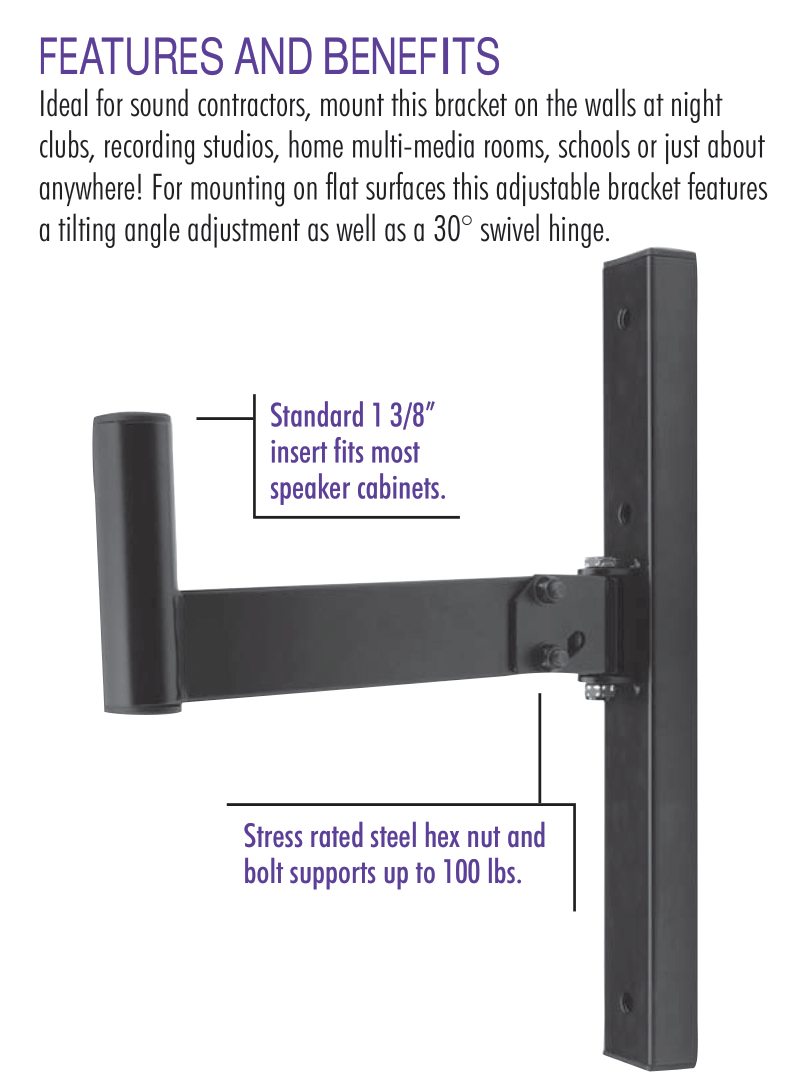 Ideal for sound contractors, mount this bracket on the walls at night clubs, recording studios, home multi-media rooms, schools or just about anywhere! For mounting on flat surfaces this adjustable bracket features a tilting angle adjustment as well as a 30 degree swivel hinge.
Product Attributes
Application : Small to medium speaker cabinet wall mount
Distance from wall: 12.5" - 15"
Weight Capacity: 80 lbs.
Tilt Angle Adj.: 90 degrees - 45 degrees
Left to right angle adjustment: 30 degrees
Construction: Steel
Color: Black
The stress rated steel hex nut and bolt is strong enough to support up to 80 lbs. and also allows for horizontal swivel adjustments 30 degrees left and right
Standard 1 3/8" insert fits most speaker cabinets
Tilt angle adjusts from 90 degree angle to 45 degree angle handling 22" to 30" cabinets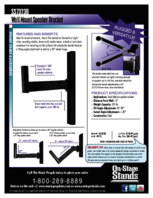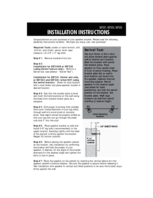 Please Visit Our Showroom At :
1. Taman Tun Dr Ismail. TEL: +603-77323057 GPS : https://goo.gl/maps/Bvuf3CaxK8C2
2. One Utama Shopping Center TEL: +603-77332057 GPS: https://goo.gl/maps/mWraB24Vsg52
What's in the box
1X OSS SS7323B Wall Mount Speaker Bracket (Pair)