Simon & Patrick 029105 Woodland Spruce A3T Acoustic Guitar (Made in Canada) | Free Hardcase, Strings, Strap & Picks
Price

RM2,100.00

RM2,628.00

Product SKU
029105
Brand
Seagull
Availability
1
Quantity
Description
Highlight
Back & Sides : Red Wild Cherry
Top : Spruce (Select Pressure Tested Solid Top)
Fingerboard & Bridge : Rosewood
Finish : Semi Gloss Custom Polished Finish
Tusq® nut & saddle by Graphtech
Nut Width: 1.72
Upper Bout: 11.21
Lower Bout: 15.59
Waist: 10.56
Body Length: 20.05
Body Depth: 4.91
Simon & Patrick 029105 Woodland Spruce A3T Acoustic Guitar (Made in Canada) | Free Hardcase, Strings, Strap & Picks
Please read before purchase :
Clerance model - Pickup electronic no function


S&P Woodland series guitars are built with the same attention to craftsmanship and sound as our high-end Showcase series. We pride ourselves on delivering an exceptional acoustic guitar in all price ranges and for all levels of players and these guitars are no exception.
The S&P Woodland models feature Select Pressure Tested Solid Tops in solid cedar or solid spruce, both offering excellent response and projection. The back and sides are made from a 3-way lamination of authentic hard wood . These back and sides, along with the solid tops, are finished with a Custom Polished Finish that will not impede the sound quality of the instrument, in comparison to a thick polyester finish that will muffle the true sound of the guitar. The comfort of the silver leaf maple necks in the Woodland series comes from the process of individually buffing and sanding each neck by hand. Found and harvested in North Eastern Quebec, Silver leaf maple is a wood similar to the density of mahogany but much less porous, which allows for it to be treated to an incredibly smooth finish.
Delivering a sound and feel comparable to acoustic guitars twice their price, it's easy to see and hear why the S&P Woodland series guitars have truly struck a "chord" with acoustic players the world over.
The Woodland series guitars are available with optional B-Band A3T electronics.
Built with the same quality and standards as the cedar model, the Woodland Spruce A3T yields a slightly brighter tone because of its select solid spruce top including B-Band A3T electronics. All select solid tops in the S&P line are pressure tested and graded for the optimal level of resonance and stiffness, making for very response instruments.
Specifications:
Back & Sides : Red Wild Cherry
Top : Spruce (Select Pressure Tested Solid Top)
Fingerboard & Bridge : Rosewood
Finish : Semi Gloss Custom Polished Finish
Tusq® nut & saddle by Graphtech
Nut Width: 1.72
Upper Bout: 11.21
Lower Bout: 15.59
Waist: 10.56
Body Length: 20.05
Body Depth: 4.91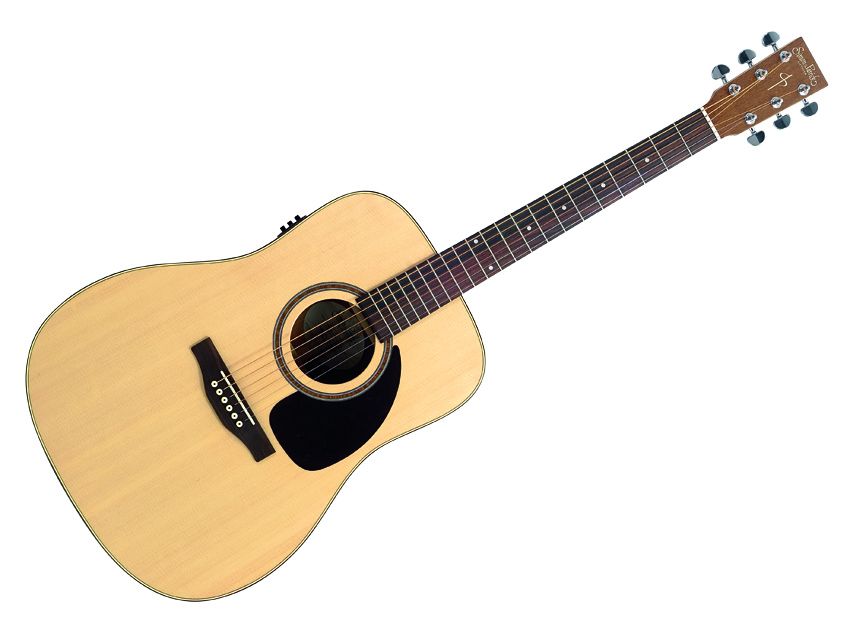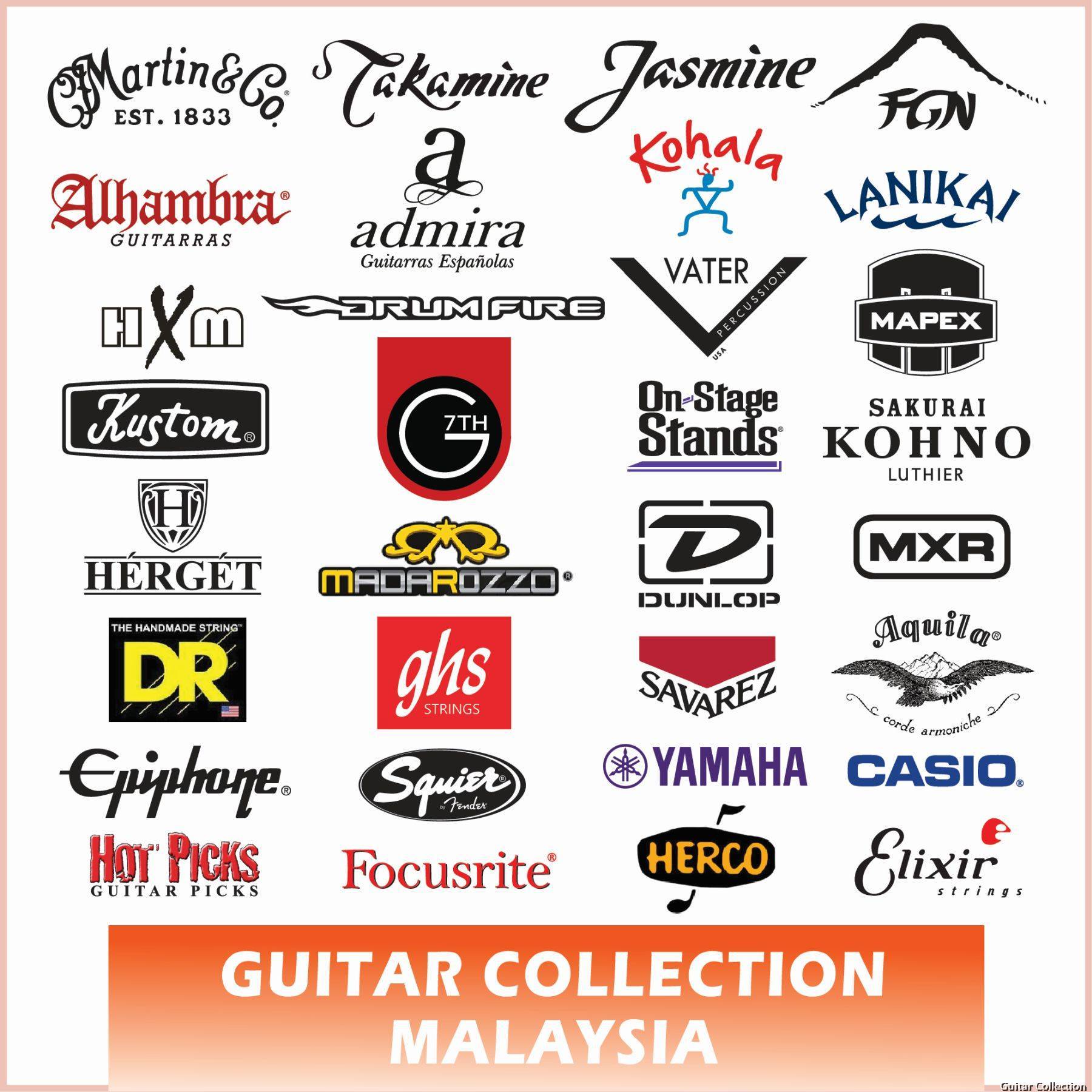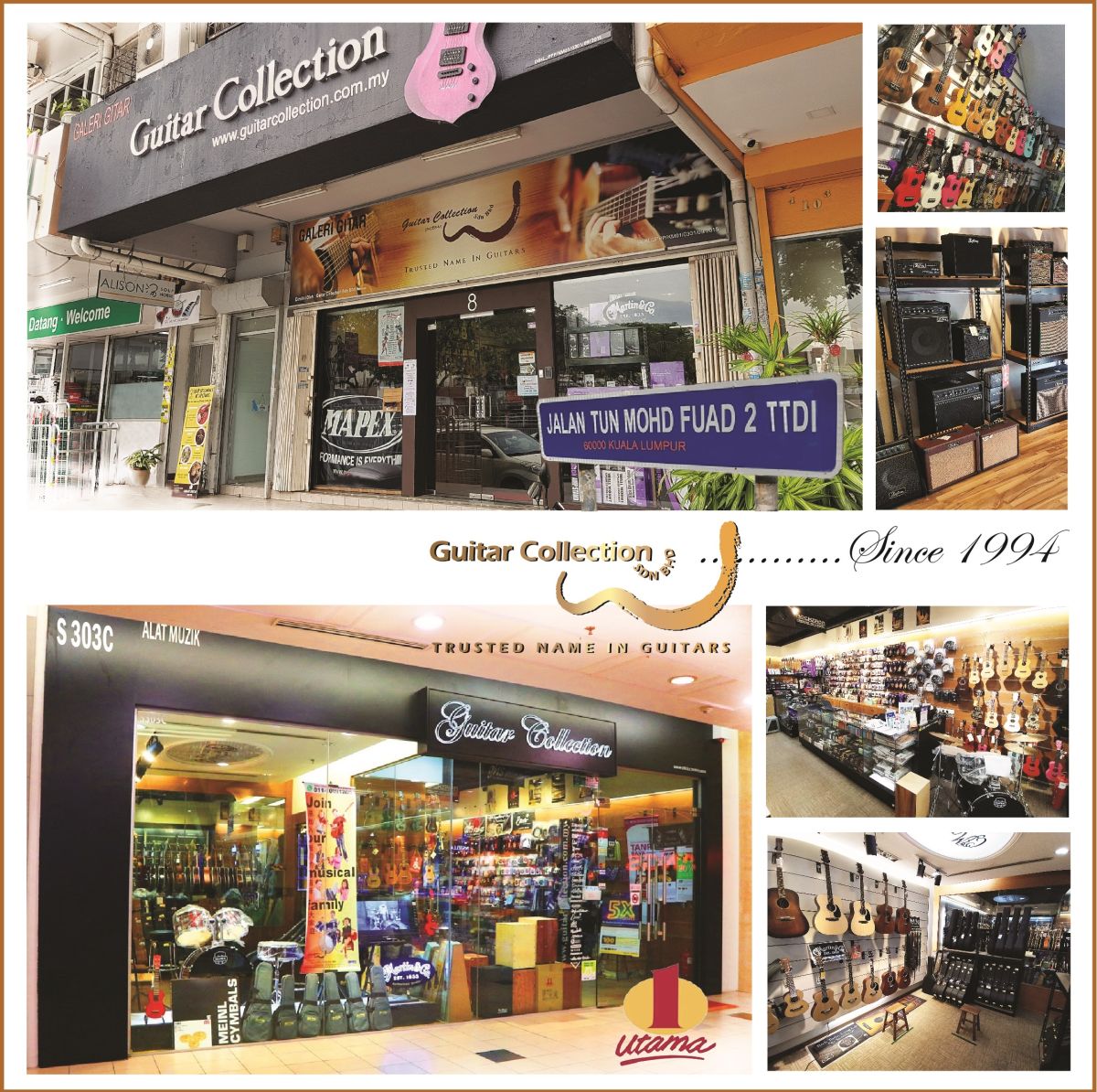 Reviews (0)
view all
back
What's in the box
1 x Simon & Patrick 029105 Woodland Spruce A3T Acoustic Guitar (Made in Canada) | Free Hardcase, Strings, Strap & Picks