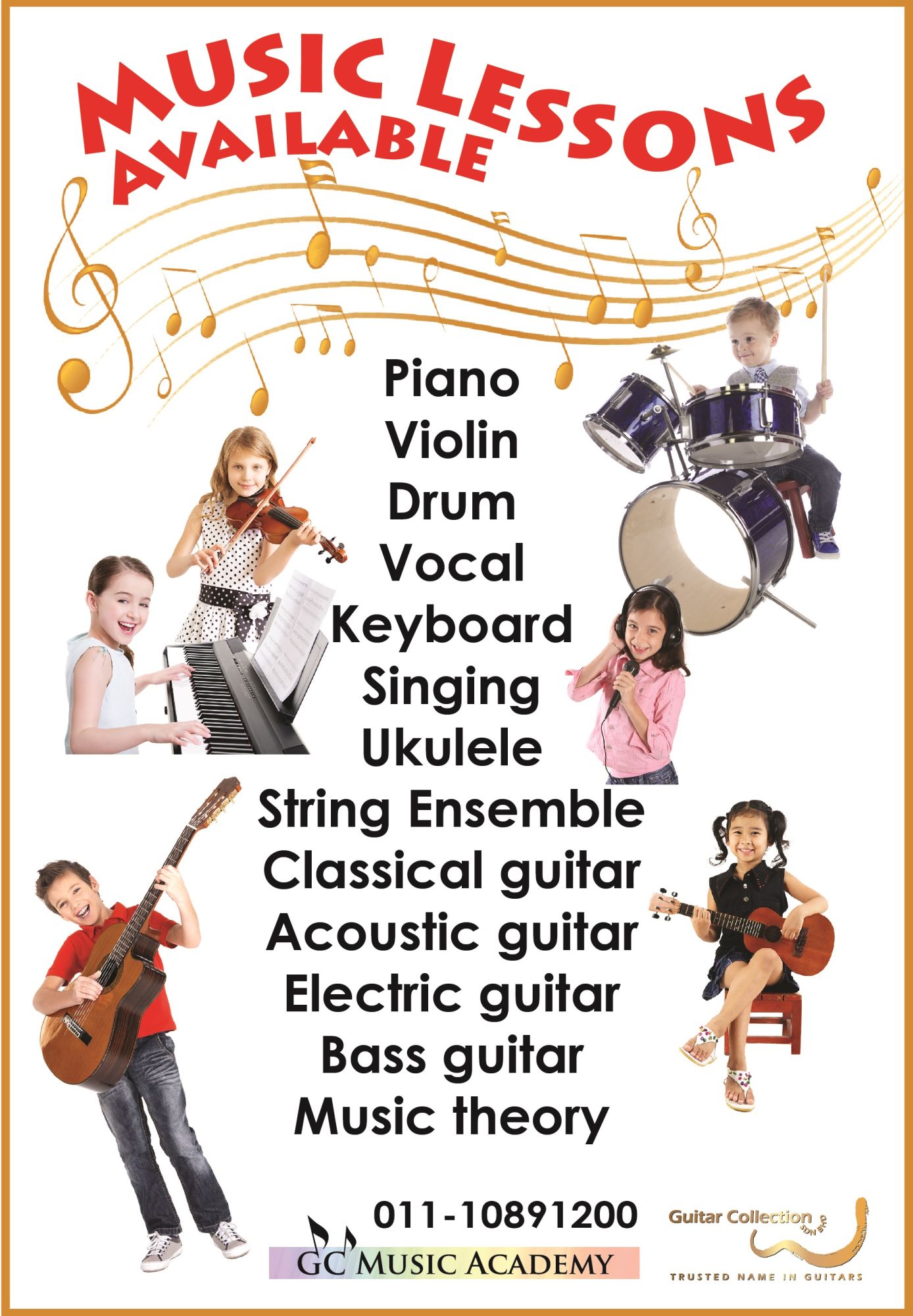 Our Lessons
Our lessons have expanded to a variety of options today, including guitar, ukulele, piano, keyboard, violin, drum, singing, saxophone, theory etc.
We provide individual and group lessons.
Classical, Pop, Acoustic, Rock, Jazz, country music, you name it.
Whether you are a serious musician seeking to sit for a proper examination syllabus, or a passionate player seeking for fun and inspiration in these lessons, we will arrange the right teacher for you.
All our teachers are qualified and musically trained.
Each teacher is special in their own way. We're proud to have them on the team!
Exams
We prepare students to sit for graded examinations such as Trinity, ABRSM and Rockschool.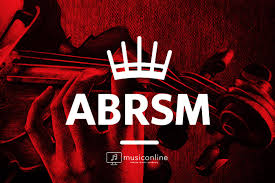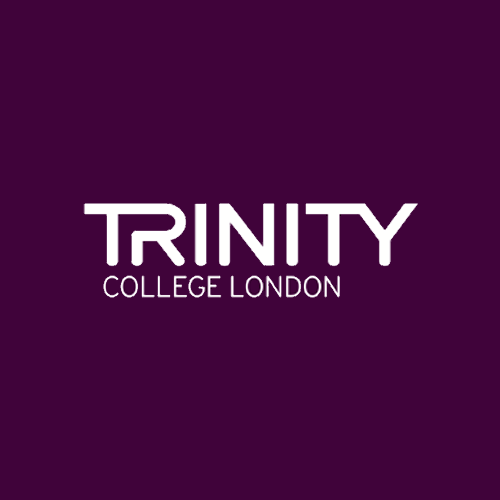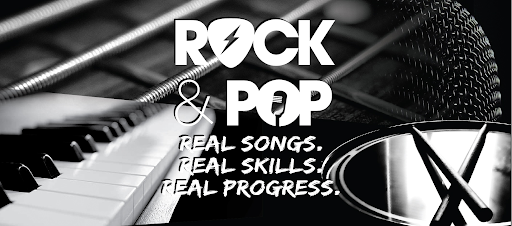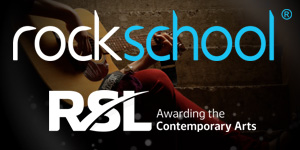 Music Activities
Learning music in class isn't enough, if you love performing, making friends, more exposure, don't be shy and join our student recitals, artist concerts, workshops and other music activities! Click here to see more events held by Guitar Collection in the past.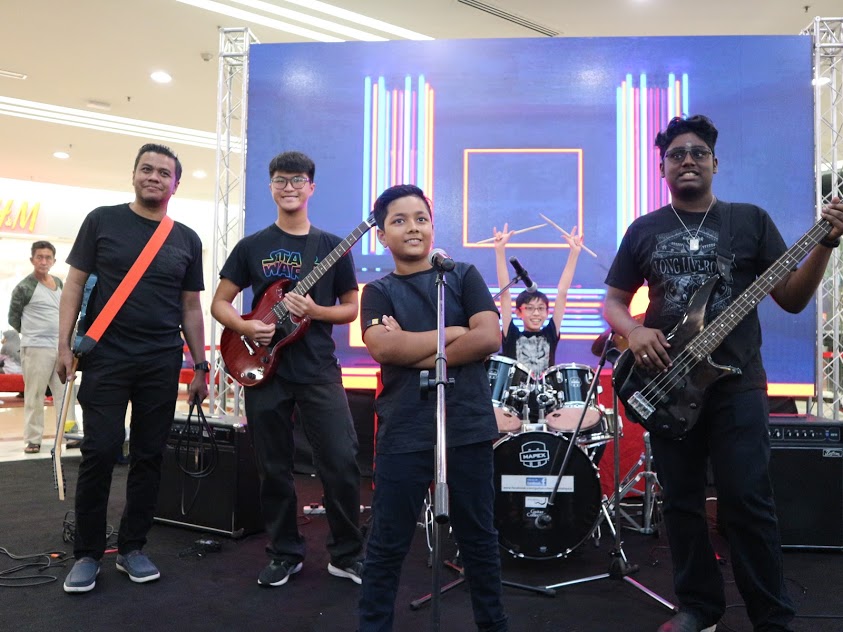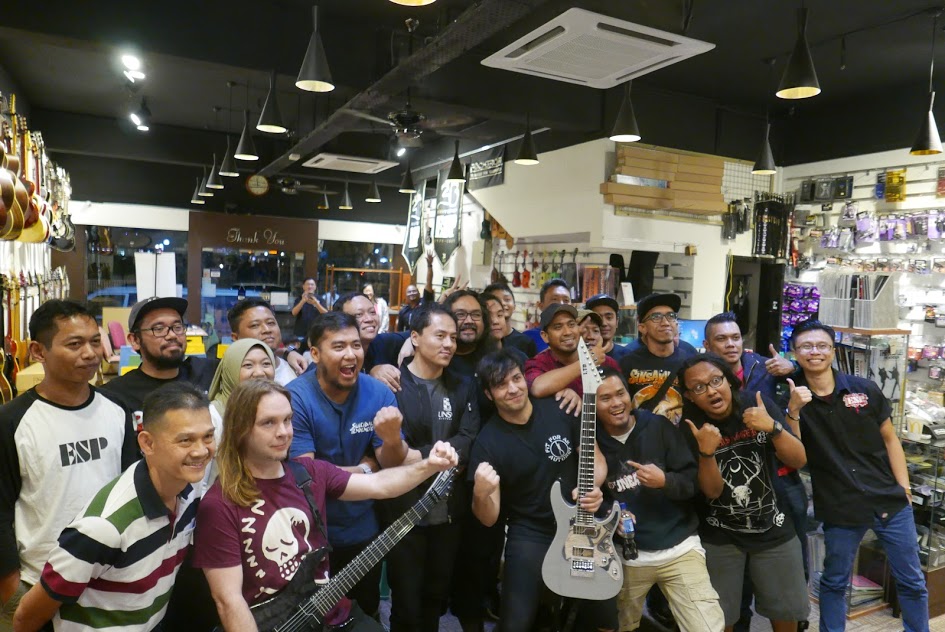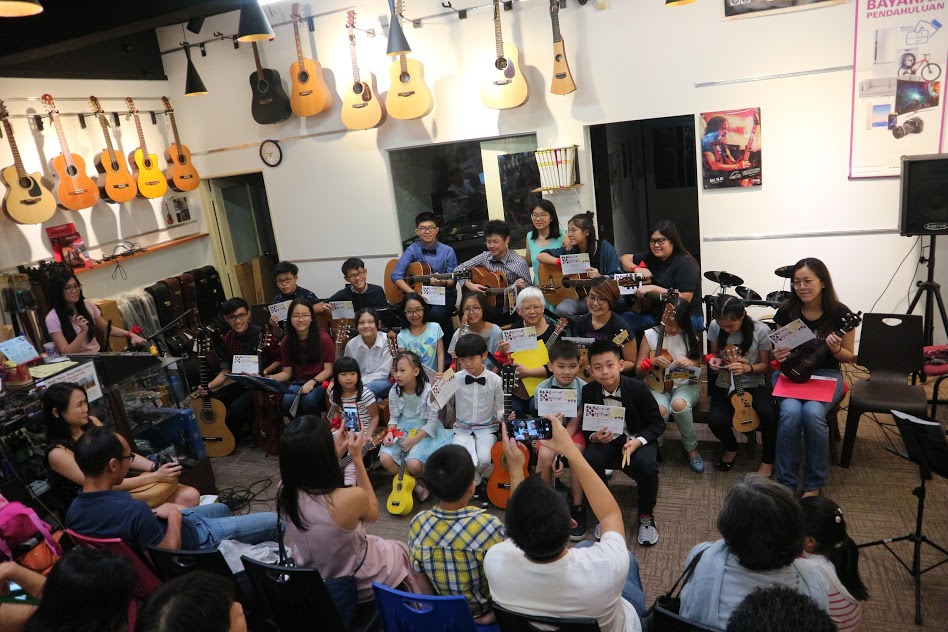 Contact us
Email: [email protected]
Phone/ Whatsapp: +6011-10891200