Price

RM22.50

RM25.00

Product SKU
My Guitar Method Book (Classical Guitar)
Brand
BOOKS
Availability
16

My Guitar Method (Classical Guitar)

Quantity
Description
Highlight
The lessons include: music theory, practical exercise, sight reading, composer biography and general knowledge.
The repertoire of the books are mainly selected from original composition, new arrangements and well-known studies.
Audio reference QR codes are provided to most of the studies and repertoire.
Illustrated designation and complete text explanation, suitable for general courses or self-taught purpose.
Student progression records and certificate are provided.
My Guitar Method Book (Classical Guitar) by Vincent Ong
My Guitar Method series is a practical approach method to guitar playing written for the beginner in mind. Learn the "tablature" or "TAB" notation system for guitar without the need for long verbal explanation and theory in the beginning.
From the method, the student will be first trained with standard finger plucking exercises and basic techniques as a foundation for further progression.
Read standard notation and apply to guitar playing. The book also provides some basic theory, simple chord strumming and sight reading exercise.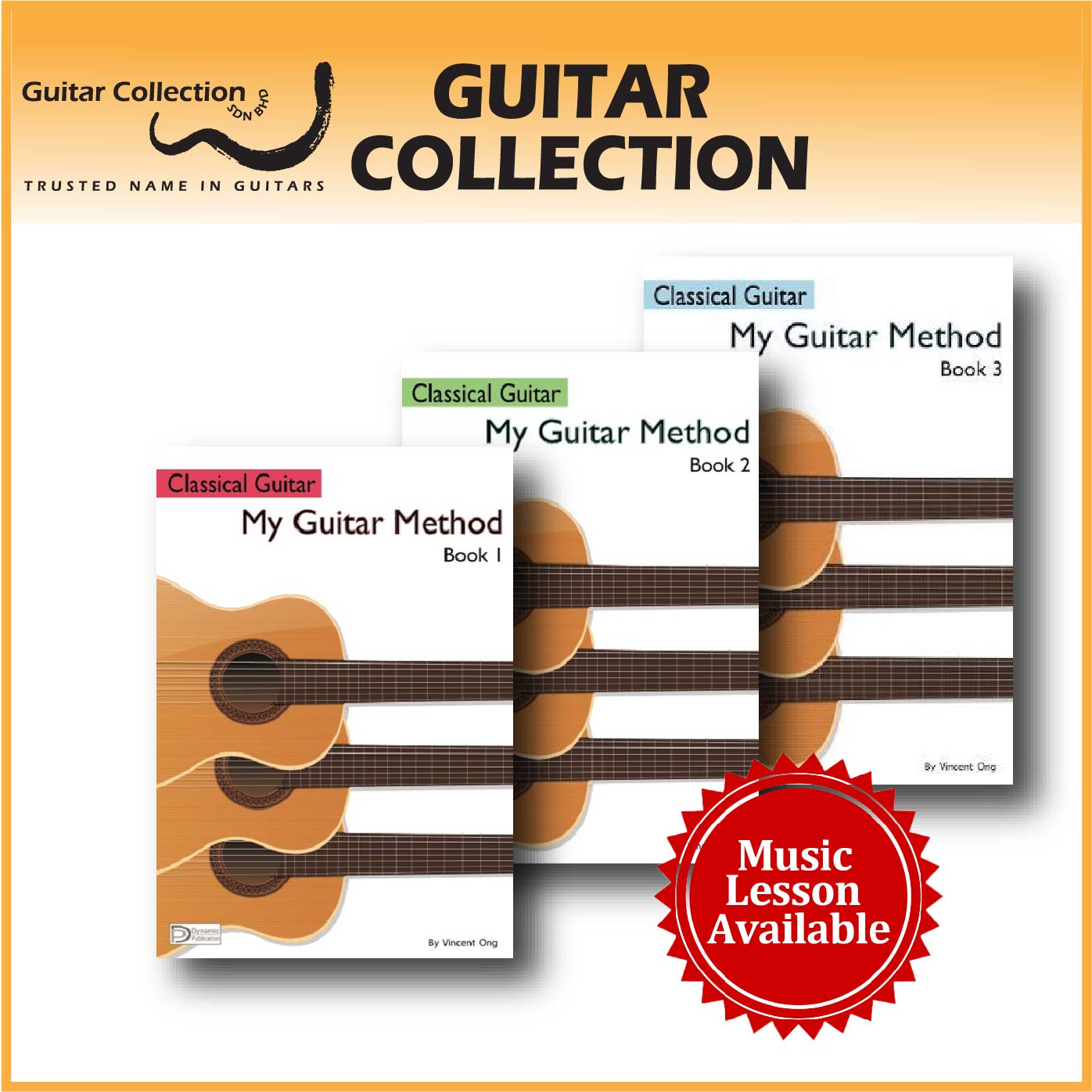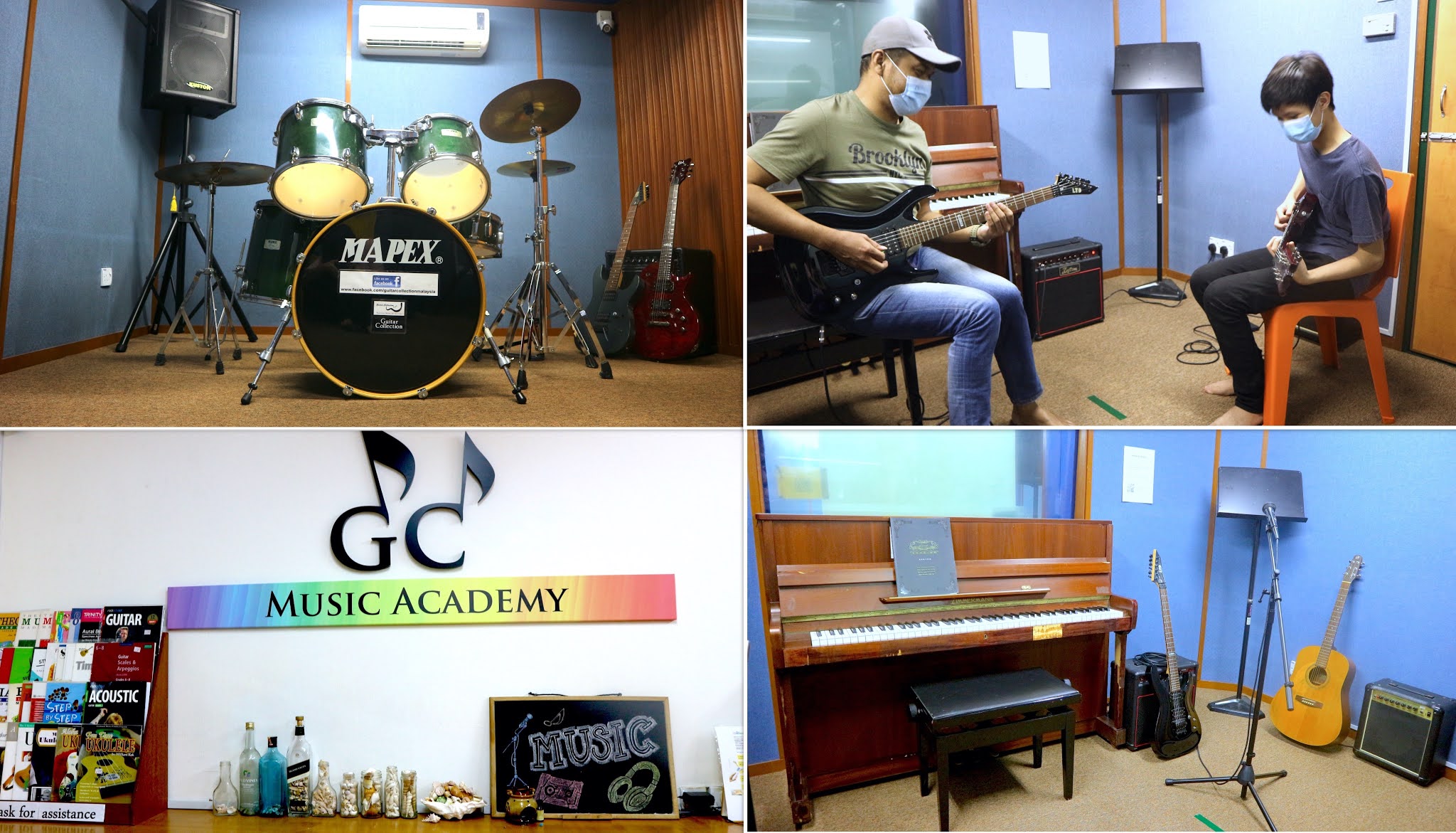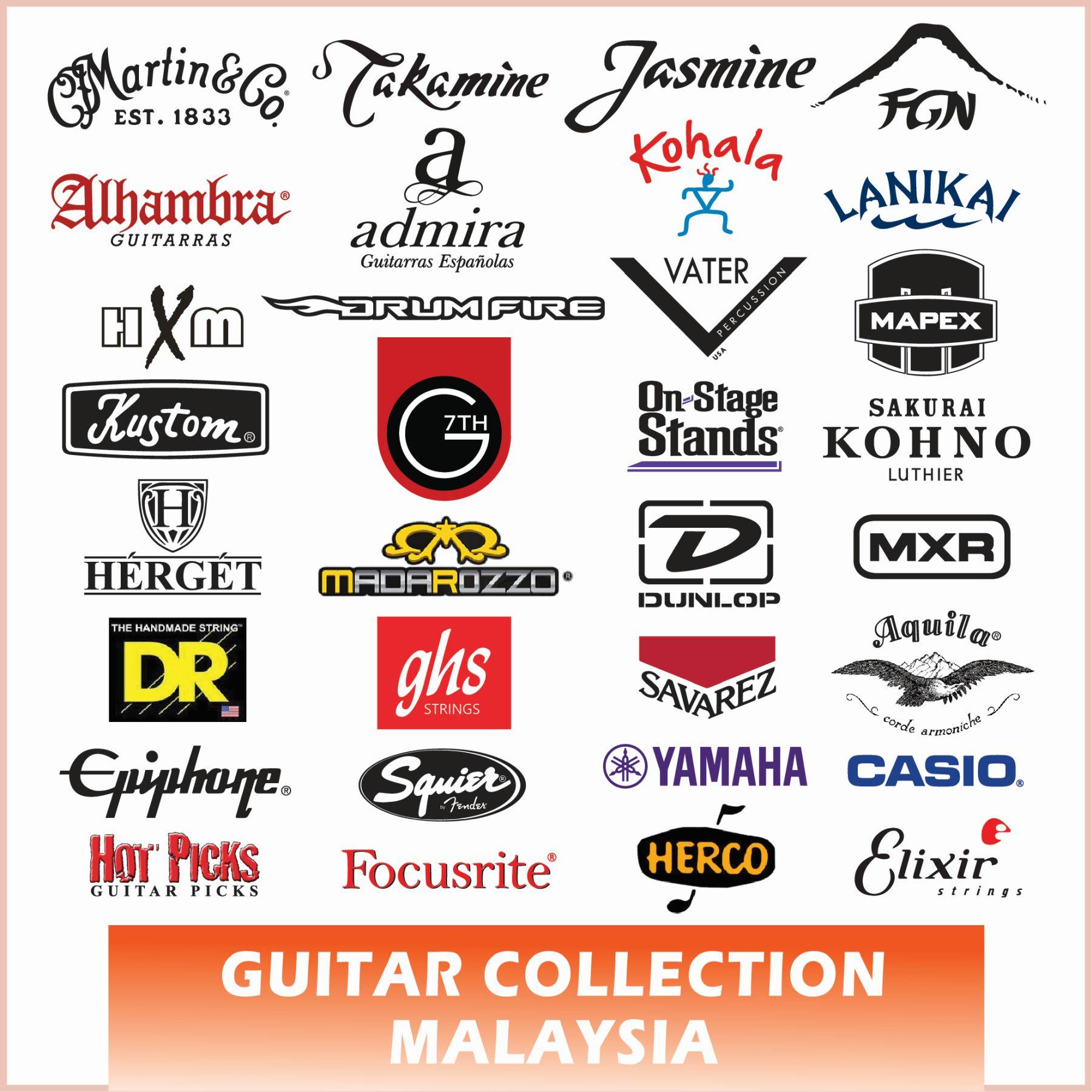 Reviews (0)
view all
back
What's in the box
1x My Guitar Method Book (Classical Guitar) by Vincent Ong - Book 1, 2, 3