Price

RM85.00

RM95.00

Product SKU
18APP42
Brand
Martin Guitars
Availability
2
Quantity
Description
Highlight
7 Bridge Pins
1 Endpin
Black with Pearl Inlay
Martin 18APP42 Black with Pearl Inlay Bridge and Endpin Set
Original replacement bridge pins and endpin for Martin Guitars.
Box contains:
7 Bridge Pins
1 Endpin
Black with Pearl Inlay
Please note, due to the nature of this pearl inlay, there will be natural variations in the appearance of these bridge pins.
The photo shown is a representative sample of this product, the product you receive may vary some from the photo.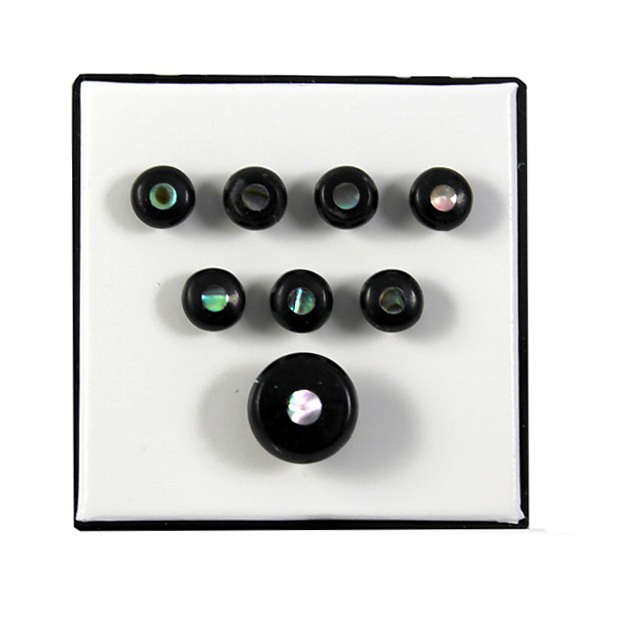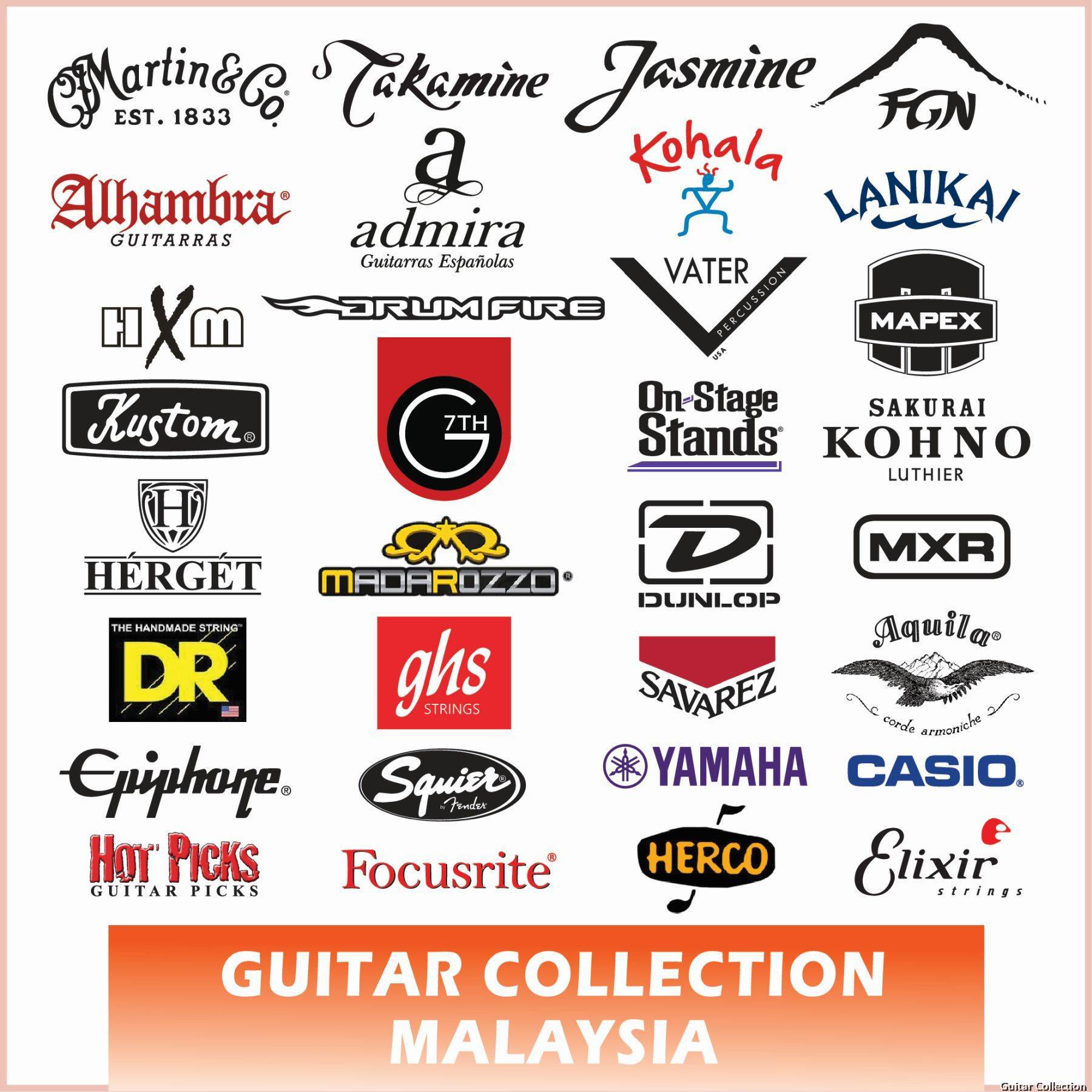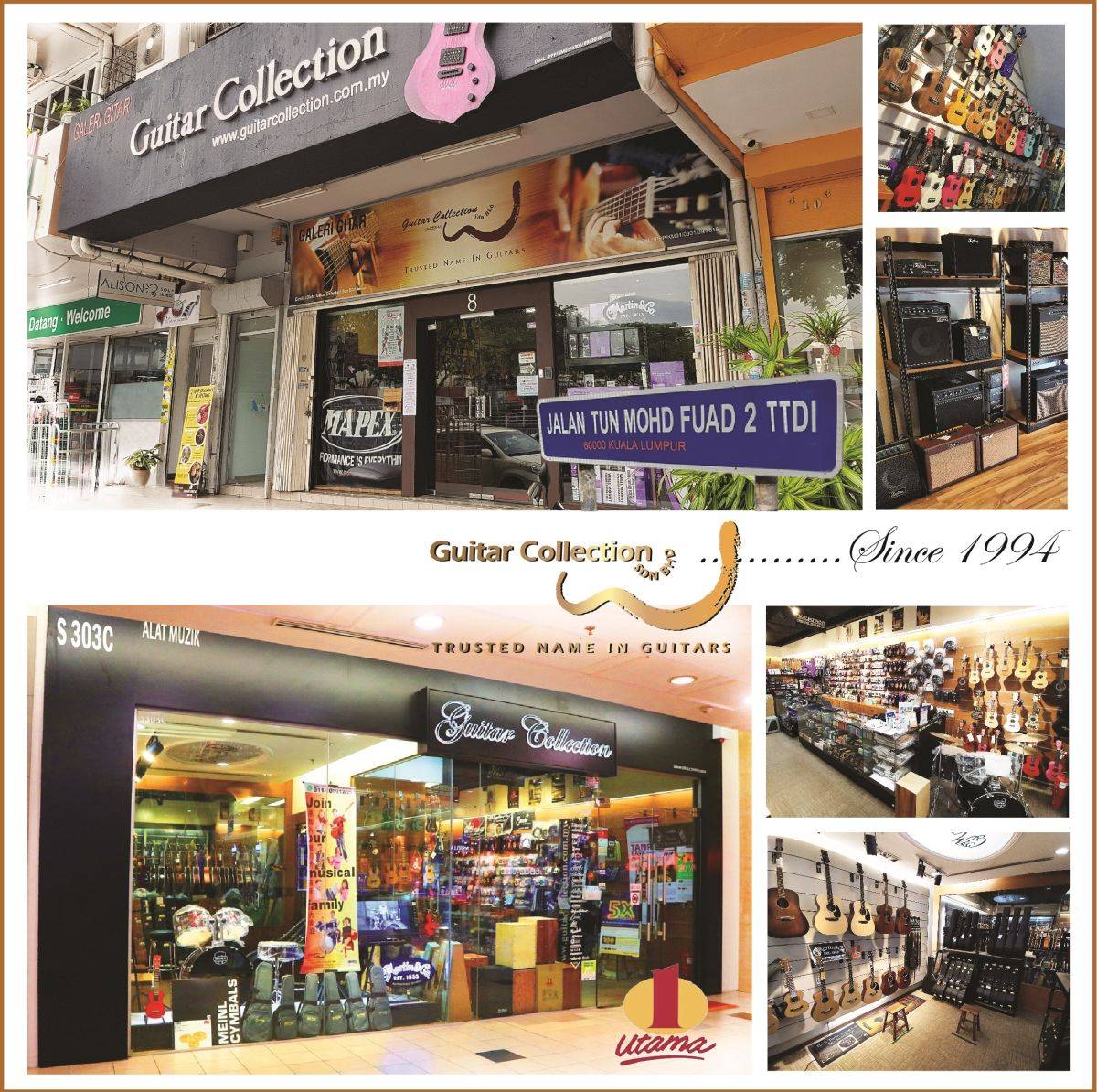 Reviews (0)
view all
back
What's in the box
1 x Martin 18APP42 Black with Pearl Inlay Bridge and Endpin Set