Mapex MARS Maple MM529SFKD | 5-Piece Drum Set without Hardware, Cymbals & Throne | Matte Black
Price

RM3,465.00

RM3,850.00

Product SKU
MM529SFKD
Brand
Mapex
Availability
Pre-Order
Description
Highlight
Mapex Mars Maple Series Drum Set
22" X 18", 10" X 7", 12" X 8", 16" X 14", 14" X 5.5"
7-Ply 7.2mm European Maple Shell
Remo Drumheads
Low-Contact Bass Drum Claws
SONIClear™ Bearing Edge
Matching Snare Drum
Finish : Matte Black (KD)
Hardware, Cymbals, & Throne not included
Mapex MARS Maple MM529SFKD | 5-Piece Drum Set without Hardware, Cymbals & Throne | Matte Black
The Mars Series "Rock" Shell Pack features sizes that can span a wide range of playing styles. This configuration offers a blend of power and versatility well-suited for the drummer needing a portable, great sounding kit.
100% European Maple emits buttery, classic and warm maple tone transmitted through beautifully lacquered 7-ply, 7.2mm shells for a sound that will launch your drumming to the next level and will command the attention of your bandmates as they get into your groove.
SONIClear™ Bearing Edge allows the drumhead to sit flatter and make better contact with the shell. The result is a stronger and deeper fundamental pitch, effortless and consistent tuning, and a significantly expanded tuning range.
The SONIClear™ tom suspension increases overall resonance by preserving vibration in the shell and keeping stress away from the tension rods, helping the heads stay in tune.
Specifications
Mapex Mars Maple Series Drum Set
22" X 18", 10" X 7", 12" X 8", 16" X 14", 14" X 5.5"
7-Ply 7.2mm European Maple Shell
Remo Drumheads
Low-Contact Bass Drum Claws
SONIClear™ Bearing Edge
Matching Snare Drum
Finish : Matte Black (KD)
Hardware, Cymbals, & Throne not included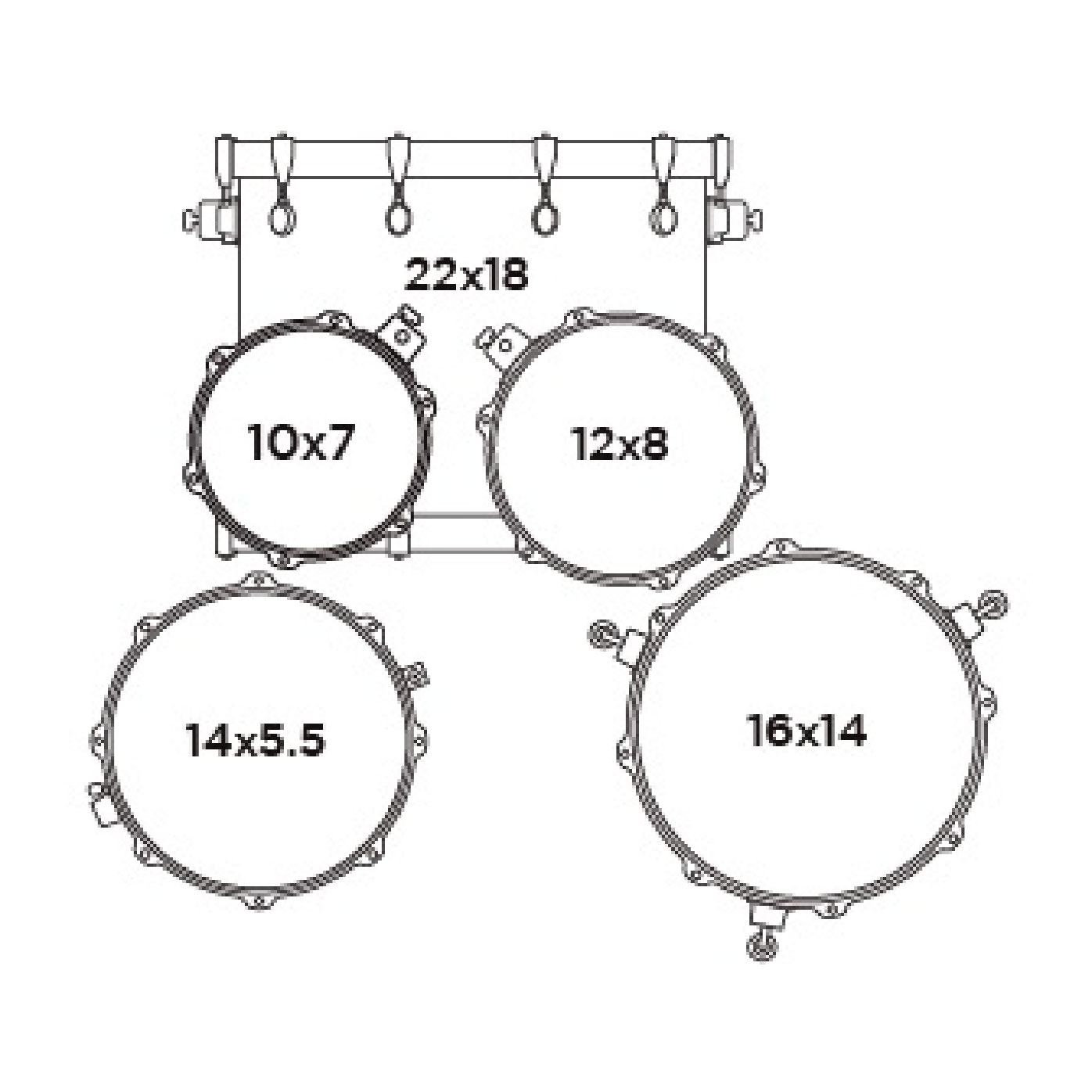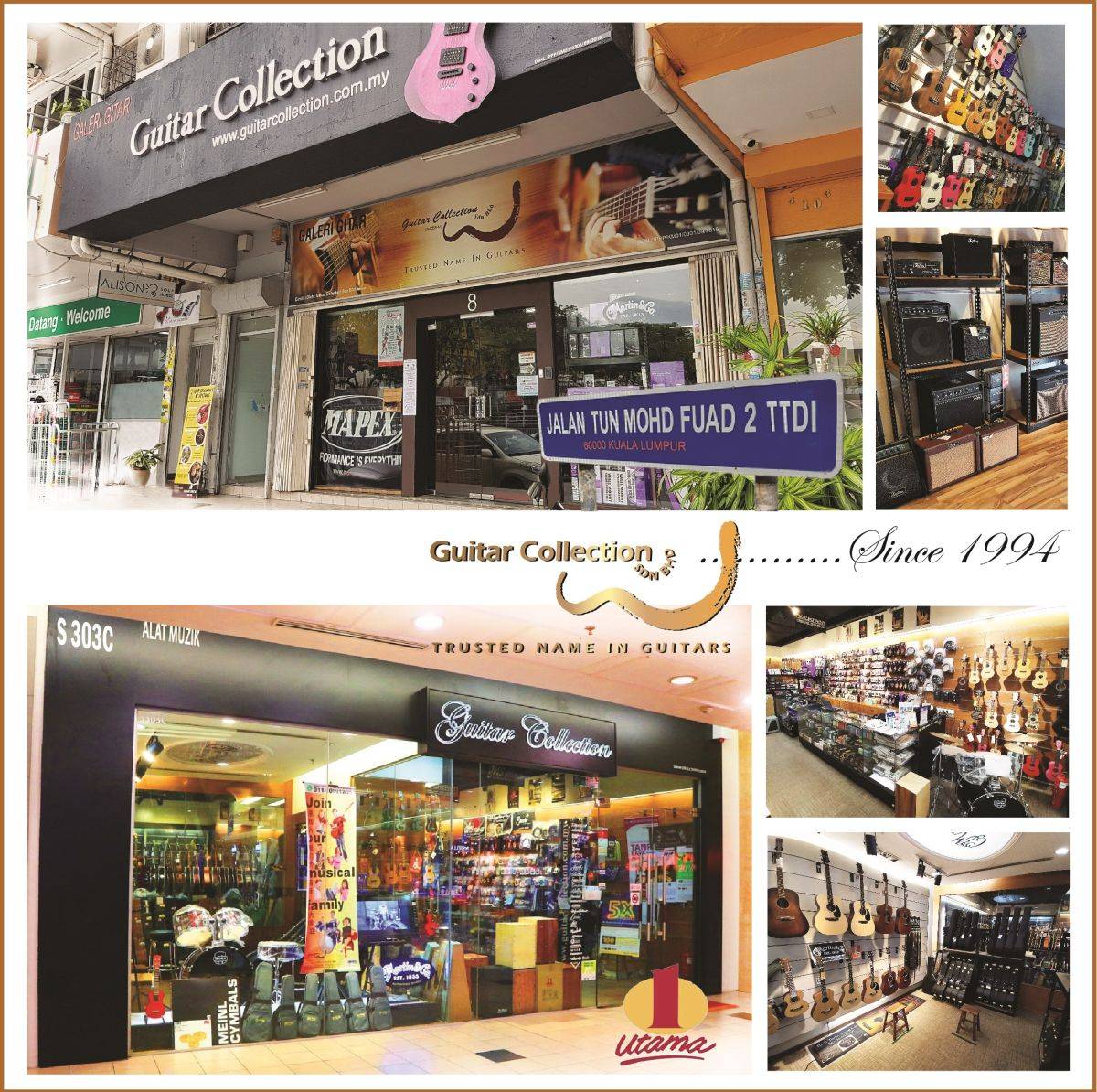 Reviews (0)
view all
back
What's in the box
1x Mapex MARS Maple MM529SFKD | 5-Piece Drum Set without Hardware, Cymbals & Throne | Matte Black