Kustom PA50 Self-Contained PA Speaker, 50-Watt, 2 x 4.5" Speakers | 3-Channel Mixer, SYNC, Subwoofer Output
Price

RM539.00

RM599.00

Product SKU
PA50
Brand
Kustom
Availability
6
Quantity
Description
Highlight
Master Level Control
Twin 4.5" Drivewith High-Frequency horn
Three Channel Mixer
Two Instrument / Mic Channels
One Pre-Recorded Music Channel
PA50
Super-portable and convenient PA system that will go where you go, and keep you sounding great.

The PA50 PA System from Kustom combines quality performance and convenient features, all in a highly portable package. You'll find that the PA50 works well in a variety of environments, amplifying vocals, instruments, keyboards, drum machines, audio devices, and more.
The two 4.5" speakers and high-frequency driver provide just the right combination of high and midrange sounds. This balance ensures your vocals cut through the mix while minimizing harsh and unwanted frequencies. The PA 50 Construction is based on the same tried-and-true techniques as the rest of our speaker line. This includes a heavy-duty steel grill and rigid corners. This model also utilizes a high-frequency driver for crisp, accurate reproduction of treble frequency and articulate speech.
For the soloist or acoustic duo, the PA50 works well when positioned on a standard speaker stand. As your following grows, so does your sound system; multiple units can be connected to increase the sound coverage in your venue of choice.
FEATURES
50 Watts Self-Contained PA Speaker
SYNC
Subwoofer Output
Master Level Control
Twin 4.5" Drivewith High-Frequency horn
3-Channel Mixer
2 Instrument / Mic Channels
1 Pre-Recorded Music Channel
SPECIFICATIONS
PA50 Personal PA System
Output Power 1%: 50W - 8-ohm load
Accepted Inputs:
CH 1& 2 - mic XLR balanced, line level 1/4" un-balanced
CH 3 - 1=8" headphone/line level stereo, mixed mono
Frequency Response: 20Hz - 20kHz (actual response is tailored to speaker cabinet for accurate acoustical response.
Hum & Noise:
-56dB - residual noise, all level controls 0% (minimum)
-48dB - nominal system noise, all level controls at 50%
System Gain (@1kHz):
+70dB - Mic to speaker output (Ch. 1&2)
+56dB - Line to speaker output (Ch. 1&2)
+42dB - AUX in to speaker out
Channel EQ (high, low): 42kHz and above, 800Hz and below
SYNC (in and out): Both jacks accept a balances input and sends a pre-master volume output mix of channels. Recommended use: linking two PW100T's together.
Subwoofer Out: Line out 20Hz-150Hz
Phantom Power: +15V mic inputs (Ch. 1&2)
Power Requirements: USA/Canada 120VAC/60Hz, 160W nominal
Speakers: Four 4-1/2" " 50W 4-ohm each
Horn: 3-1/2" Piezo driver
Power Capacity: 100W RMS
Frequency Response:
60Hz-20kHz (Full range / subwoofer jack not used)
150Hz-20kHz (Crossover active / ¼" mono plug in subwoofer jack)
Nominal Impedance: 4-ohms (not designed for external speakers)
Dimensions (WxHxD): 7-1/2" x 20 x 6-1/2"
Weight: 18lb.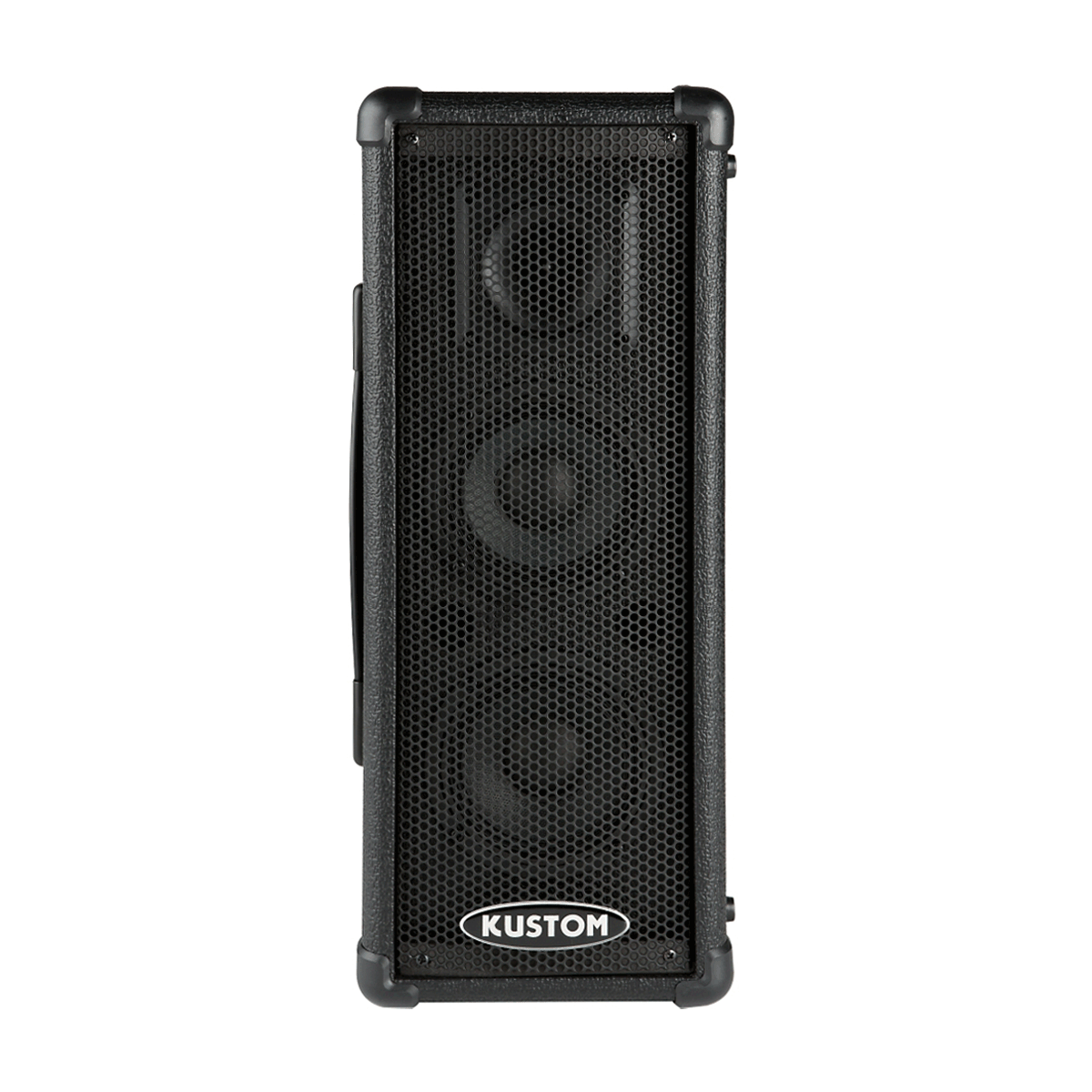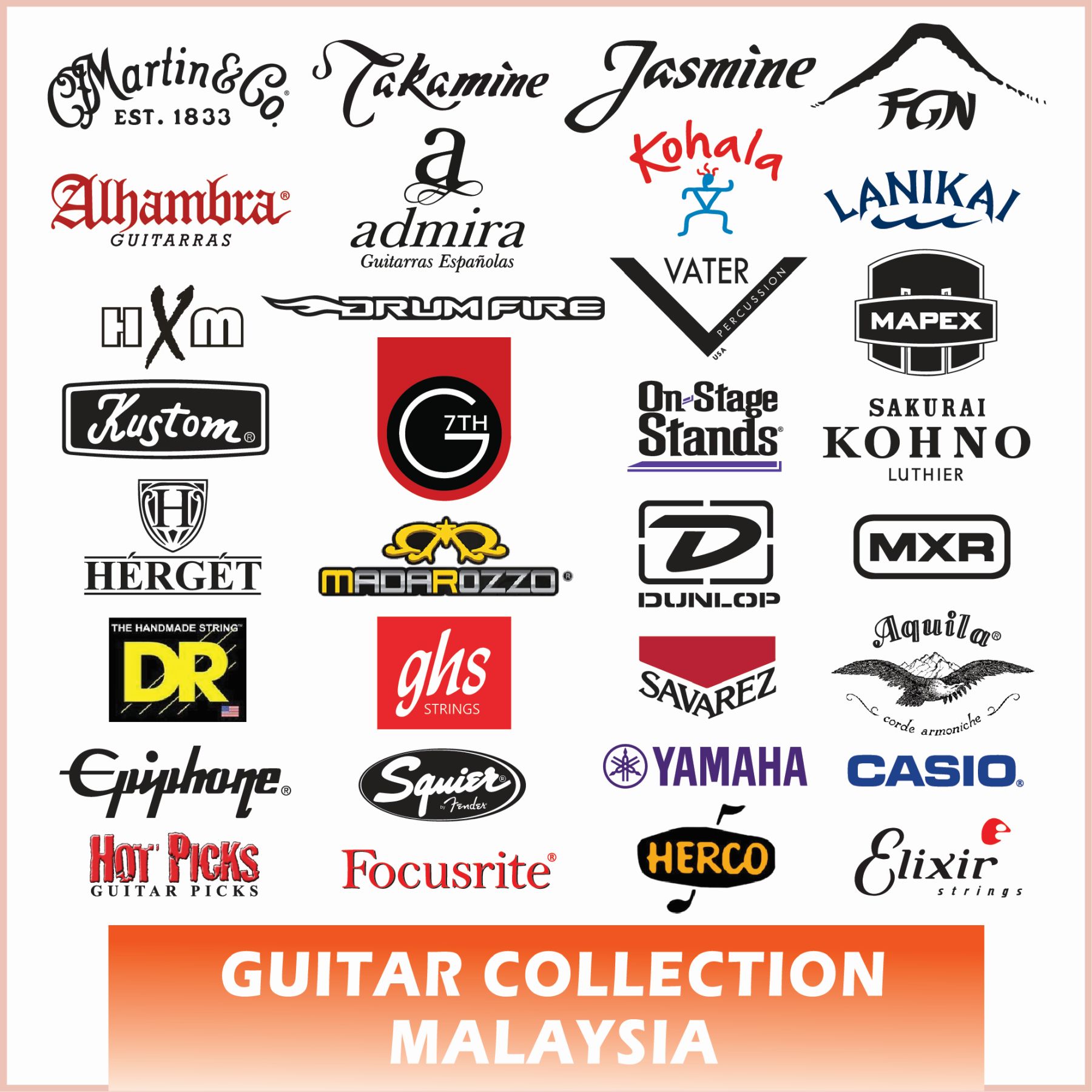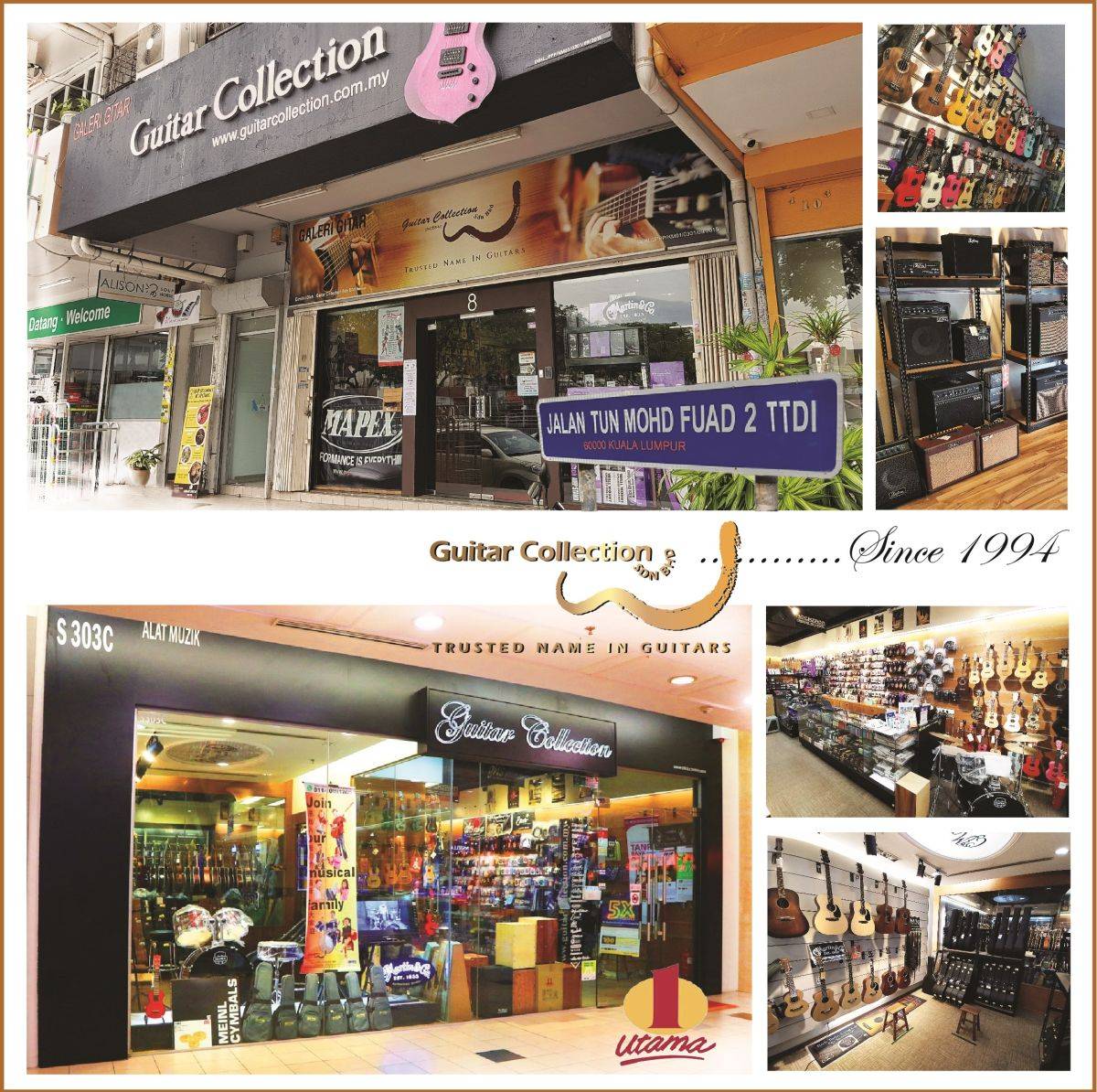 Reviews (0)
view all
back
What's in the box
1 x Kustom PA50 50-watt Self-Contained PA Speaker w/3-Channel Mixer,Powerlink& Sub Woofer Output