Roxus Goh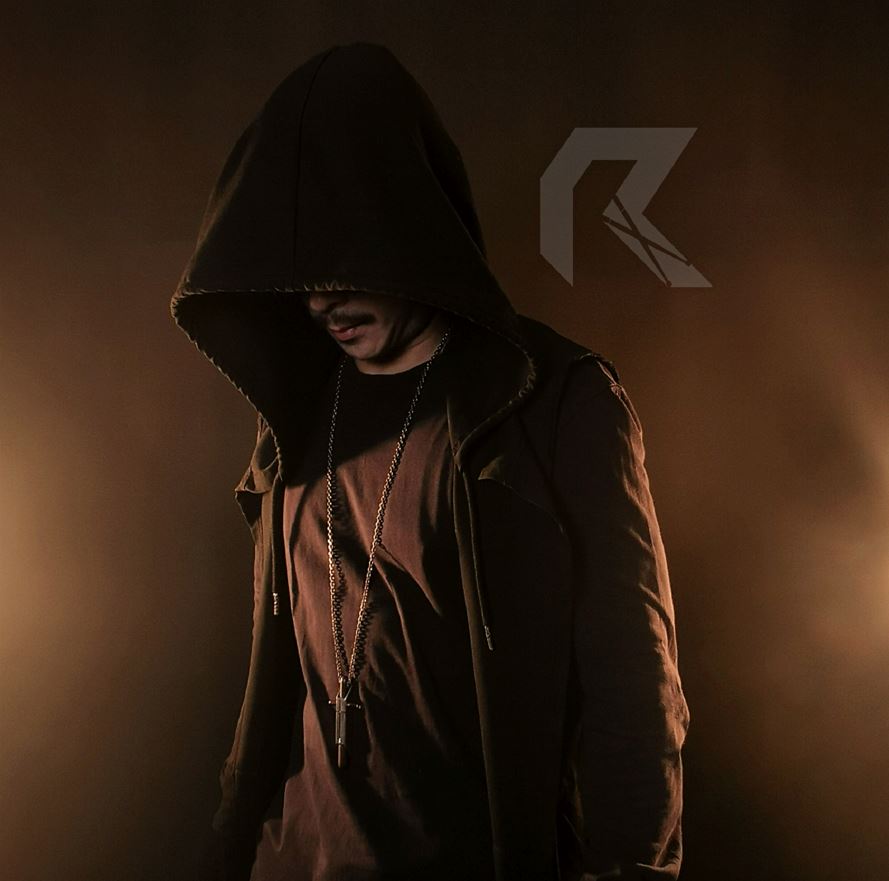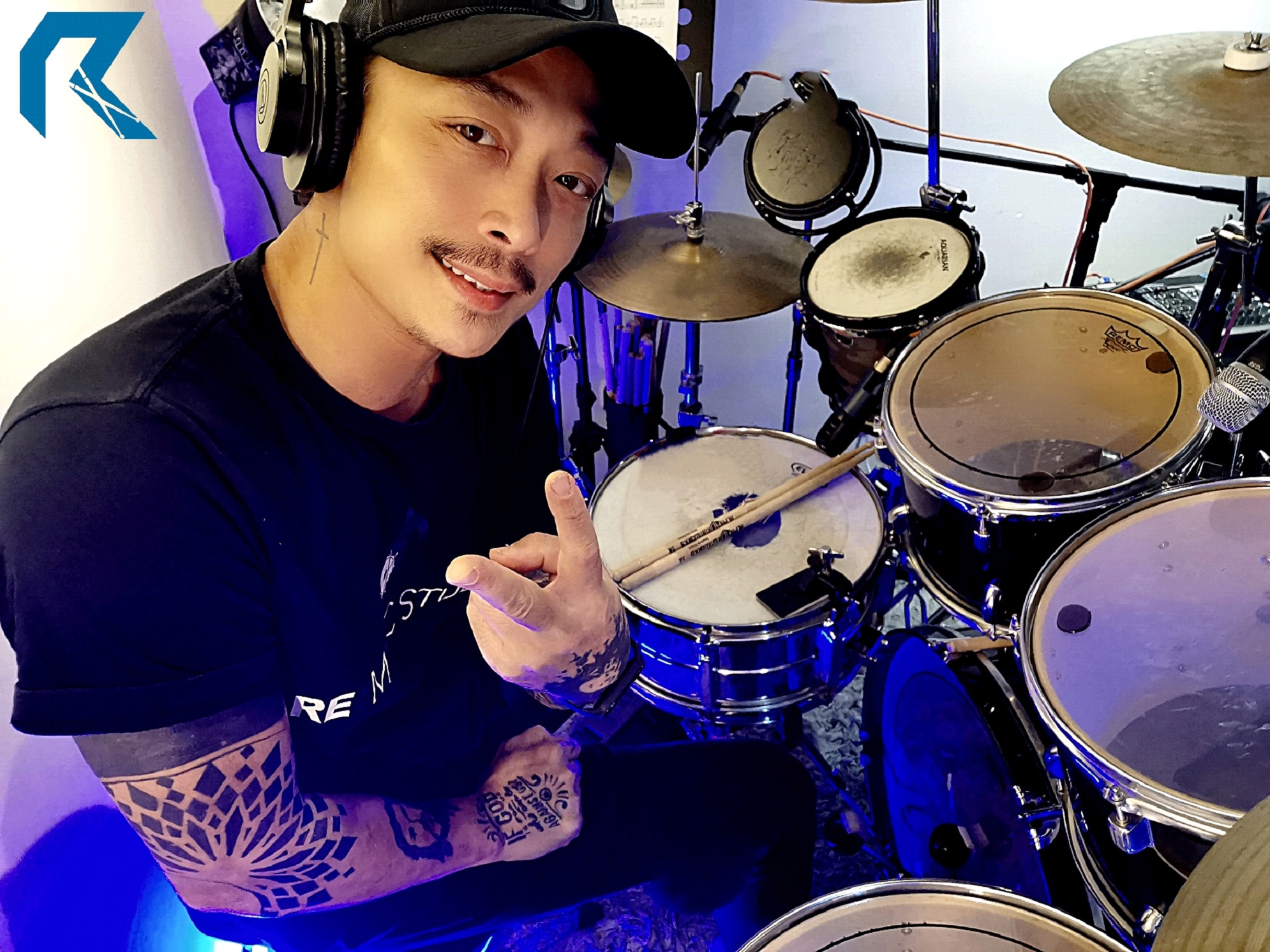 Name: Goh Jit Sin
Stage Name: "Roxus Goh"
Nationality: Malaysian
Date of Birth: 30/12/1982
Artist Biography:
Born and raised in Penang, Roxus started off playing the drums in his teenage years and was mostly self-taught. He quickly progressed and made his way into the professional scene performing with a local Indie band "Arcadian" or better known as ACD. It was there, Roxus discovered his passion for rock and metal music, marking the biggest turning point in his musical journey. He went on to utilize his music and playing as a "safe place" for him to express himself, molding it as a platform for his creative outlet. He describes progressive rock and metal music not as a medium to only express aggression and anger, but even joy and even humor.
Roxus has built himself to be a solid session drummer and a recording artist and has performed by side many singers and acts in the Chinese music industry. He has proven his ability to be able to drive music tastefully with his big heavy beats and orchestrations on the drum kit; as a "groove maker" that delivers full and tasteful rhythm and riffs that will give any listener and audience goosebumps.
Roxus' main drumming influences are Ian Paice, Lars Ulrich, Dave Weckl, Igor Cavalella and Mike Portnoy to name a few. His musical finesse and flavor derive from bands such as Dream Theater, Soulfly, Korn, Deep Purple and Sepultura. The combination of Roxus' influences forms a unique musical outlook and expression for him as a musician and drummer.
Roxus currently uses Mapex Drums, Centent Cymbals and Vater Drumsticks; all of which he prefers and intends to closely work with to build and promote. He is currently active the band "Muffin Scars" producing online showcases during the Covid-19 Pandemic and have also recently released a new EP on Spotify and Deezer. He is also actively expressing his views on music and the industry with news platforms such as Metro Harian, The Epoch Times and Bebas News.