Lee Yuet Shuang


Shuang begin classical guitar lessons at the age of 5, under the guidance of her father. She had her first hand experience on the stage at the age of 6, performing a duet with her father. In 2015, she earned her Diploma in Music in Malaysian Institute of Arts, followed by Bachelors in Music Performance in Royal Conservatoire of Scotland, UK in year 2020.
Throughout the years, Shuang actively involves herself in music camps, competitions, masterclasses etc. She often form collaborations with guitar ensembles, violinists and flautists, among her favourite partners are Leong Ern Ee and Lawrence Chiu. In 2013, she formed a guitar trio and gained a Gold Award in the 11th Asia Arts Festival in Singapore. In 2014, she achieved 1st Runner up in Open Category Classical Guitar Competition in Tarrega International Classical Guitar Festival. She's also had the opportunity to perform in theatre projects such as Love Story and Valley Of Hope in China Asean Theatre week held in Nanning. During her studies in Scotland, Shuang also traveled around Europe to participate in guitar festivals. She performed in gigs with Katie Kim, and also commited herself in St Vincent Baroque ensemble, playing Guitar concertos in Milton Campsie Fest.
Besides completing her Grade 8 guitar exam as a highscorer in ABRSM, Shuang was also interested in other instruments. She was an active member of MIA Ladies Chorus, travelling to Brisbane, Phillipines, Vietnam etc for competitions and festivals. She completed her piano Grade 6, violin Grade 2, theory Grade 8 and also picked up drum and electric guitar in the meantime.
As a teacher, Shuang had 7 years of teaching experiences. including individual and group classes. She also took up the Kodaly Teaching Course in Australia in the year of 2014.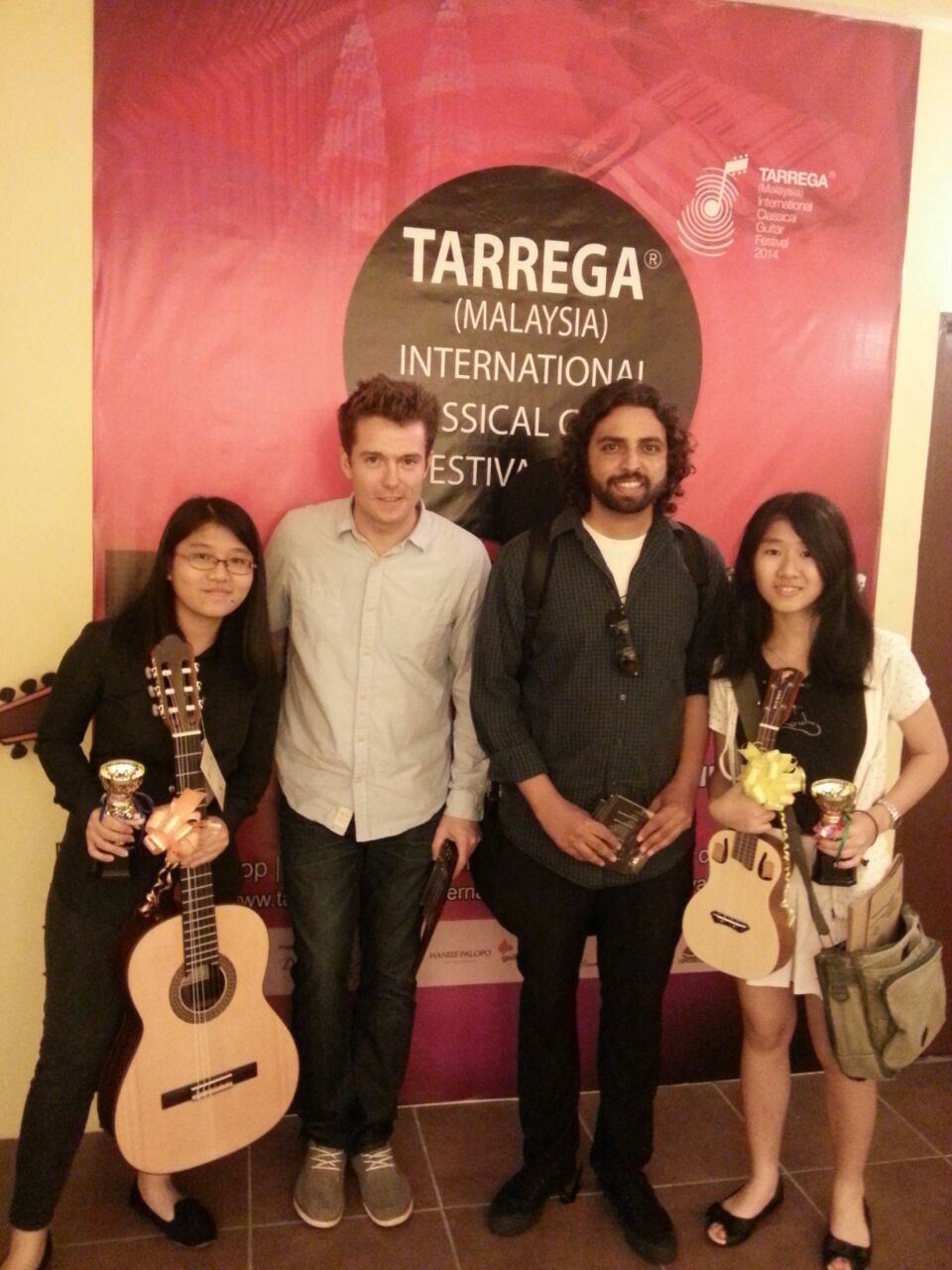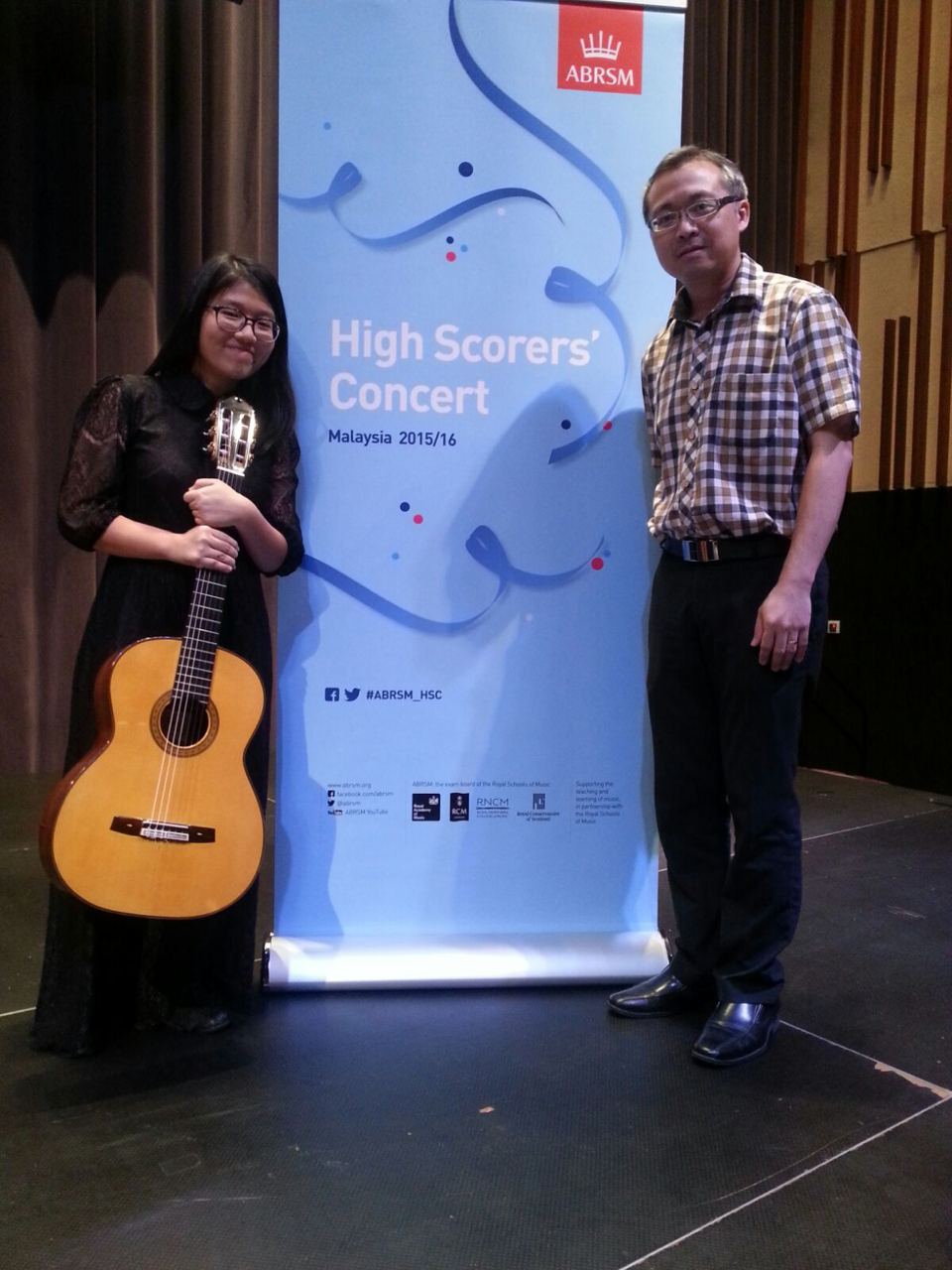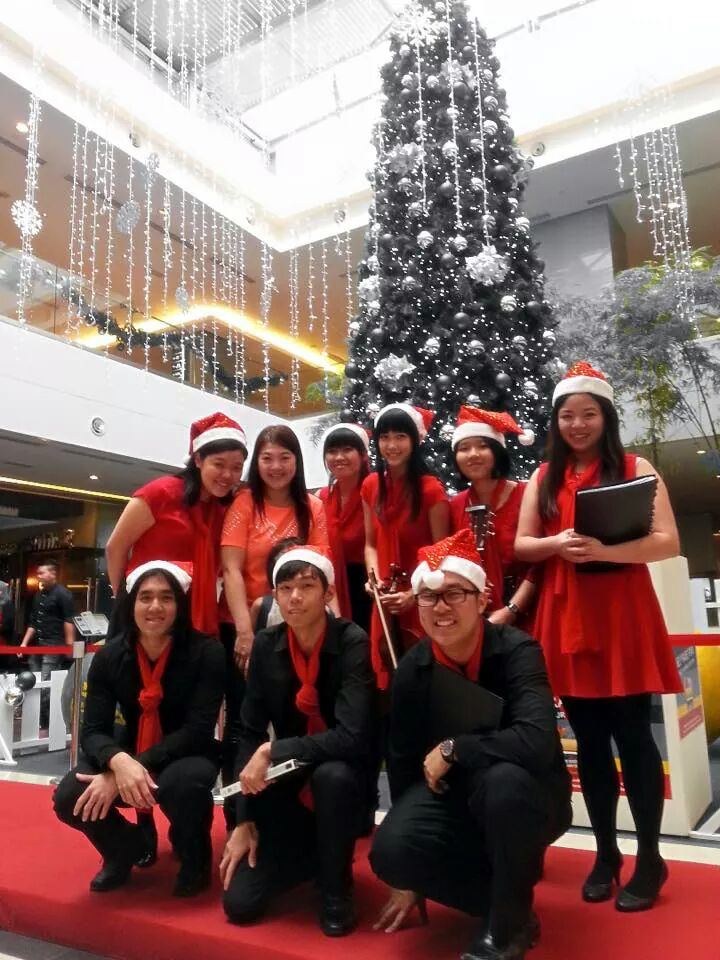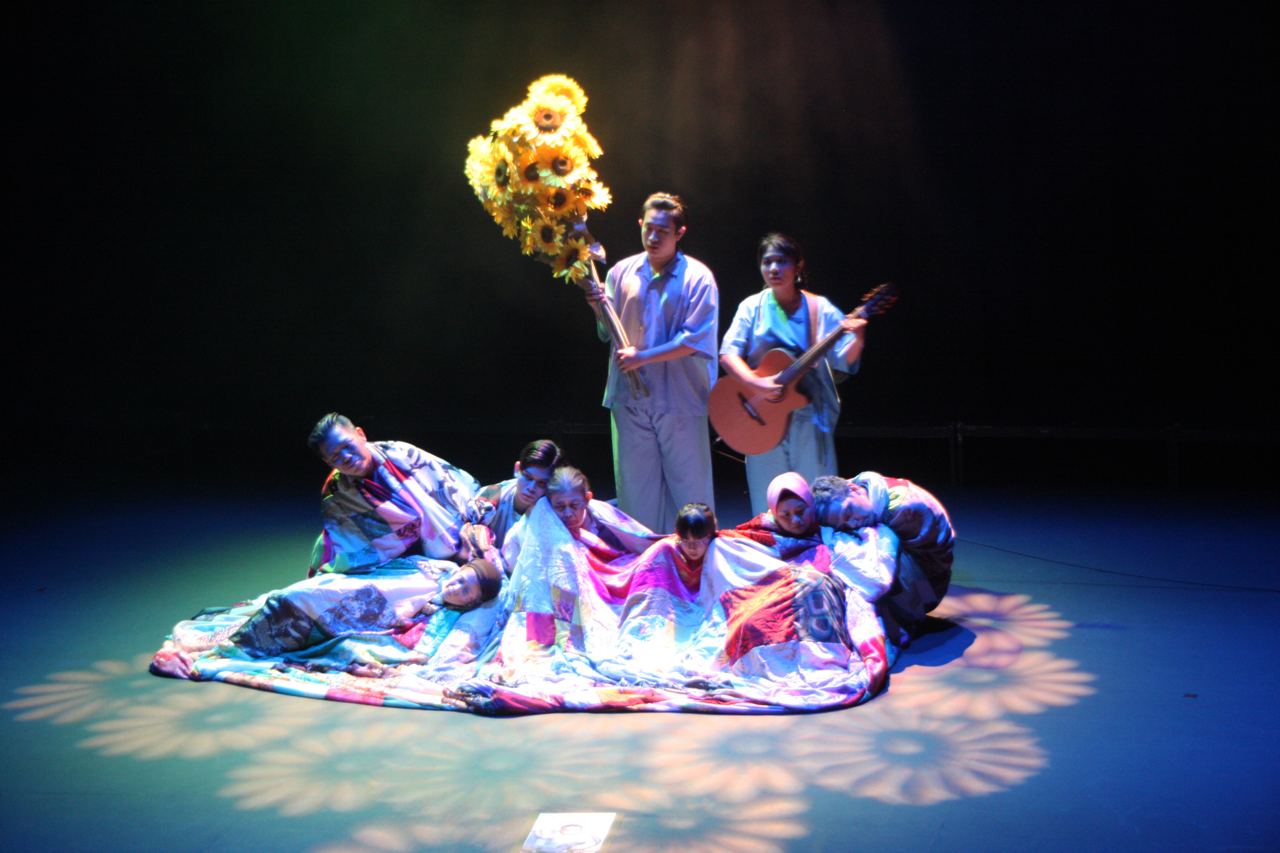 'Valley of Hope' Stage Play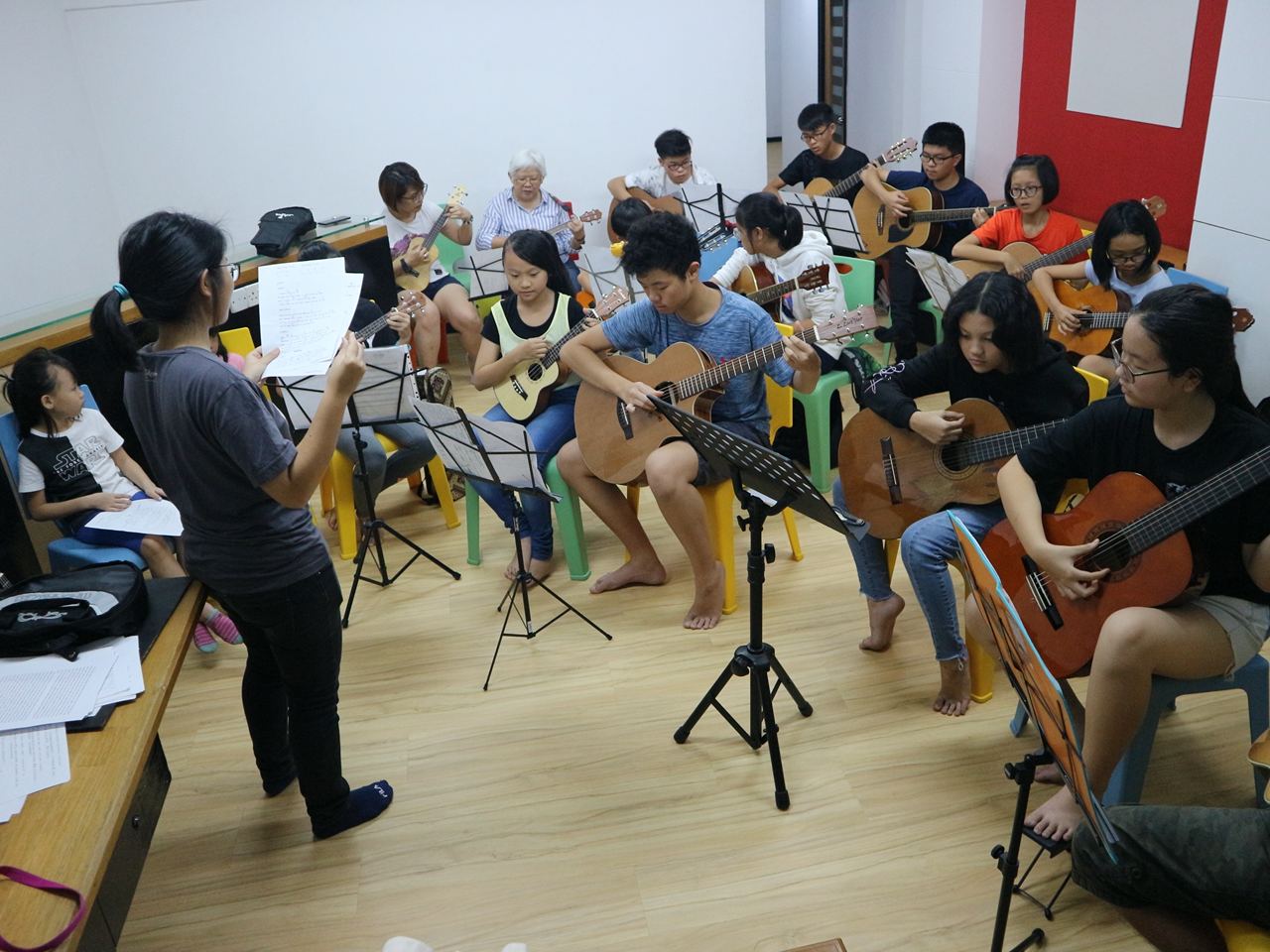 Shuang's students rehearsal for farewell concert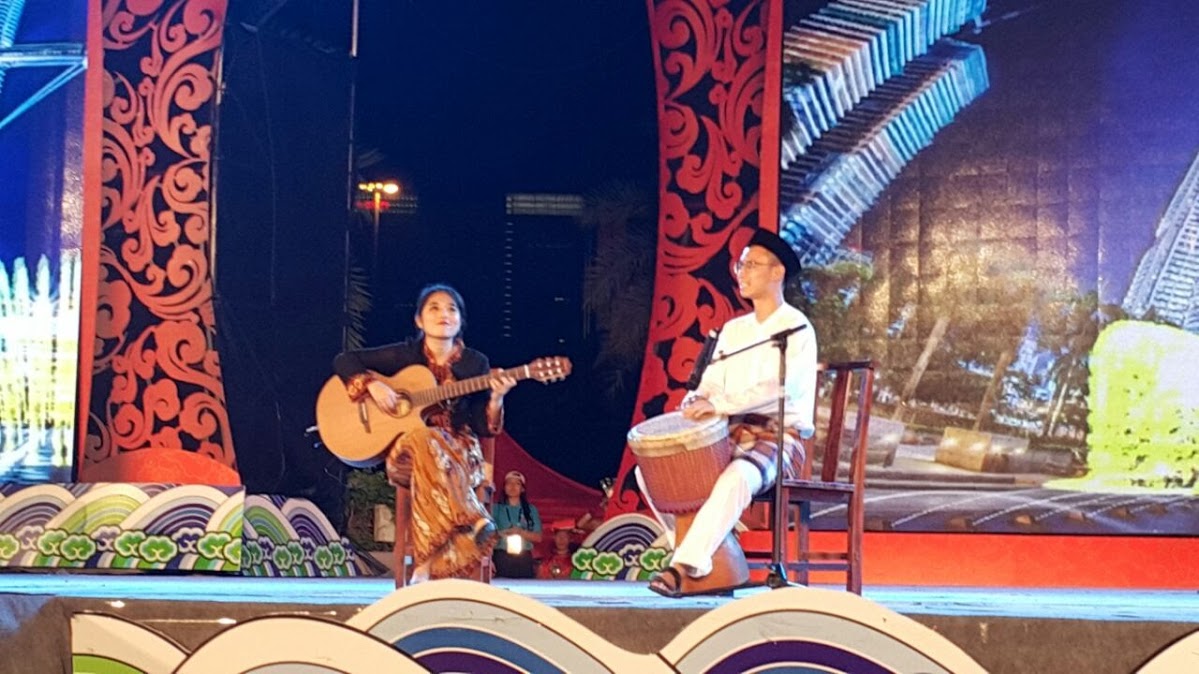 Asean Theatre week in Nanning, China