Price

RM236.00

RM268.00

Product SKU
KT-CBL
Brand
KOHALA
Availability
10
Quantity
Description
Highlight
All Linden Wood Concert Body
Custom Laser Engraved Tiki Bridge
Righty or Lefty with Fretboard Markers on Both Sides
Chrome Plated Geared Tuning Machines and Aquila Strings
Satin Ocean Blue Finish
About Kohala
Kohala Ukuleles makes handcrafted ukuleles steeped in the Hawaiian tradition of sound, style, and tone. Spend a few minutes playing our ukes each day and you'll feel like you're on the Kohala Coast in no time.
TIKI Series
Kohala Tiki ukuleles are available in a wide range of colors to inspire! They are made with all Linden wood construction, include metal geared tuners for tuning accuracy and are adorned with a Tiki style engraved bridge.
Kohala KT-CBL Tiki Concert 23" Ukulele, Blue | Free Bag HG-G001-UC
The Kohala KT-CBL is a Concert Ukulele that features an all Linden Wood body with a custom laser engraved Tiki Bridge. A satin Ocean Blue finish gives this ukulele a wonderful feel and striking look. Every Tiki Series ukulele comes with chrome plated geared tuners for excellent tuning stability and genuine Aquila strings. A first for all ukuleles is that this instrument is made for right handed people as well as left handed. Fretboard markers are on both sides of the fingerboard so converting it to lefty only requires a string change.
All Linden Wood Concert Body
Custom Laser Engraved Tiki Bridge
Righty or Lefty with Fretboard Markers on Both Sides
Chrome Plated Geared Tuning Machines and Aquila Strings
Satin Ocean Blue Finish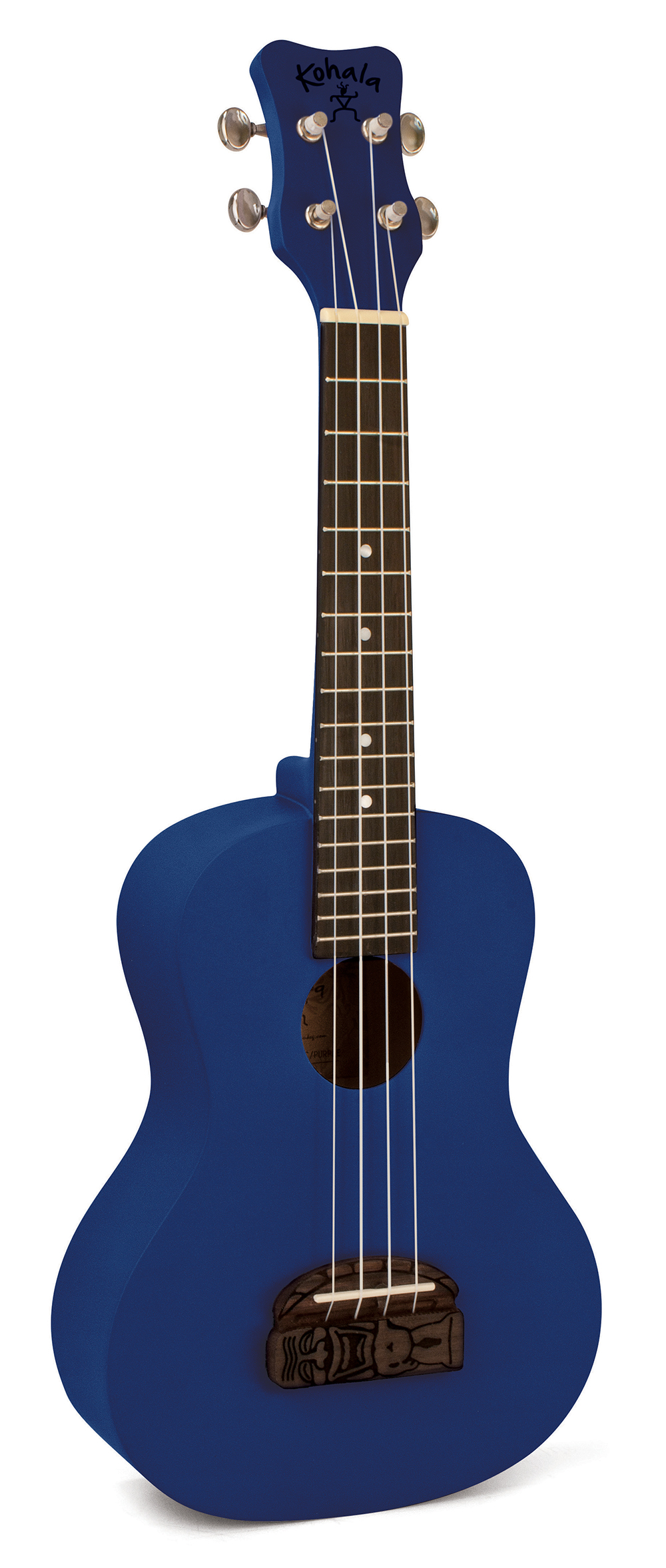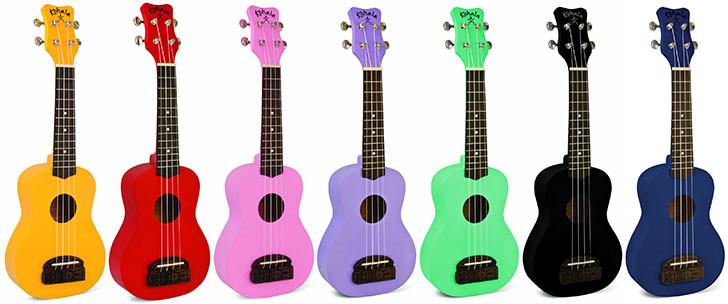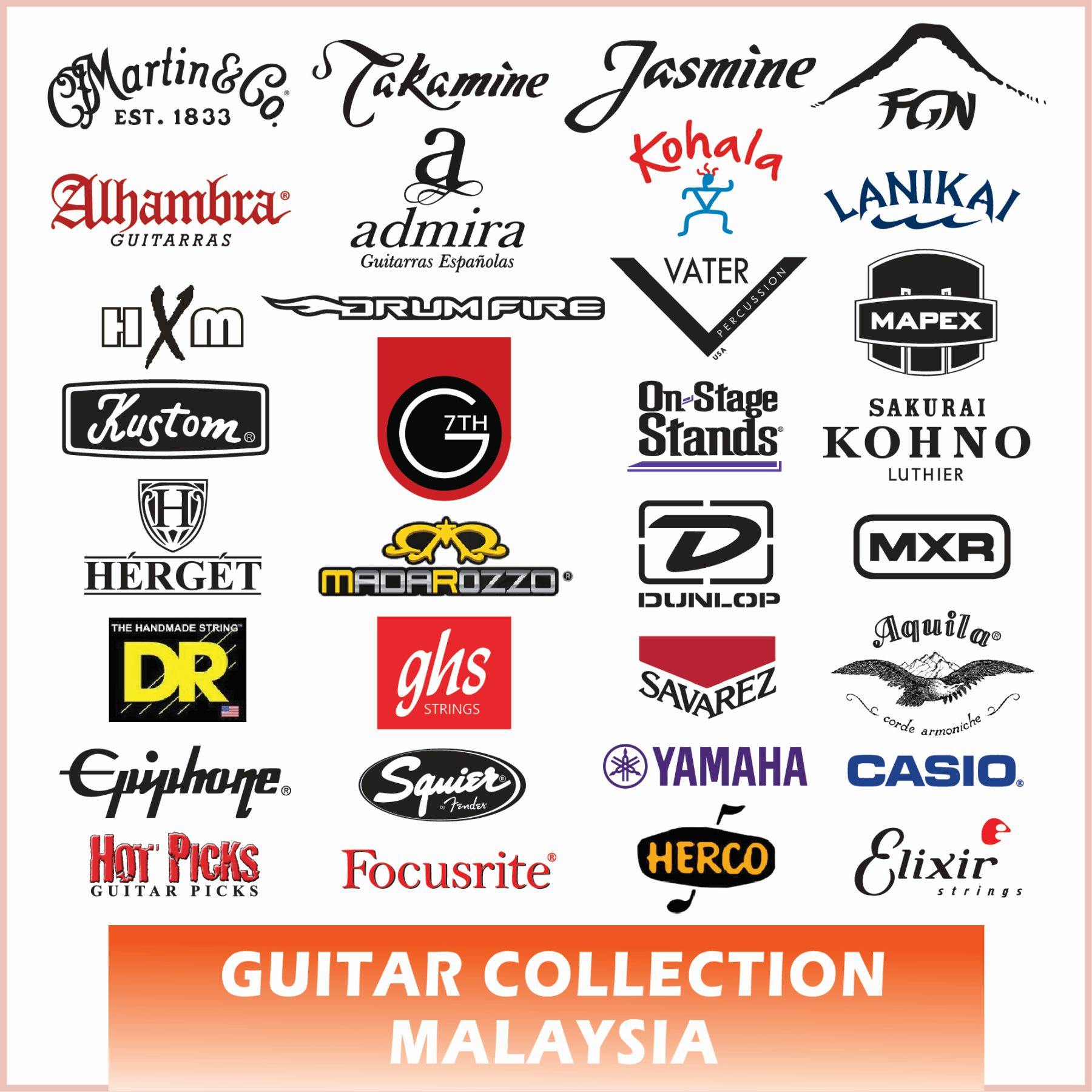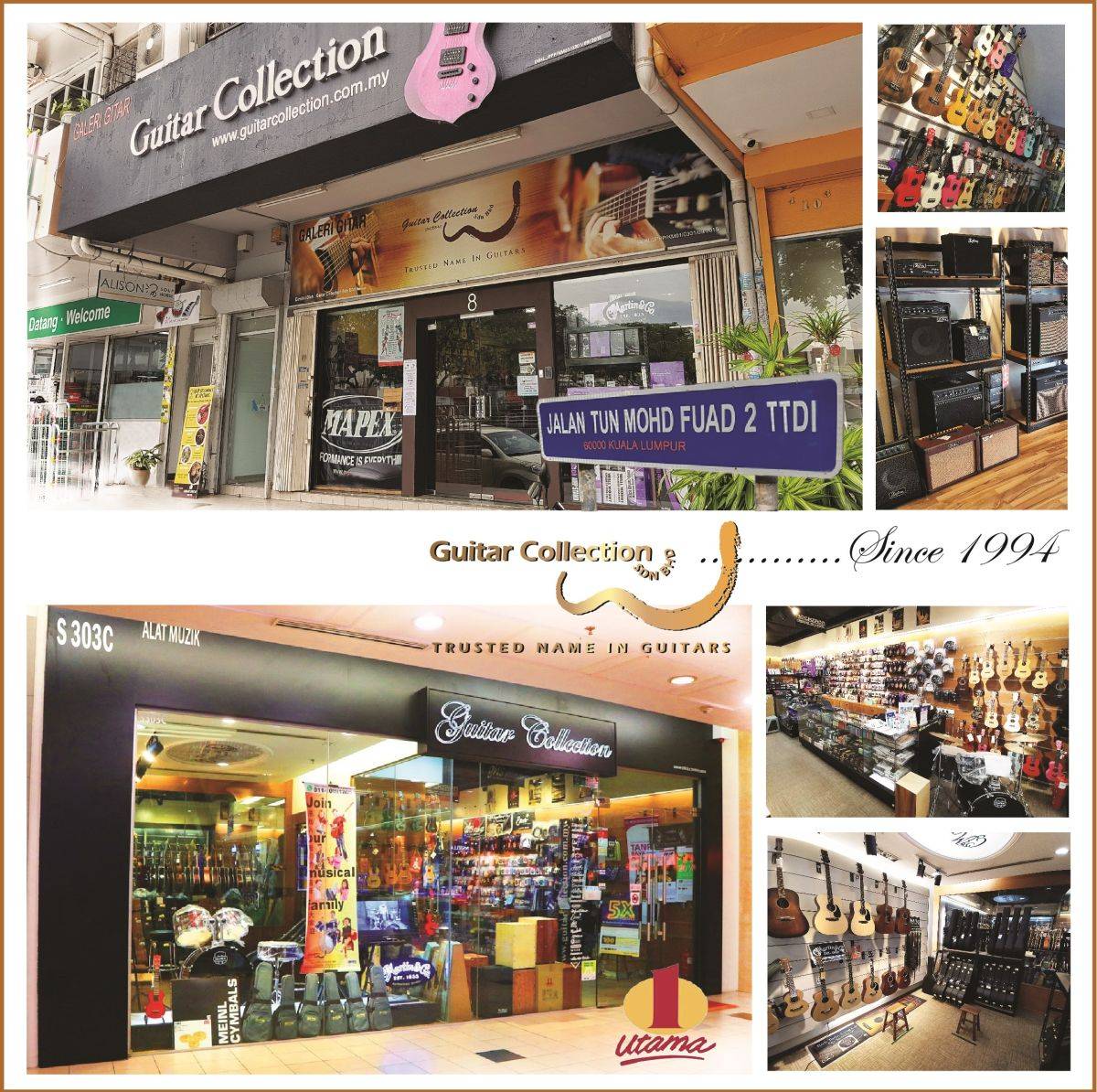 Reviews (0)
view all
back
What's in the box
1x Kohala KT-CBL Tiki Concert 23" Ukulele, Blue | Free Bag HG-G001-UC