Kohala AKAMAI AK-CAE All Mahogany Concert 23" Ukulele With Passive Pickup | Free Bag HG-G001-UC
Price

RM325.00

RM369.00

Product SKU
AK-CAE
Brand
KOHALA
Availability
17
Quantity
Description
Highlight
18 Fret concert Ukulele
All Eastern Mahogany Body
Passive Pickup
Easy Playablity
Chrome Die Cast Metal Tuners
About Kohala
Kohala Ukuleles makes handcrafted ukuleles steeped in the Hawaiian tradition of sound, style, and tone. Spend a few minutes playing our ukes each day and you'll feel like you're on the Kohala Coast in no time.
AKAMAI Series
Kohala Akamai ukuleles have a traditional look and tone made from rich Mahogany top, back and sides. The playability is enhanced with accurate chrome geared tuners.
Kohala AKAMAI AK-CAE All Mahogany Concert 23" Ukulele With Passive Pickup | Free Bag HG-G001-UC
The AK-CAE Acoustic/Electric Concert Ukulele is handcrafted from Eastern Mahogany wood on top, back, and sides and outfitted with a passive pickup and standard instrument jack, delivering a clear and crisp tone. Every Akamai Series Ukulele comes equipped with chrome die cast metal tuners. This ukulele is perfect for the new player as well as the uke enthusiast.
18 Fret concert Ukulele
All Eastern Mahogany Body
Passive Pickup
Easy Playablity
Chrome Die Cast Metal Tuners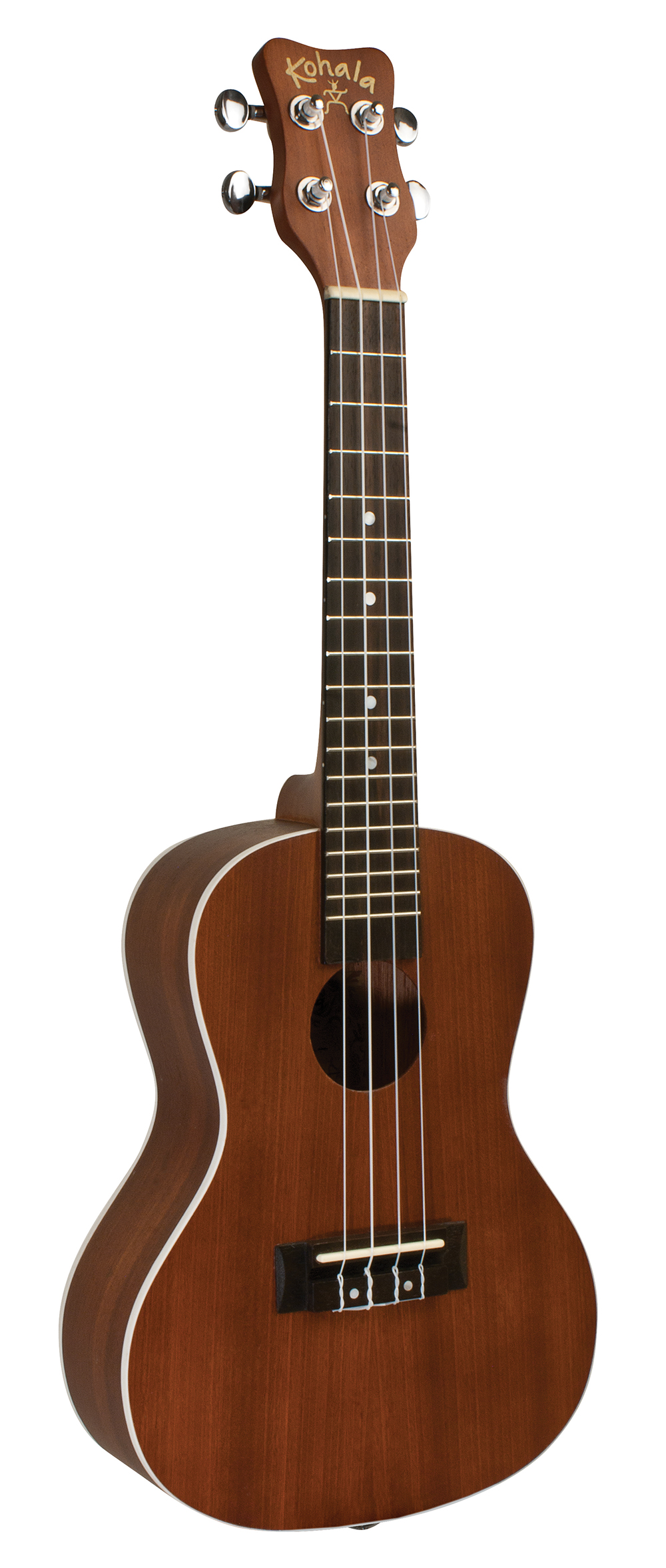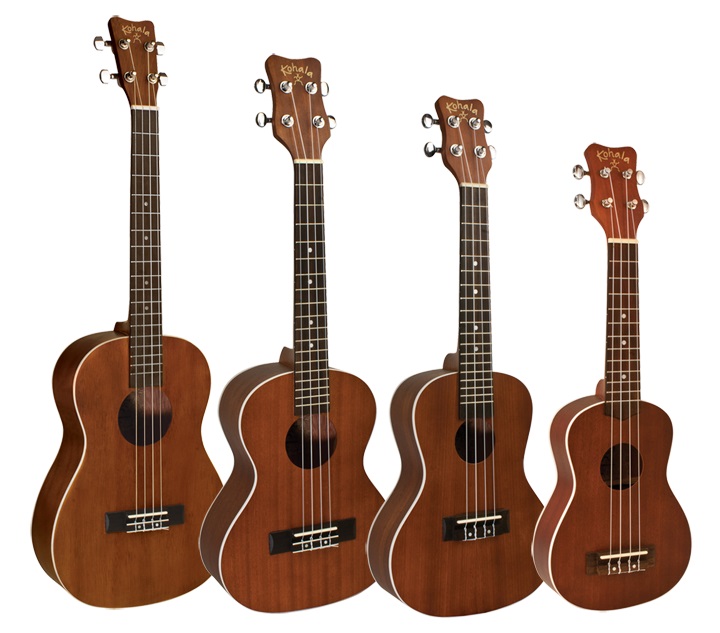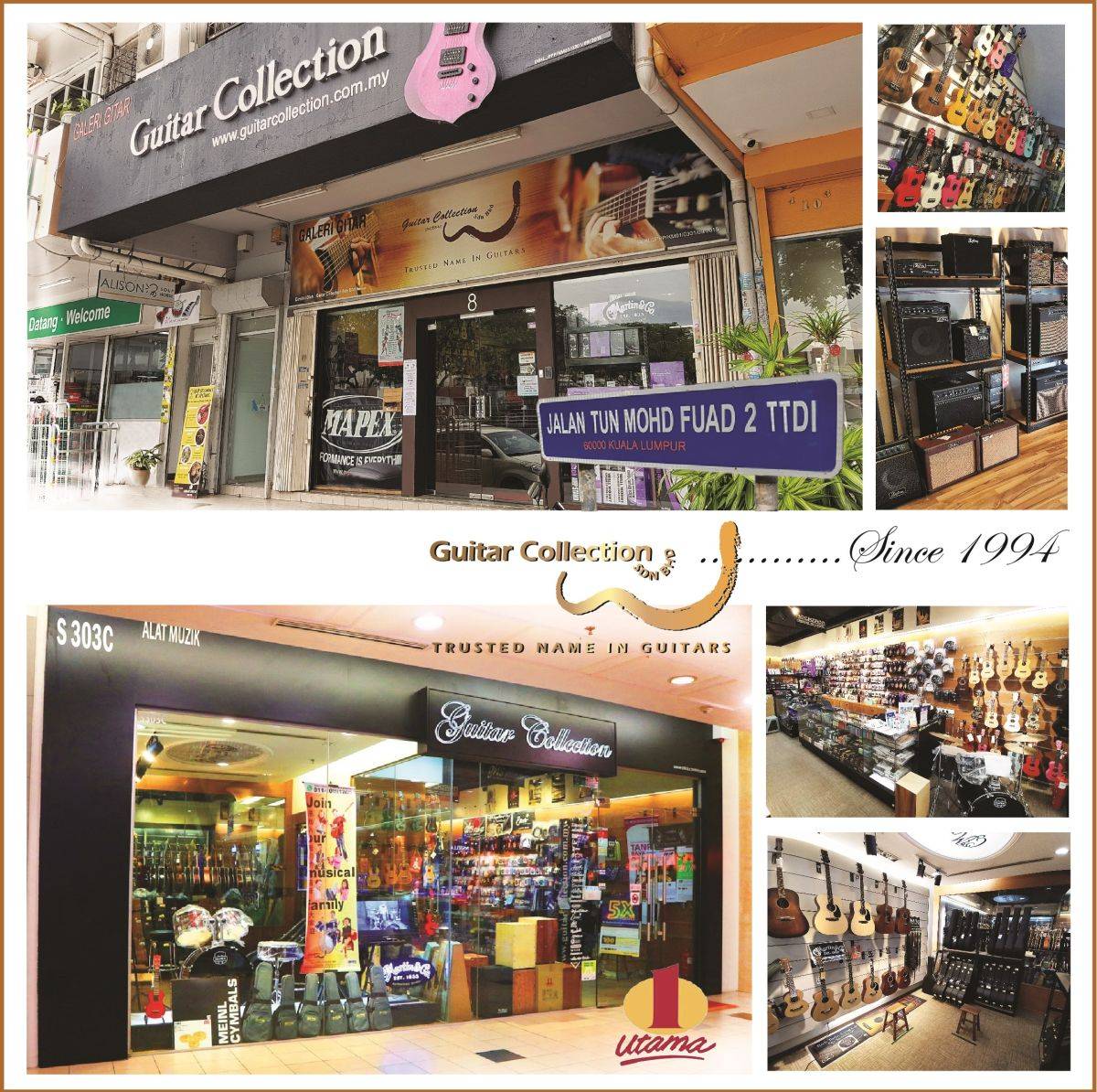 Reviews (0)
view all
back
What's in the box
1x Kohala AKAMAI AK-CAE All Mahogany Concert 23" Ukulele With Passive Pickup | Free Bag HG-G001-UC