Price

RM7,216.00

RM8,200.00

Product SKU
110TENORUKE-01
Brand
Martin Guitars
Availability
Pre-Order
Description
Highlight
Martin Ukulele
Tenor Ukulele (26")
Solid Sinker Mahogany Top
Solid Sinker Mahogany Back and Sides
Satin Finish
Gig Bag included
0 TENOR UKE
Martin has built the world's finest ukuleles since 1916, and we've been building tenor ukes since 1929 that have long been prized for their full-bodied voice and significant volume. The 0 Tenor Uke features a neck, top, back, and sides made from Martin's coveted stash of sinker mahogany that was salvaged from the bottom of a river in Belize. Sinker mahogany offers a dense and complex tone that makes this model stand out from the crowd. This model includes a beautiful satin finish and an old-style script logo.
SPECIFICATIONS - OVERVIEW
BODY SIZE: Tenor Ukulele
FINISH TOP: Satin
CONSTRUCTION: Applied Dovetail Neck Joint
BACK AND SIDE FINISH: Satin
BRACING PATTERN: Tenor Ukulele
SCALE LENGTH: 17"
BRACE SHAPE: Non-Scalloped
FINGERBOARD WIDTH AT NUT: 1 11/32''
TOP MATERIAL: Sinker Mahogany
NECK SHAPE: Tenor Ukulele
BACK MATERIAL: Sinker Mahogany
NECK TAPER: Standard Taper
SIDE MATERIAL: Sinker Mahogany
ELECTRONICS: Not Available
RECOMMENDED STRINGS: Ukulele Tenor M625
CASE: Soft Gig Bag
Product appearance and specifications are subject to change without notice.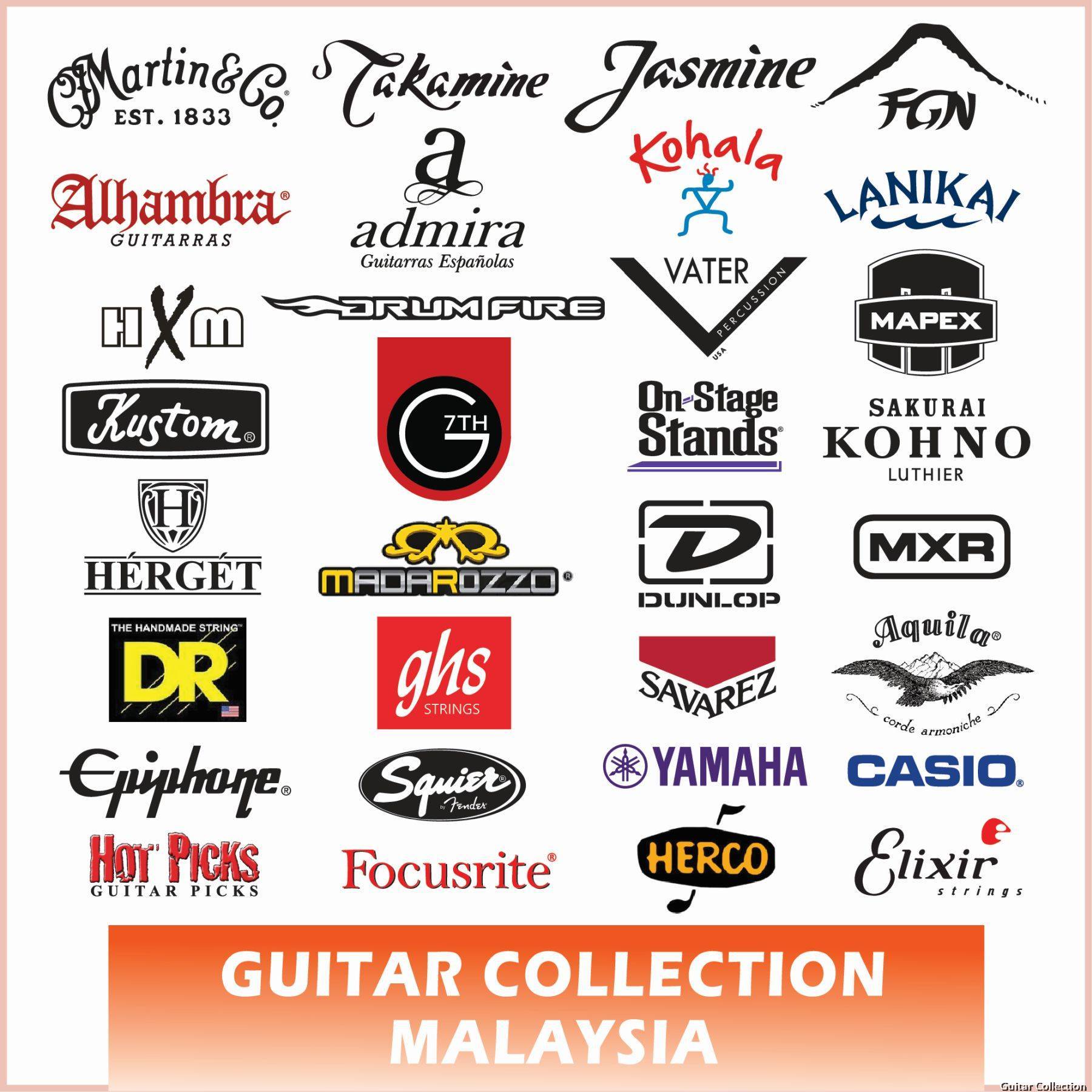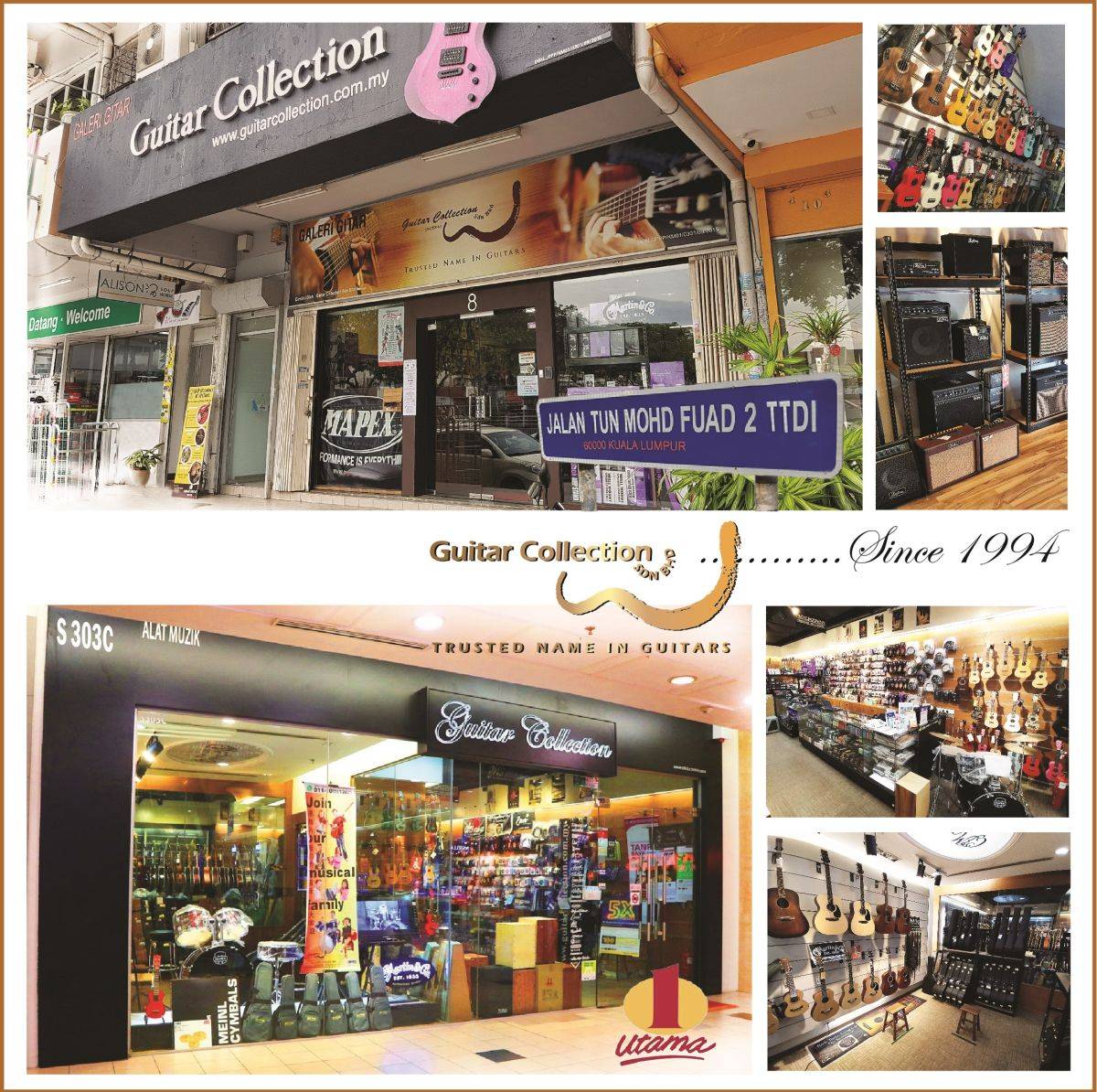 Reviews (0)
view all
back
What's in the box
1x Martin 0 Tenor Uke | 26" Tenor Ukulele | Full Solid Mahogany | Gig Bag