Description
Highlight
Martin Authentic Acoustic Phosphor Bronze (92/8) acousitc guitar single string
Ideal for replacing a broken string
Create your own custom set of strings with singles
Stock up on a few spare strings in case of an emergency breakage at a gig or in the studio
025 is usually used as a G-String (3rd) in a standard set of light acoustic guitar strings
Martin 41M25HTTP M25 Authentic Acoustic Phosphor Bronze (Single String)
**PLEASE NOTE** This is a single string. Price per string.
Martin Authentic Phosphor Bronze strings are made with bronzed steel core wire and bronze wrap wire.
These are Martins flagship line that stands the test of time. Tried and true, they are designed to deliver consistent quality and tone with every set. Great for daily play and appropriate for all skill levels.
Ideal for replacing a broken string
Create your own custom set of strings with singles
Stock up on a few spare strings in case of an emergency breakage at a gig or in the studio
025 is usually used as a G-String (3rd) in a standard set of light acoustic guitar strings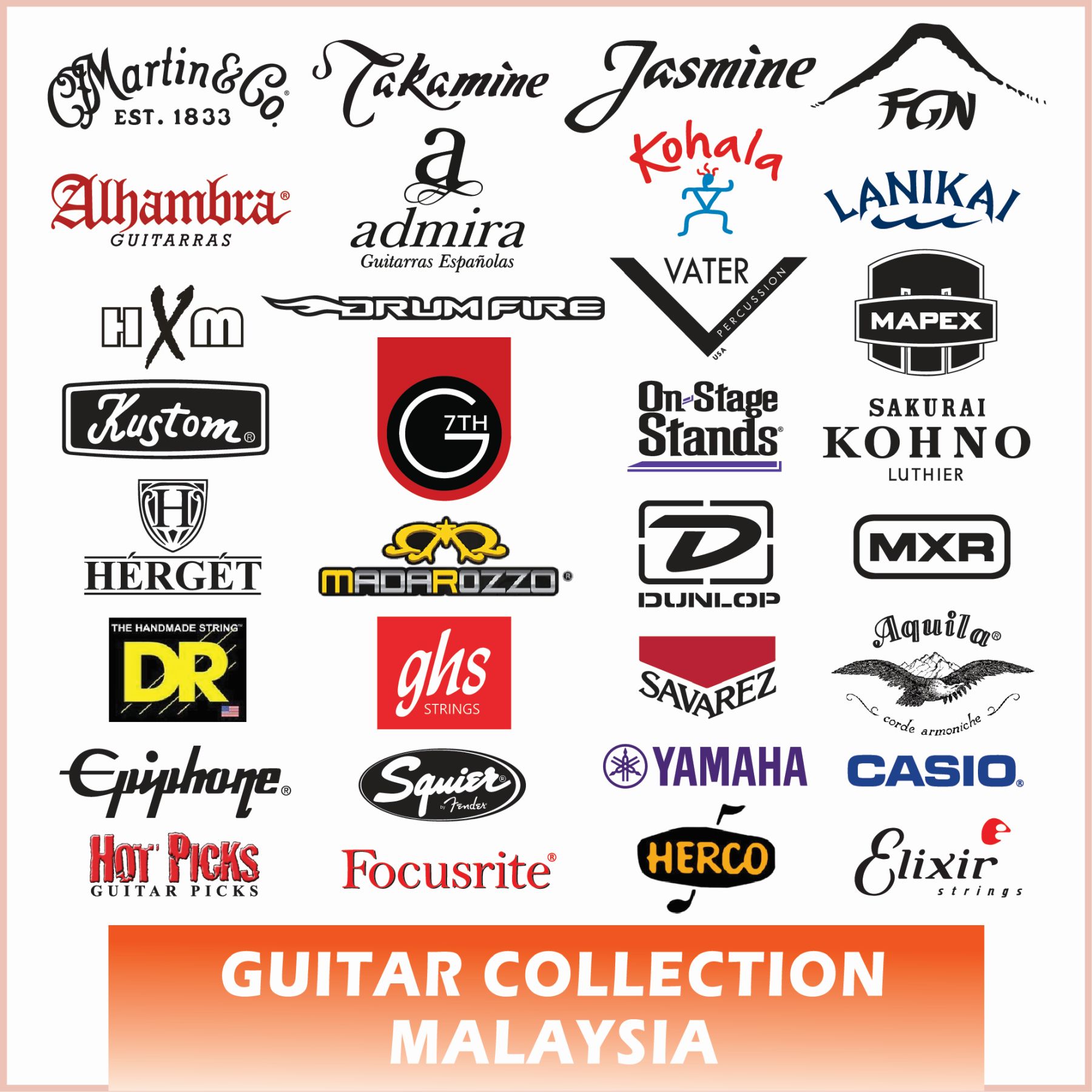 Reviews (0)
view all
back
What's in the box
1x Martin 41M25HTTP M25 Authentic Acoustic Phosphor Bronze (Single String)