Price

RM116.00

RM132.00

Product SKU
DPC
Brand
Jim Dunlop
Availability
Pre-Order
DPC

No Stock
Description
Highlight
Comes in Black, Gun Metal, Satin Chrome
Smooth-playing capo that retains tone vibrancy
Equipped with a patented self-centering pivot mechanism
Adapts to a wide range of neck shapes
Even tension, precise intonation
Optimized fret pad eliminates string buzz
Dense rubber padding livens up tone and enhances sustain
Low-resistance gear easily dials in precise pressure
PIVOT CAPO BLACK / GUN METAL / SATIN CHROME
DPCBK / DPCGM / DPCSC
The Pivot Capo provides even tension and precise intonation up and down the neck, offering bright clarity and beautiful, long-lasting sustain for a rich and satisfying playing experience.
Comes in Black, Gun Metal, Satin Chrome
Smooth-playing capo that retains tone vibrancy
Equipped with a patented self-centering pivot mechanism
Adapts to a wide range of neck shapes
Even tension, precise intonation
Optimized fret pad eliminates string buzz
Dense rubber padding livens up tone and enhances sustain
Low-resistance gear easily dials in precise pressure
THE LONG STORY
Choose the Pivot Capo for the most satisfying playing experience. It's just going to sound and feel better. And that's by design.

PRECISE INTONATION.
Patented self-centering neck pivot adapts to a variety of neck shapes for even tension and tuning stability—even as you move it up and down the neck.

EASY ADJUSTMENT.
Low-resistance gear quickly dials in precise pressure.

CLARITY & SUSTAIN.
Notes ring out longer and more clearly thanks to tone-enhancing mass and dense rubber padding.

OPTIMIZED FRET PAD.
Accommodates fretboard radius to reduce string buzzing.

ENGINEERED FOR YOUR ENJOYMENT.
Give yourself the smooth, gratifying capo experience that you deserve with the Pivot Capo.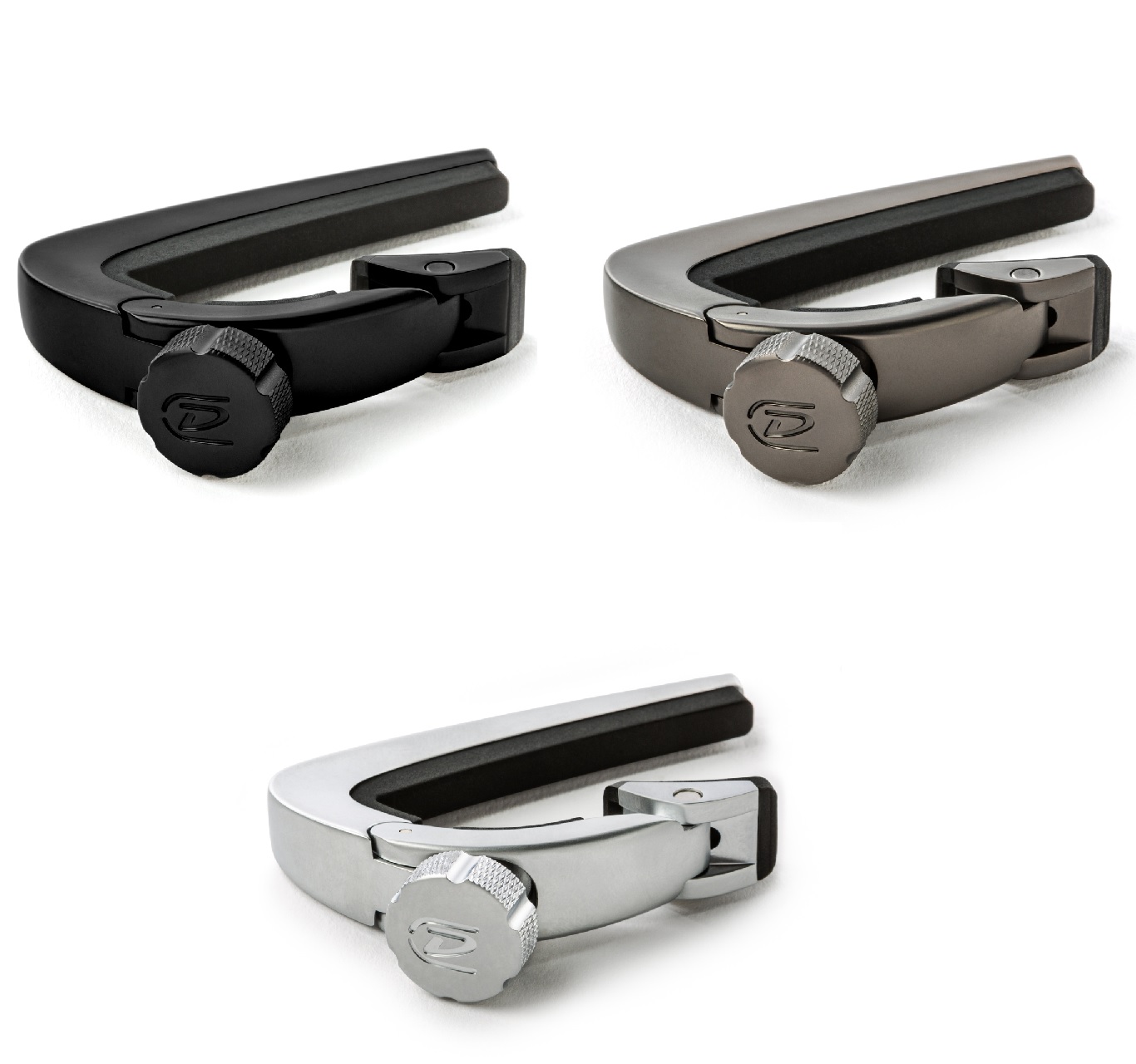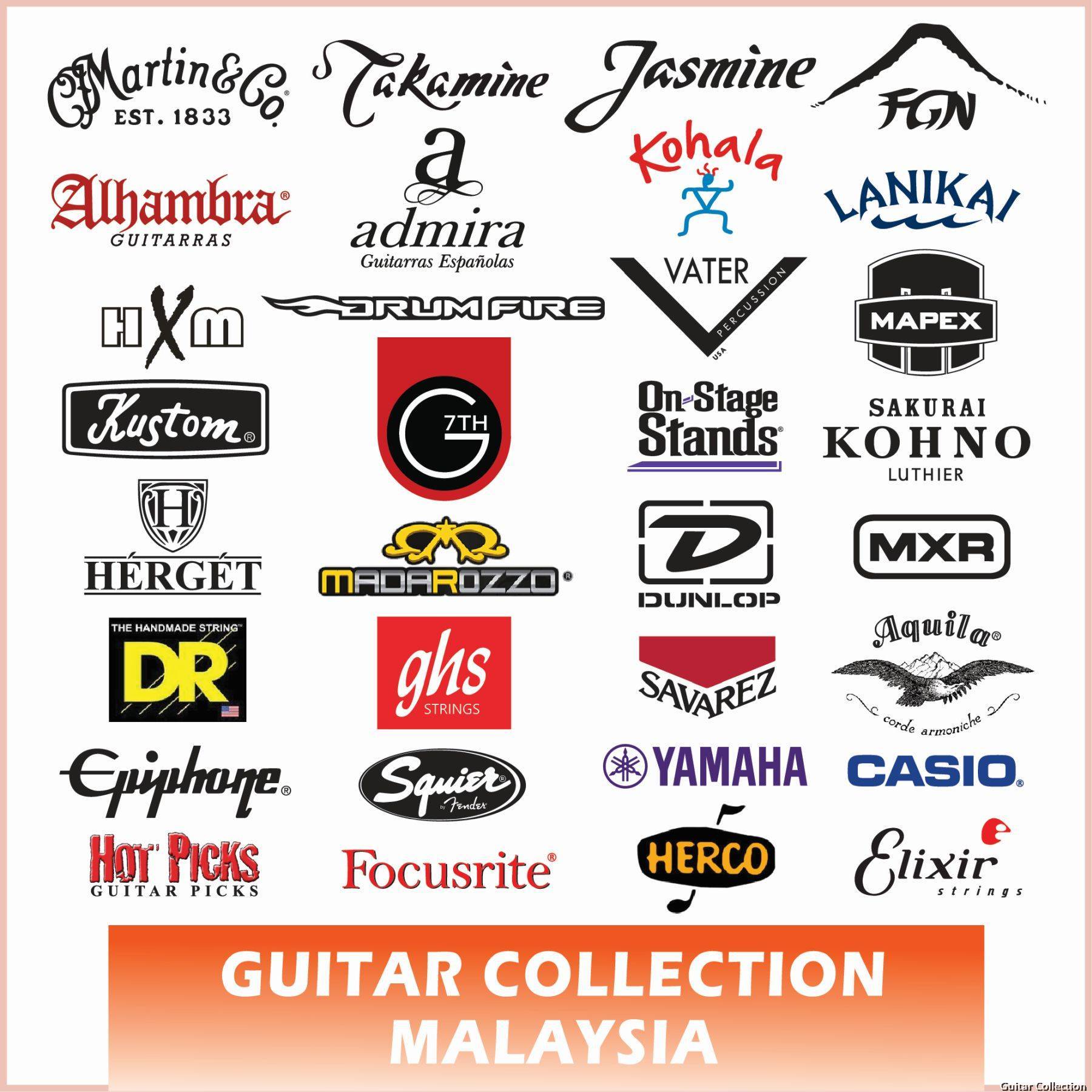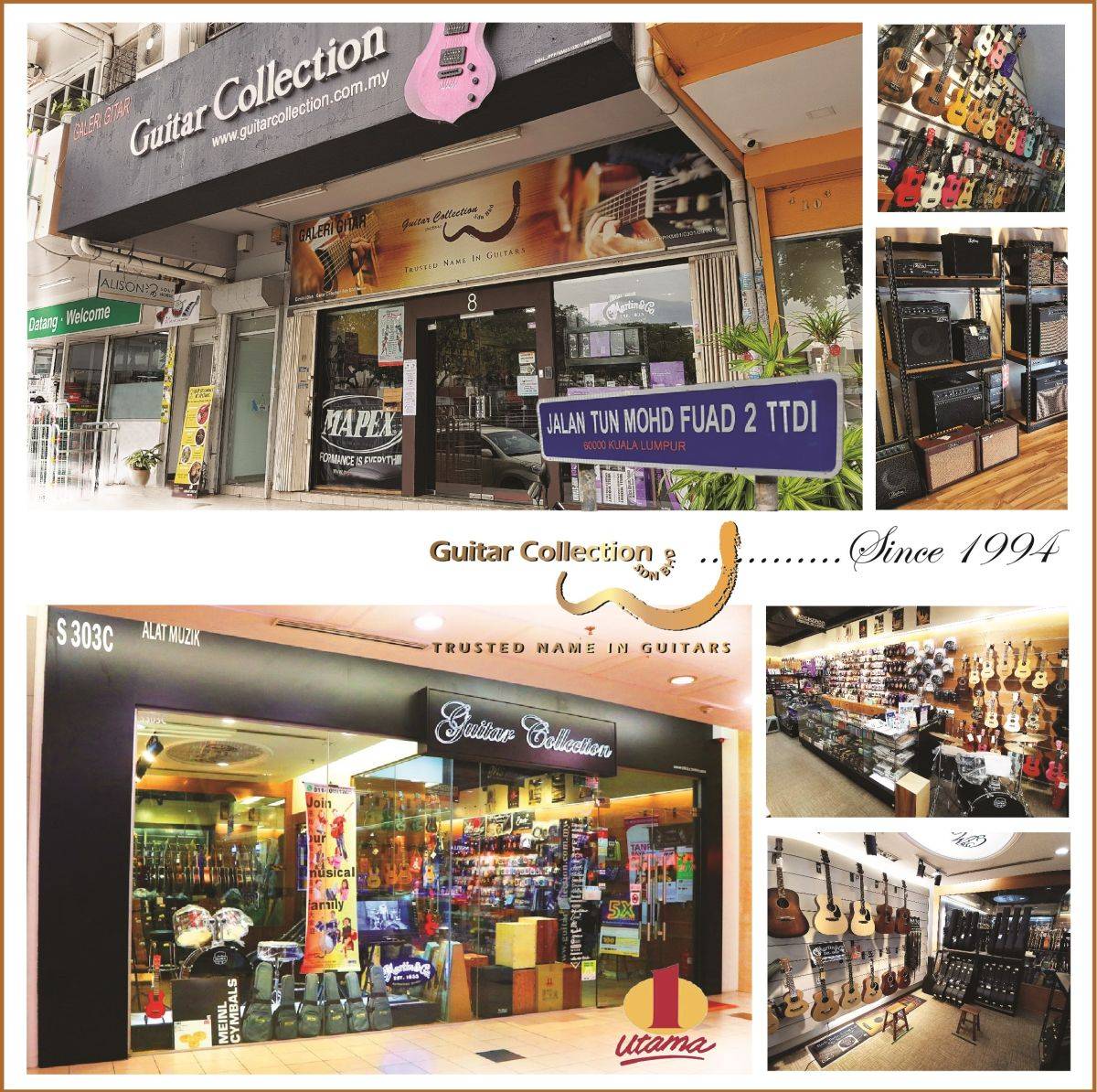 Reviews (0)
view all
back
What's in the box
1x Jim Dunlop DPC Pivot Capo (Black, Gun Metal, Satin Chrome)