Description
Highlight
Guitar Case suitable for Takamine classical guitars of the following series:
H8SS
TC132SC
TH5C
TH8SS
TH90
Comfort grip padded handle
Spacious accessory compartment
Soft, padded, customized plush interior
Traditional neck support system
Takamine branded
Takamine GC100 Hardcase for Classical Guitars
This Takamine GC100 hardshell case is the perfect hideout for your classical guitar when you're not playing it. Travel in style, while protecting your guitar from dust, rain, and the bumps and grinds of the road. Get the Takamine GC100 hardshell case!
Guitar Case suitable for Takamine classical guitars of the following series:
H8SS
TC132SC
TH5C
TH8SS
TH90
Comfort grip padded handle
Spacious accessory compartment
Soft, padded, customized plush interior
Traditional neck support system
Takamine branded
Product appearance and specifications are subject to change without notice.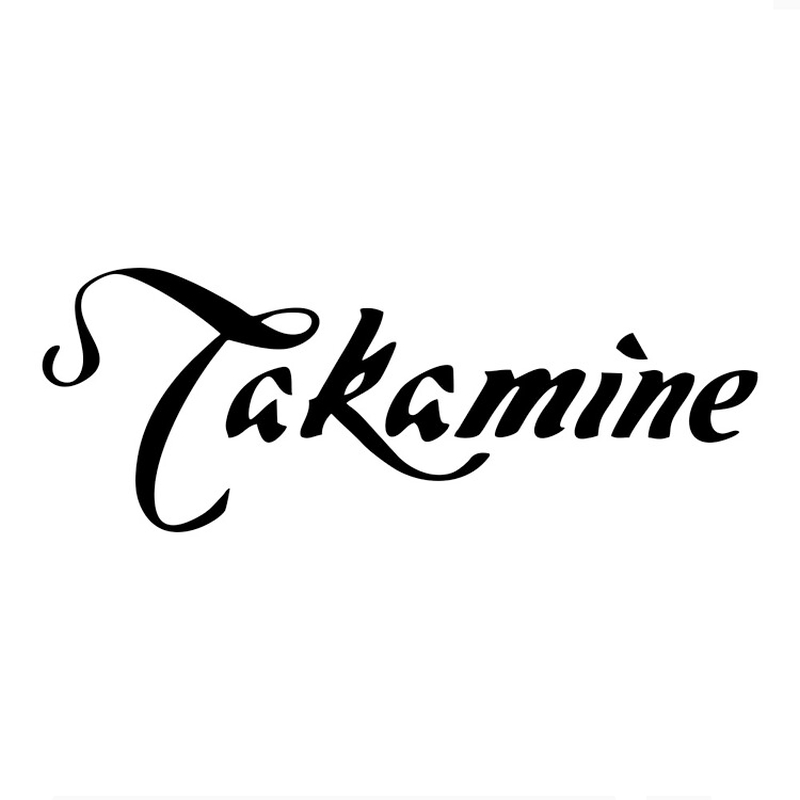 Reviews (0)
view all
back
What's in the box
1x TAKAMINE GC100 CLASSICAL GUITAR HARD CASE