Description
Highlight
Can Be Used With Any Preamp
Virtually Eliminates Feedback
Can Be Retro-Fit To Most Models
The Martin Thinline 332® is string-sensitive, piezo-ceramic under-the-saddle pickup that produces a natural acoustic tone. It senses individual string vibrations via six fully-shielded piezo elements. The pickup includes a Fishman designed Switchjack™ endpin jack and can be used without a preamp. The Thinline 332 system delivers a natural, acoustic sound with plenty of attack for percussive playing styles.
Special features :
Can Be Used With Any Preamp
Virtually Eliminates Feedback
Can Be Retro-Fit To Most Models
Installation :
The small size and under-the-saddle design of the pickup makes installation easy with absolutely no structural change to the body of the guitar.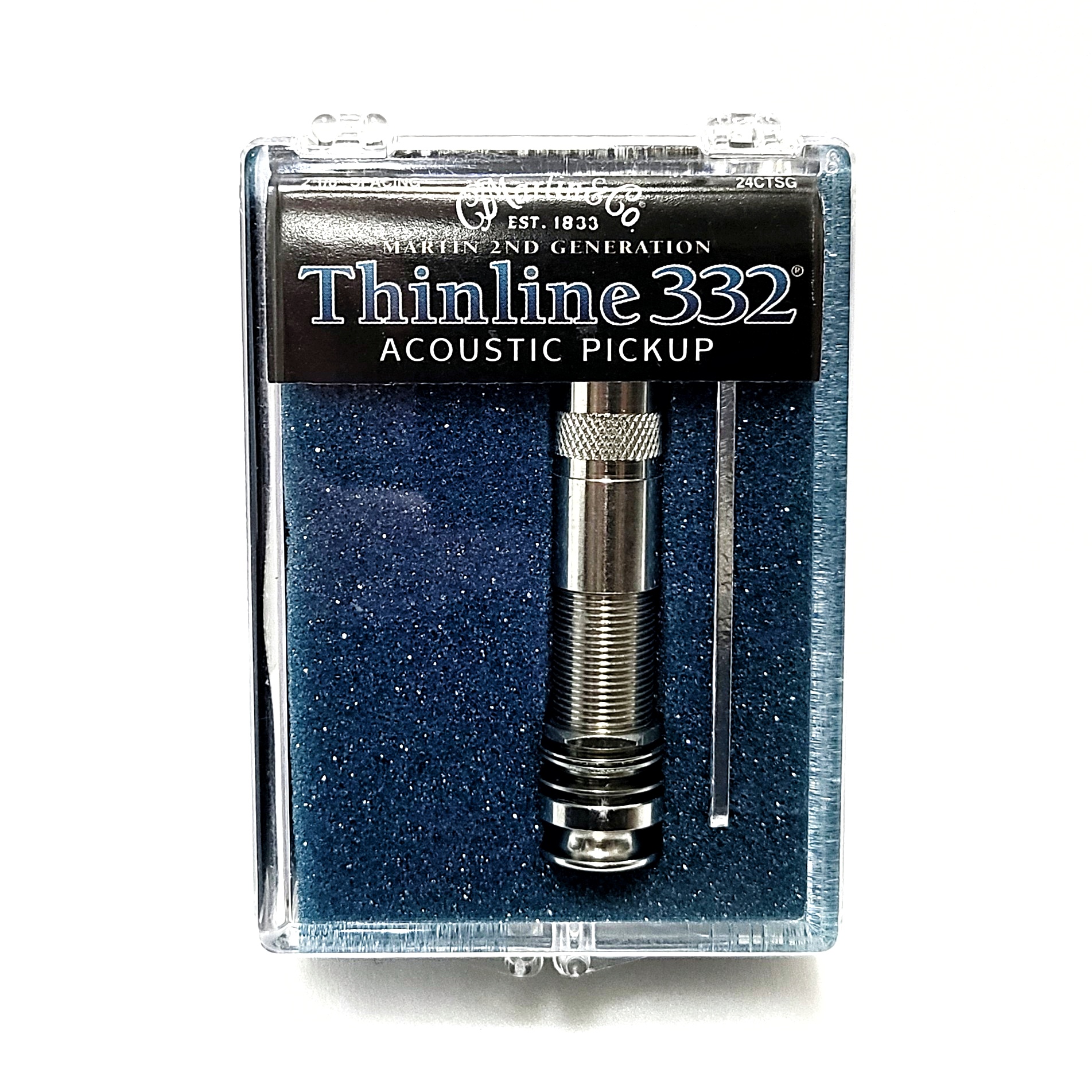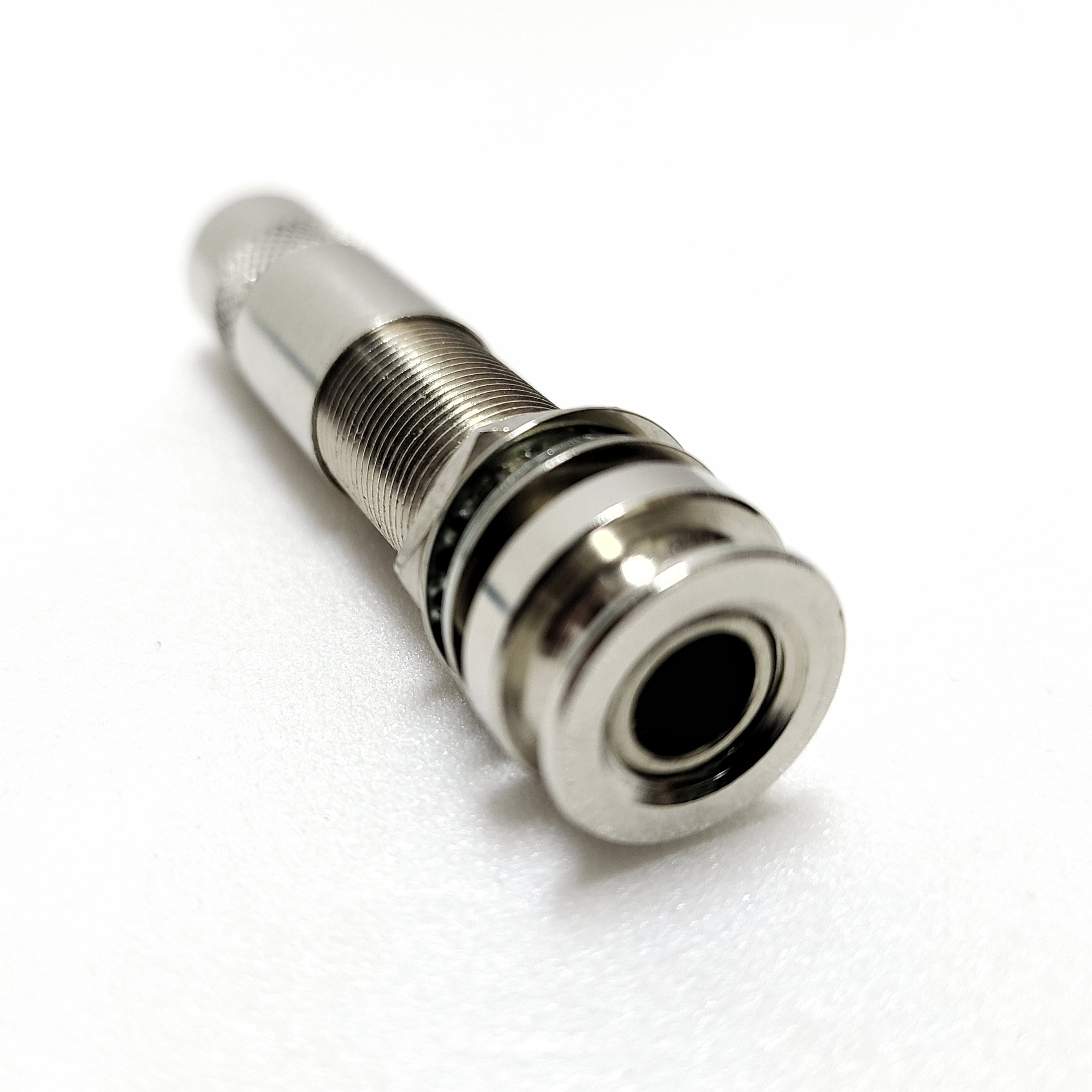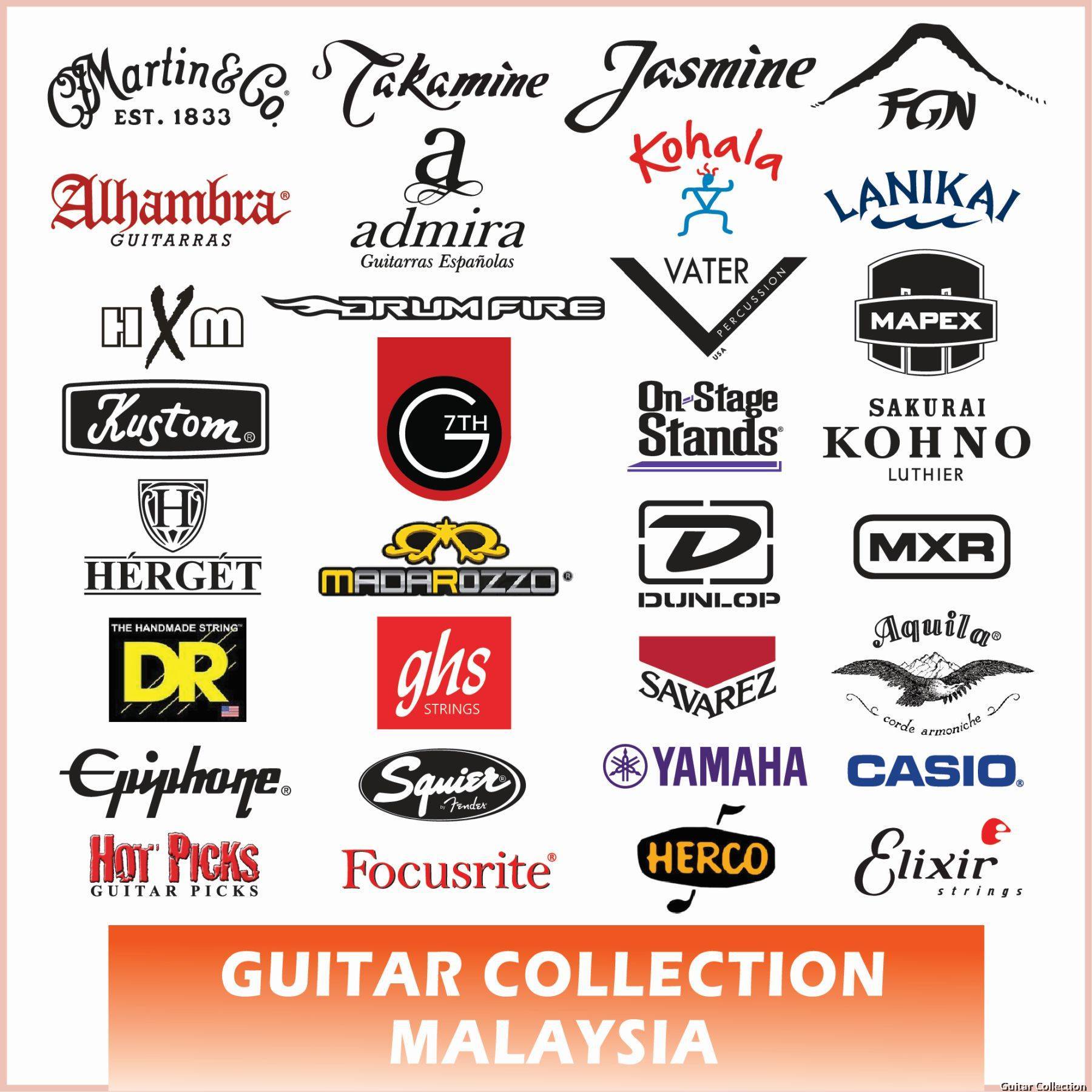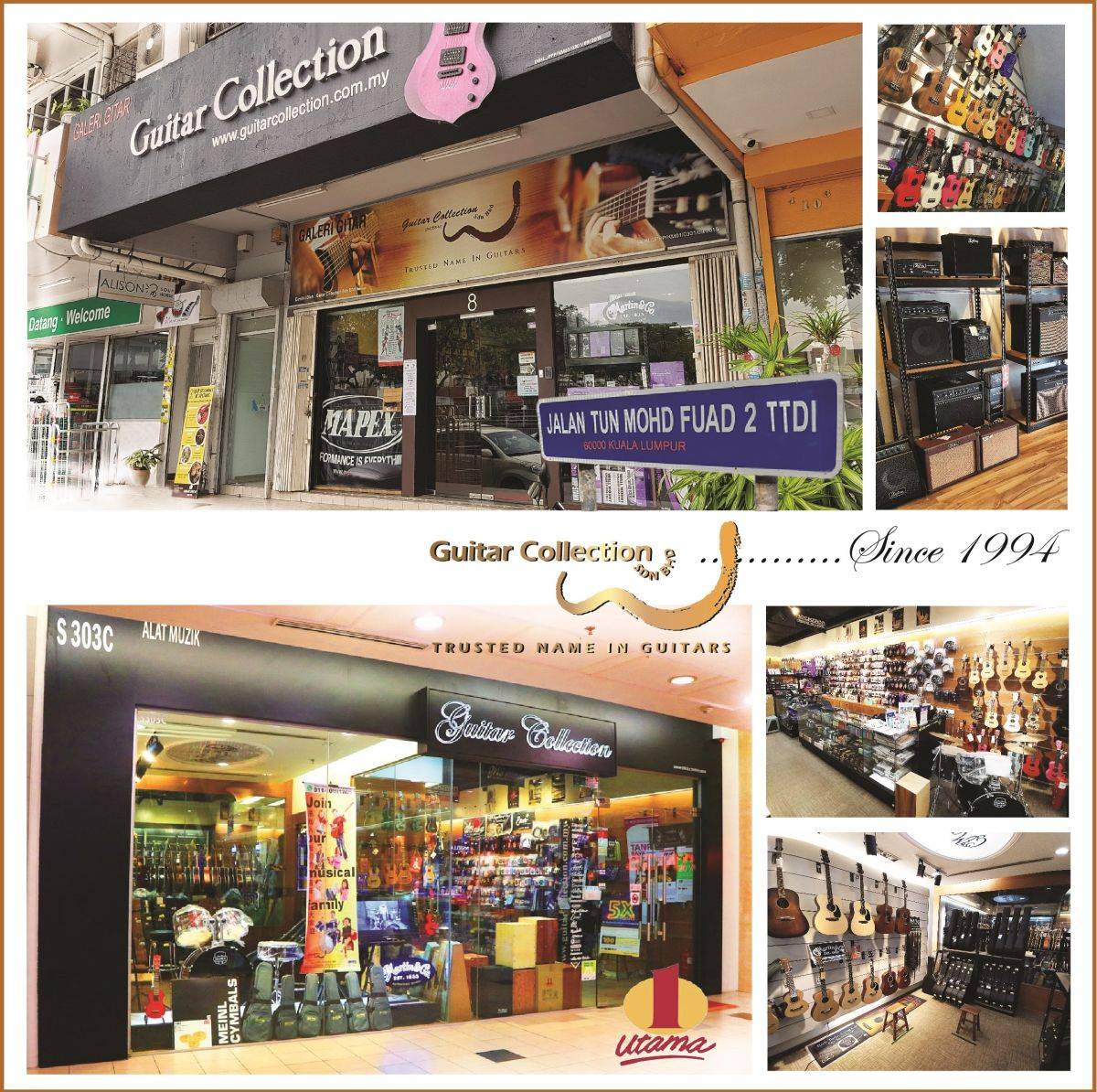 Reviews (0)
view all
back
What's in the box
1 x Martin 24CTSG Thinline 332 Acoustic Guitar Pickup (for acoustic)