GHS GB-DGG David Gilmour Signature Electric Guitar Strings - Light Gauge (010.5-050)
Price

RM32.00

RM35.00

Product SKU
GB-DGG
Brand
GHS
Availability
12
Quantity
Description
Highlight
David Gilmour Signature set
Light+ gauge
.010 1/2 , .013, .017, .030, .040, .050
Roundwound
Nickel-plated steel wrap
Suitable for Gibson-style instruments
GHS GB-DGG David Gilmour Signature Electric Guitar Strings - Light Gauge (010.5-050)
Great-sounding, Reliable Strings for Any Style from GHS!
GHS has been manufacturing high-quality guitar strings since 1964. Professional musicians and amateur hobbyists who want great sound from their strings turn to GHS for a wide variety of tones. Whatever your tastes, from bright crunching rock to a mellow, bluesy sound, there's a set of GHS string that's right for you. The goal at GHS is to provide players around the world with strings that consistently exceed expectations. Each set set of these incredible strings is backed by decades of experience and GHS' unwavering commitment to quality.
David Gilmour's connection with GHS Boomers™ goes back to 1979, when he started using them on Pink floyd's "The Wall" project. He uses gauges 10, 12, 16, 28, 38, and 48 on his Fender Stratocaster™, and gauges 10.5. 13, 17, 30, 40, and 50 on his Gibson Les Paul™. Decide for yourself which is right for you!
Specifications :
David Gilmour Signature set
Light+ gauge
.010 1/2 , .013, .017, .030, .040, .050
Roundwound
Nickel-plated steel wrap
Suitable for Gibson-style instruments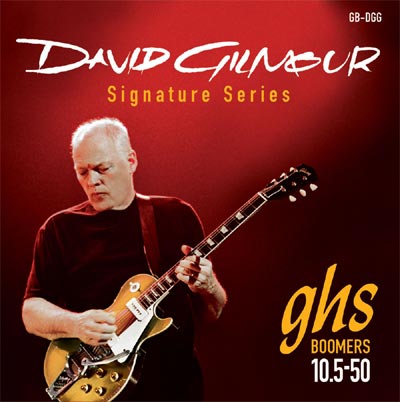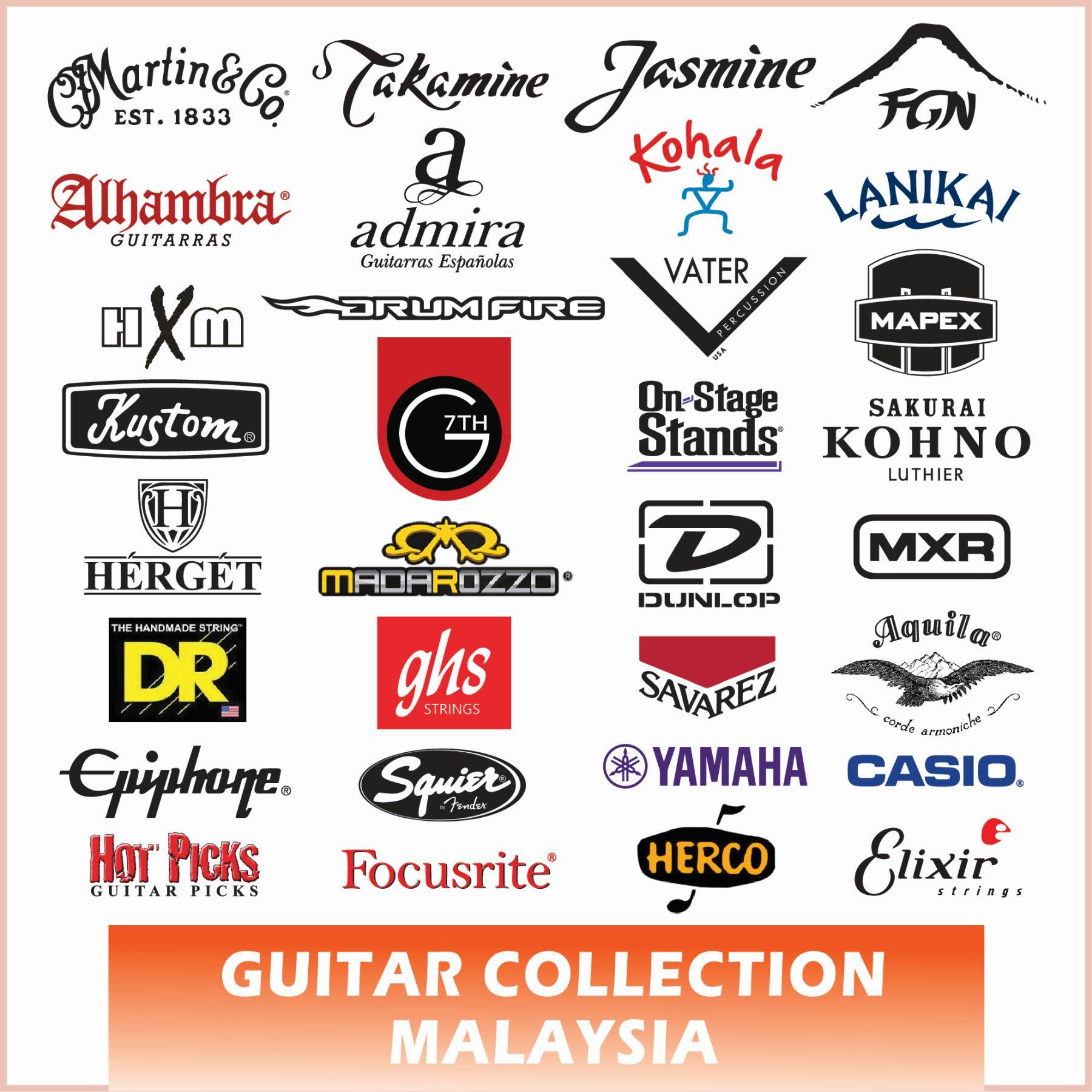 Reviews (0)
view all
back
What's in the box
1x GHS GB-DGG David Gilmour Signature Electric Guitar Strings - Light Gauge (010.5-050)