On Stage Drumfire DK7500-GB 5-Piece Drum Set , Gloss Black (With Drum key, Sticks, Throne & Cymbals)
Price

RM1,529.00

RM1,799.00

Product SKU
DK7500-GB
Brand
On Stage Stands
Availability
3
Quantity
Description
Highlight
(2) Tom-Toms
Floor Tom
Bass Drum with bass drum pedal
Double-braced snare drum stand with snare drum
Double-braced cymbal stand with 16" solid brass ride cymbal
Double-braced hi-hat stand with pair of 14" solid brass hi-hat cymbals and pedal
Drum throne
Drum key
Pair of 15 ½" Birch sticks
DrumFire drumsets give you a head start over other entry-level kits. Their quality 6-ply Poplar shells come in standard sizes used by drummers in all styles of music. Everything you need is included, from drum key, to sticks, to throne and cymbals.


Bass Drum: 22 x 16"; 6 lug
Floor Tom: 16 x 16"; 5 lug
Tom Tom: 13 x 11"; 5 lug
Tom Tom: 12 x 10"; 5 lug
Snare Drum: 14 x 5"; 5 lug
Drum Shells: 6-Ply Poplar
The Poplar shells of DK7500 set delivers a uniform shell vibration for warm and rich sound. They come with a 16" ride cymbal plus a pair of 14" hi-hat cymbals, great for playing everything from jazz to rock. The 2 foot pedals controls the bass drum and open hi-hat functions.
(2) Tom-Toms
Floor Tom
Bass Drum with bass drum pedal
Double-braced snare drum stand with snare drum
Double-braced cymbal stand with 16" solid brass ride cymbal
Double-braced hi-hat stand with pair of 14" solid brass hi-hat cymbals and pedal
Drum throne
Drum key
Pair of 15 ½" Birch sticks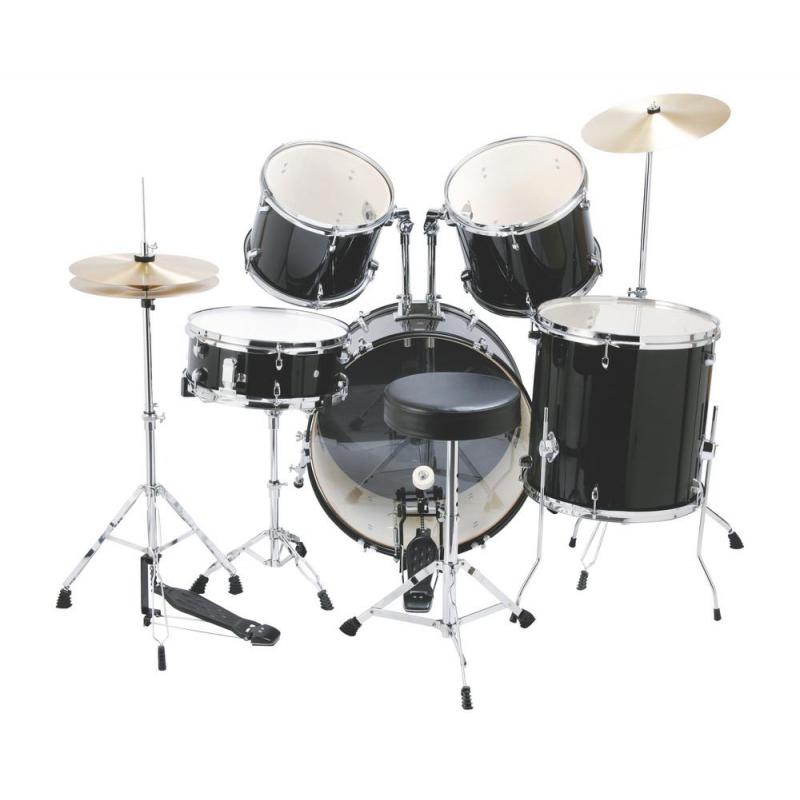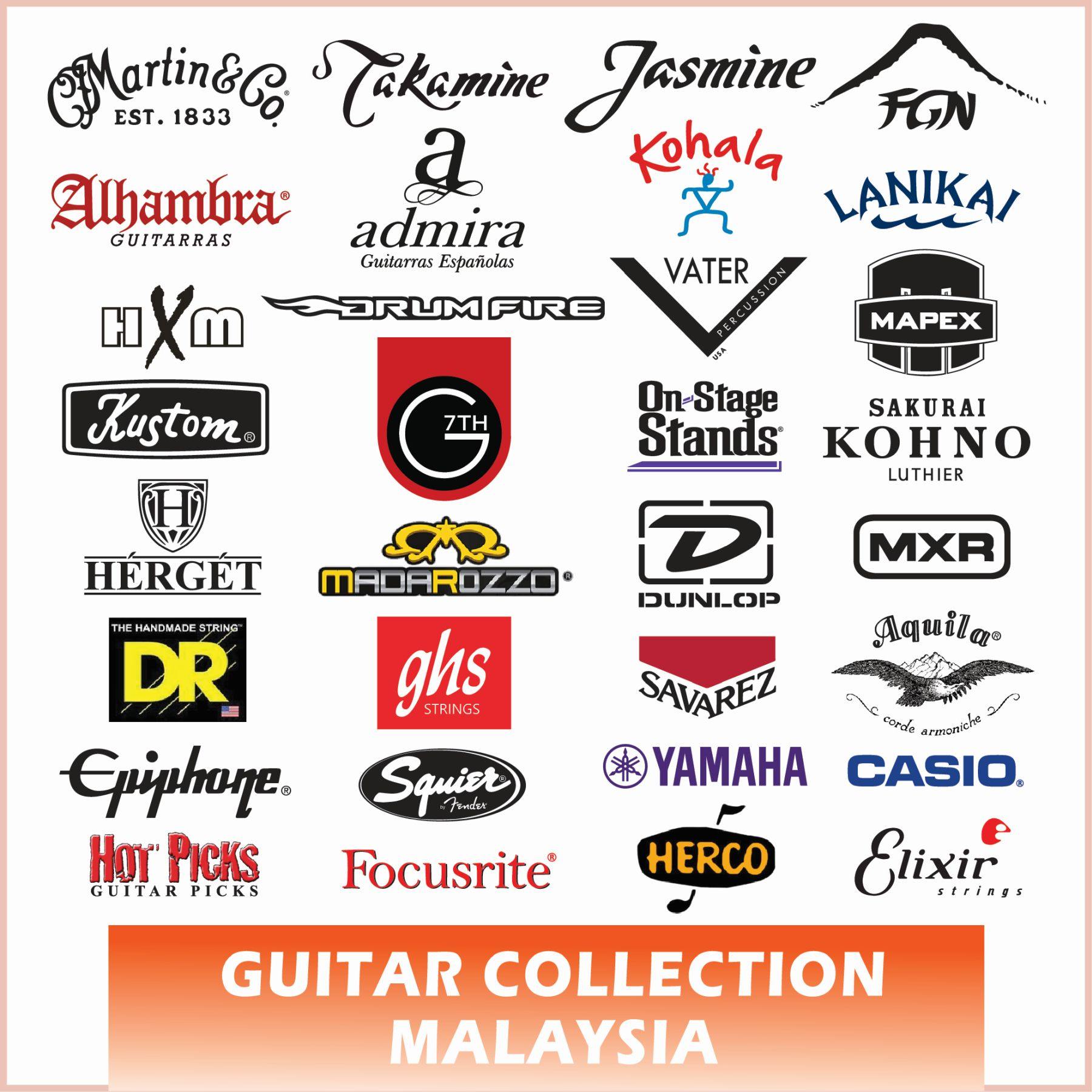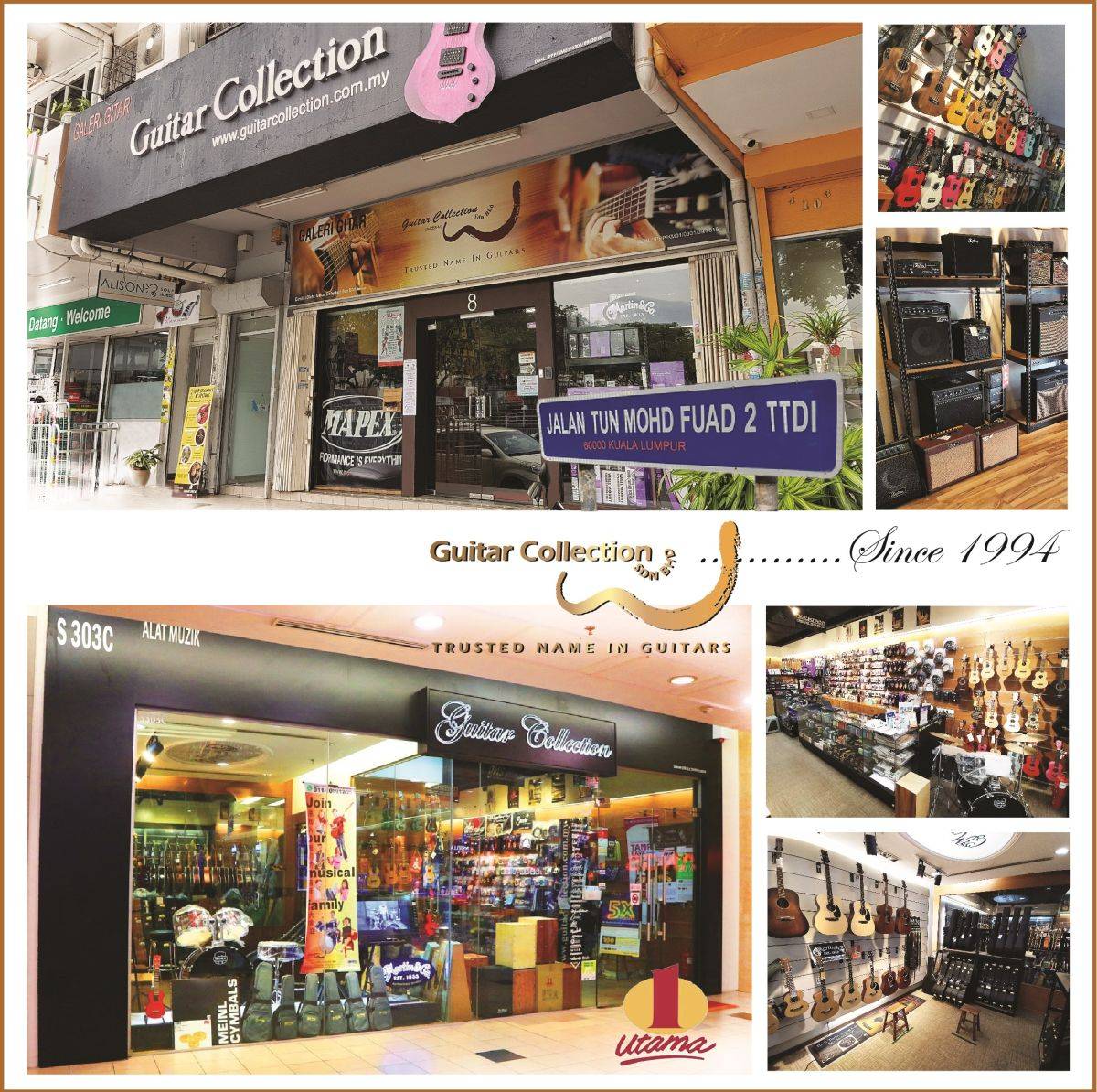 Reviews (0)
view all
back
What's in the box
1 x DRUMFIRE DK7500-GB 5-Piece Drum Set , Gloss Black