Alhambra 1 OP Cadete (Open Pore) | 3/4 Size Classical Guitar | Solid Cedar Top, Mahogany B&S | Gig Bag (Made in Spain)
Price

RM1,891.00

RM2,150.00

Product SKU
7842
Brand
Alhambra
Availability
1
Quantity
Description
Highlight
TOP: Solid Red Cedar
SIDES & BACK: Mahogany
NECK: Mahogany
FINGERBOARD: Indian Rosewood
MACHINE HEADS: Nickel Plated
BINDING: Only on top
SCALE LENGTH : 610mm
FINISH : Open Pore Satin
CASE : Gig Bag
1 OP Cadete (Open Pore) 3/4 Size Classical Guitar
Right out of the box The 1OP guitar will surprise you with its beautiful woods and light weight. This guitar features an open pore finish which means very little finish is applied allowing the guitar to vibrate freely without restriction. The result is a more lively guitar that is balanced across the frequency spectrum. The 1OP features a solid cedar top and like a GOOD wine, solid tops age and become better over time. This means: the incredible sound you get out of it will get even better as the years pass.
SPECIFICATIONS :
TOP: Solid Red Cedar
SIDES & BACK: Mahogany
NECK: Mahogany
FINGERBOARD: Indian Rosewood
MACHINE HEADS: Nickel Plated
BINDING: Only on top
SCALE LENGTH : 610mm
FINISH : Open Pore Satin
CASE : Gig Bag
Product appearance and specifications are subject to change without notice.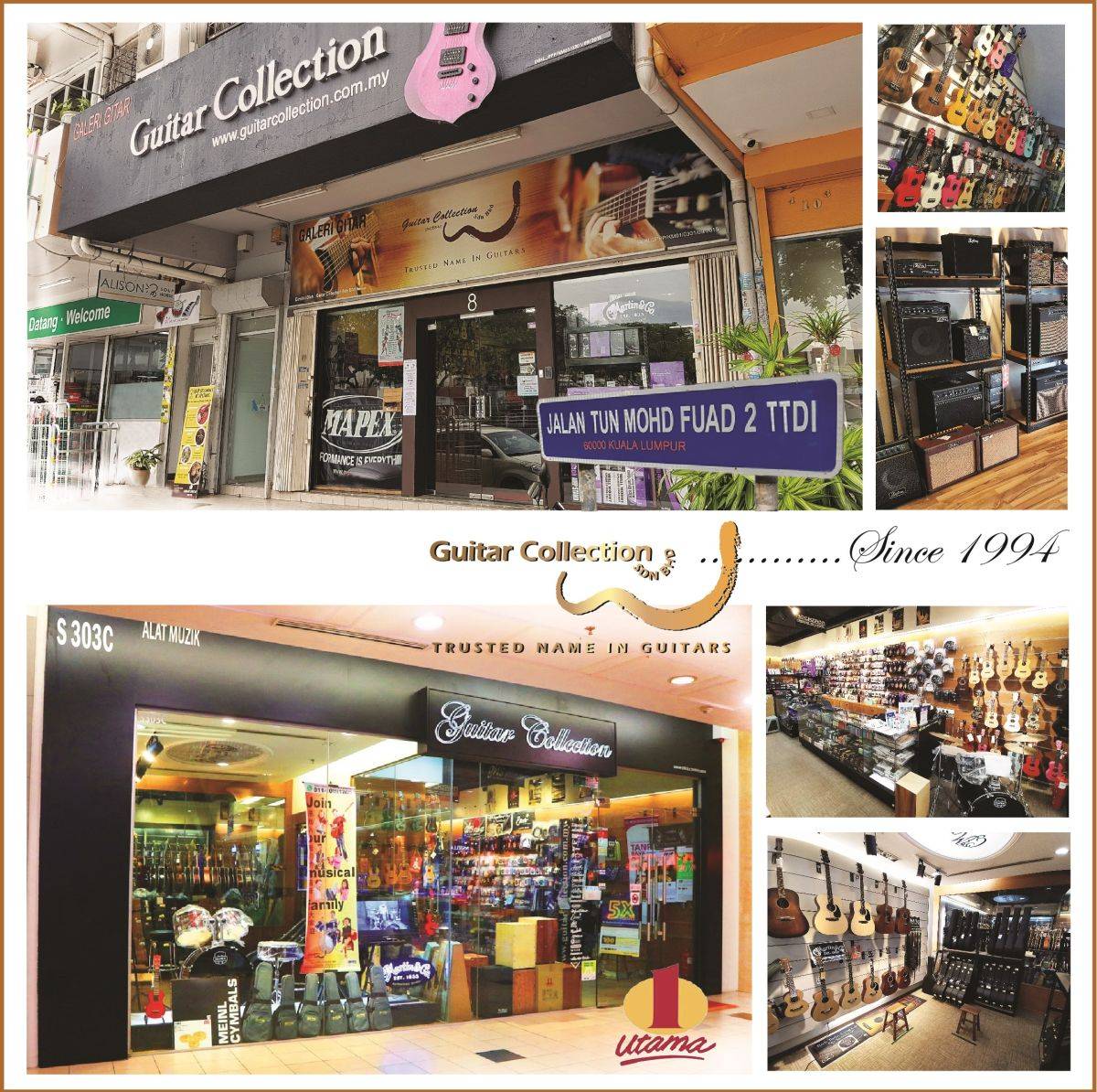 Reviews (0)
view all
back
What's in the box
1x Alhambra 1 OP Cadete (Open Pore) | 3/4 Size Classical Guitar | Solid Cedar Top, Mahogany B&S | Gig Bag (Made in Spain)