Guitar Collection
Since 1994'
We've came a long way from a humble beginning to reaching over 200 dealers stretching across 11 states of Malaysia today.
Read more about how our story begins...

'Trusted Name In Guitars'
Guitar Collection carries only trusted brands, and quality guitars.
We are the sole distributor for renowned brands such as C.F. Martin, Takamine, Kohno, Alhambra, MXR, Mapex etc.
If branded products aren't what you're looking for, we also have a handful of 'low key' brands worth your attention.
We truly believe that our customer services and integrity is what kept us standing in this competitive world until today.
GC Music Academy
Guitar Collection also plays a role in promoting the music culture for almost 30 years.
Our lessons have expanded to a variety of options today, including guitar, ukulele, piano, keyboard, violin, drum, singing, theory etc.
Whether you are a serious musician seeking to sit for a proper examination syllabus, or a passionate player seeking for fun and inspiration in these lessons, we will arrange the right teacher for you.
Find out more about GC Music Academy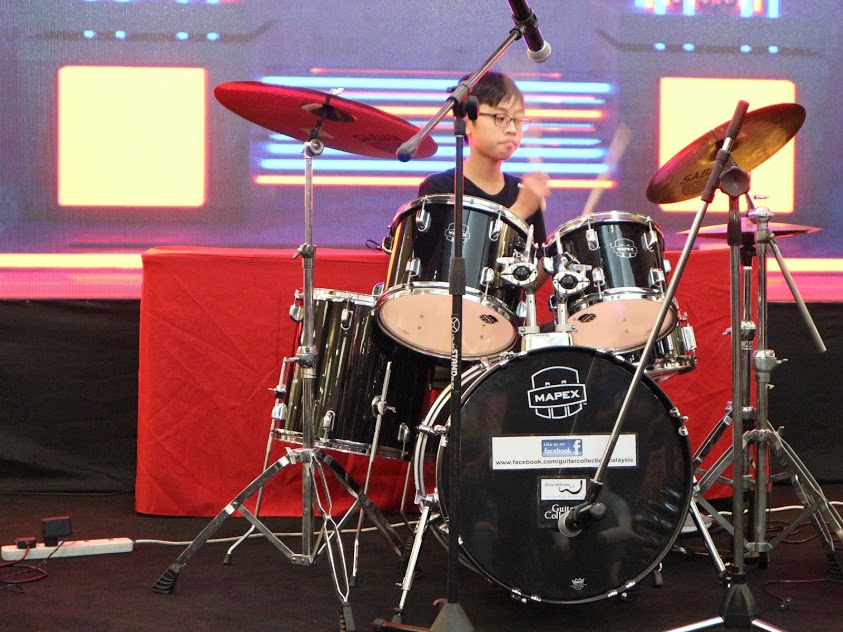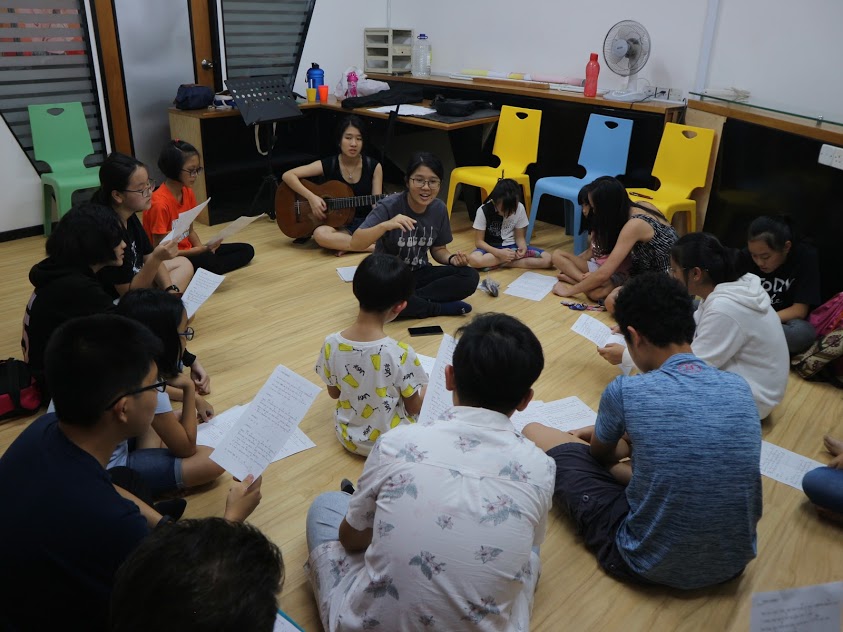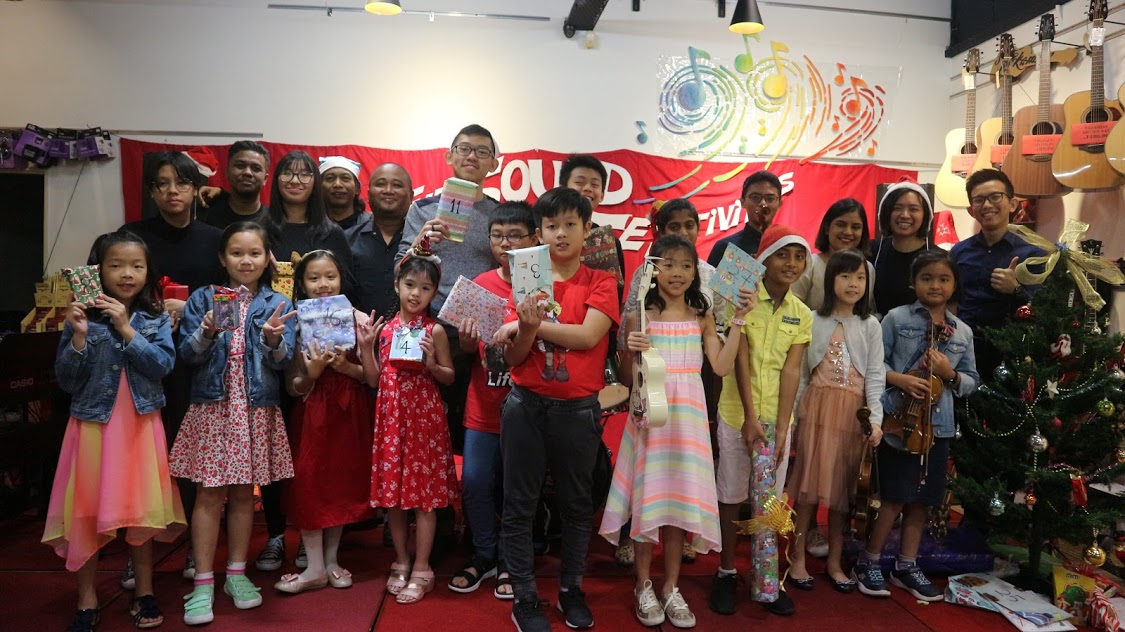 If you love performing, making friends, more exposure, don't be shy and join our student recitals, artist concerts, workshops and other music activities!
Check out our past events here...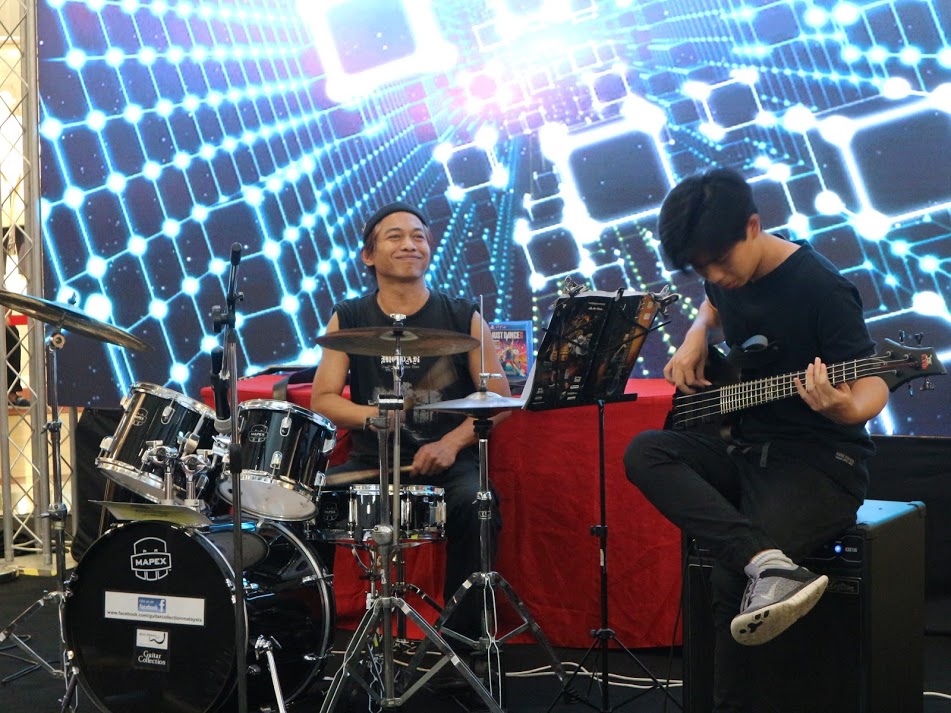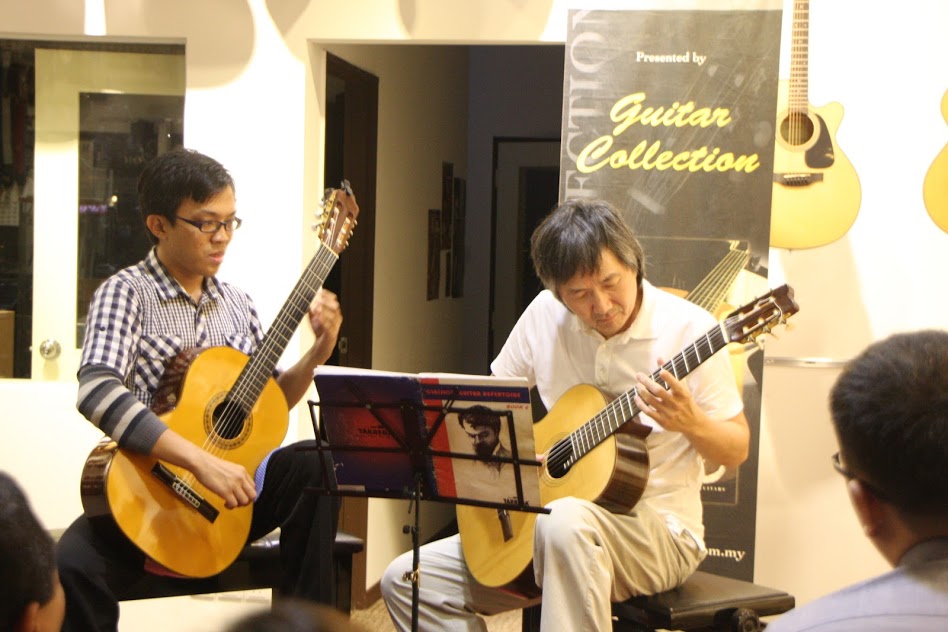 Servicing, Repairing
You can trust us with your guitars.
Our team is very experienced in servicing and repairing guitars.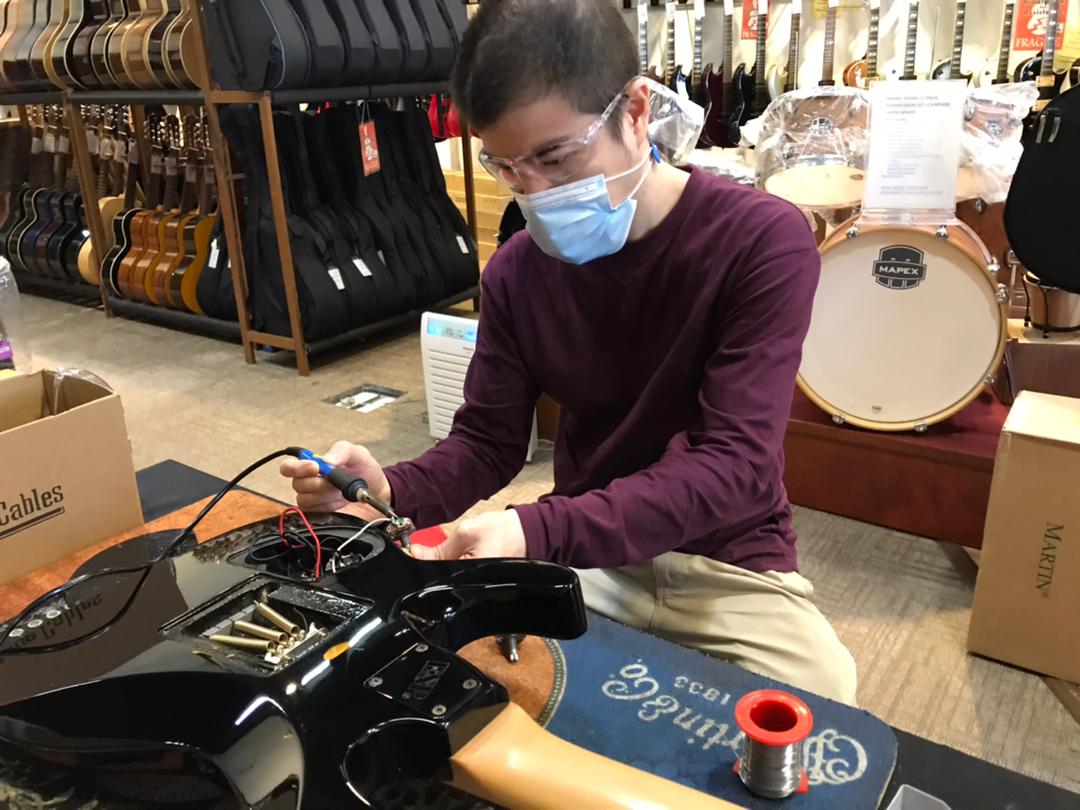 Contact us, Follow us
Get in touch with us anytime at 010-2981300 or [email protected]
Stay posted with our latest products, offers and happenings~