Takamine CP400NYK | Pro Series | New Yorker Acoustic-Electric Guitar | Solid Cedar Top, Koa B&S | CTP-3 | Case
Price

RM6,598.00

RM7,498.00

Product SKU
CP400NYK
Brand
Takamine
Availability
2
Quantity
Description
Highlight
Takamine Pro Series Acoustic-Electric Guitar
New Yorker body (joins at 12 fret)
Solid Cedar top
Solid Hawaiian Koa back with Hawaiian Koa sides
Mahogany neck with 25.4" (644mm) scale length
Rosewood fingerboard & headcap
Ivory body binding with dark wood purfling
Wood "dot-in-dot" inlays & concentric-ring rosette
Natural bone nut (42.5 mm)
Split saddle design & pin-less bridge
Gold tuners with amber buttons
Slotted headstock
CTP-3 Cool Tube preamp with Palathetic under-saddle pickup
Satin Natural finish
Hard Case included
Made in Japan
CP400NYK
This little New Yorker guitar is a delightful combination of a solid cedar top and Hawaiian Koa back and sides, giving you a syrup-sweet sound. The 12-fret neck joint moves the bridge of the guitar into the sweet spot of the soundboard, creating surprising warmth in a small guitar. The slotted peghead gives the instrument an old-school vibe that just looks cool! All of the songs that it creates can be effortlessly amplified through Takamine's legendary CTP 3 Cooltube electronics.
Specifications
Takamine Pro Series Acoustic-Electric Guitar
New Yorker body (joins at 12 fret)
Solid Cedar top
Solid Hawaiian Koa back with Hawaiian Koa sides
Mahogany neck with 25.4" (644mm) scale length
Rosewood fingerboard & headcap
Ivory body binding with dark wood purfling
Wood "dot-in-dot" inlays & concentric-ring rosette
Natural bone nut (42.5 mm)
Split saddle design & pin-less bridge
Gold tuners with amber buttons
Slotted headstock
CTP-3 Cool Tube preamp with Palathetic under-saddle pickup
Satin Natural finish
Hard Case included
Made in Japan
Product appearance & specifications are subject to change without prior notice.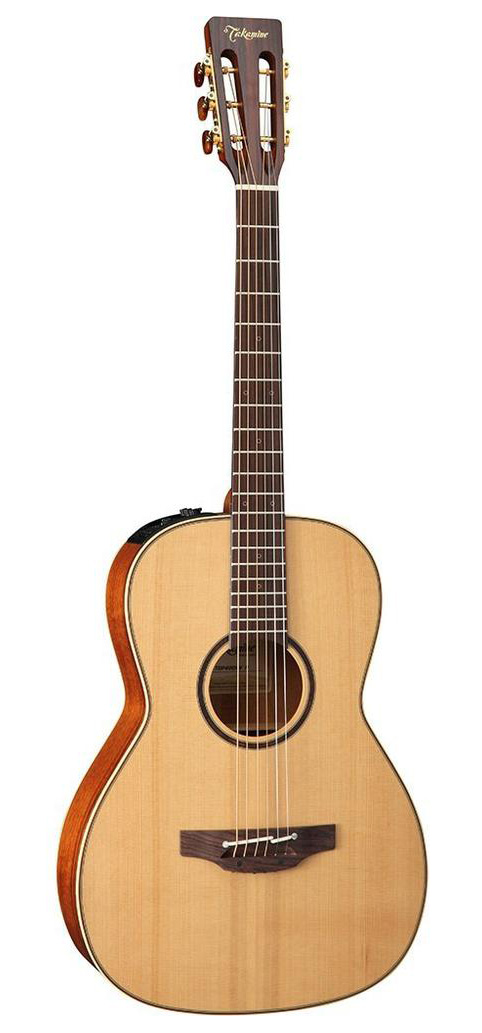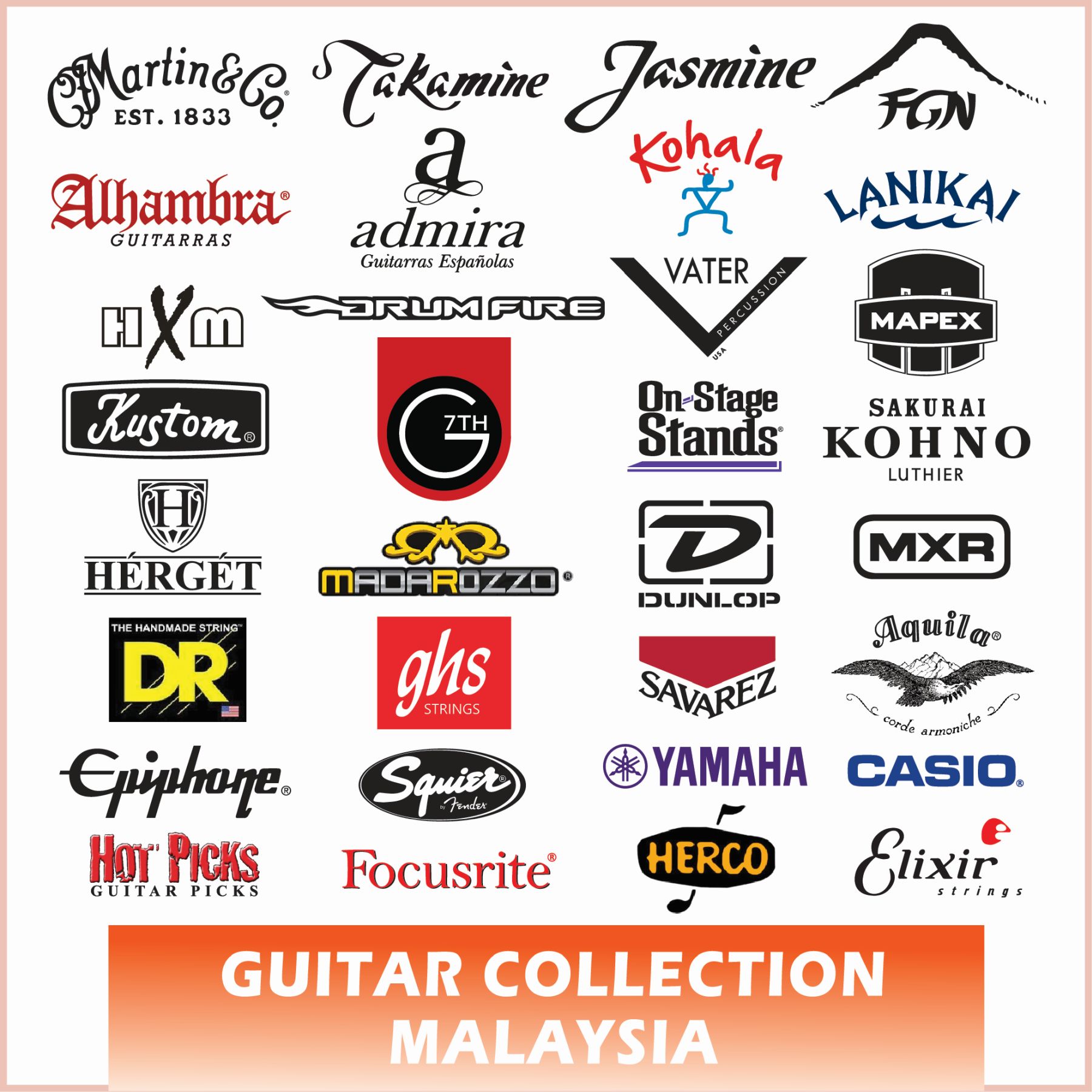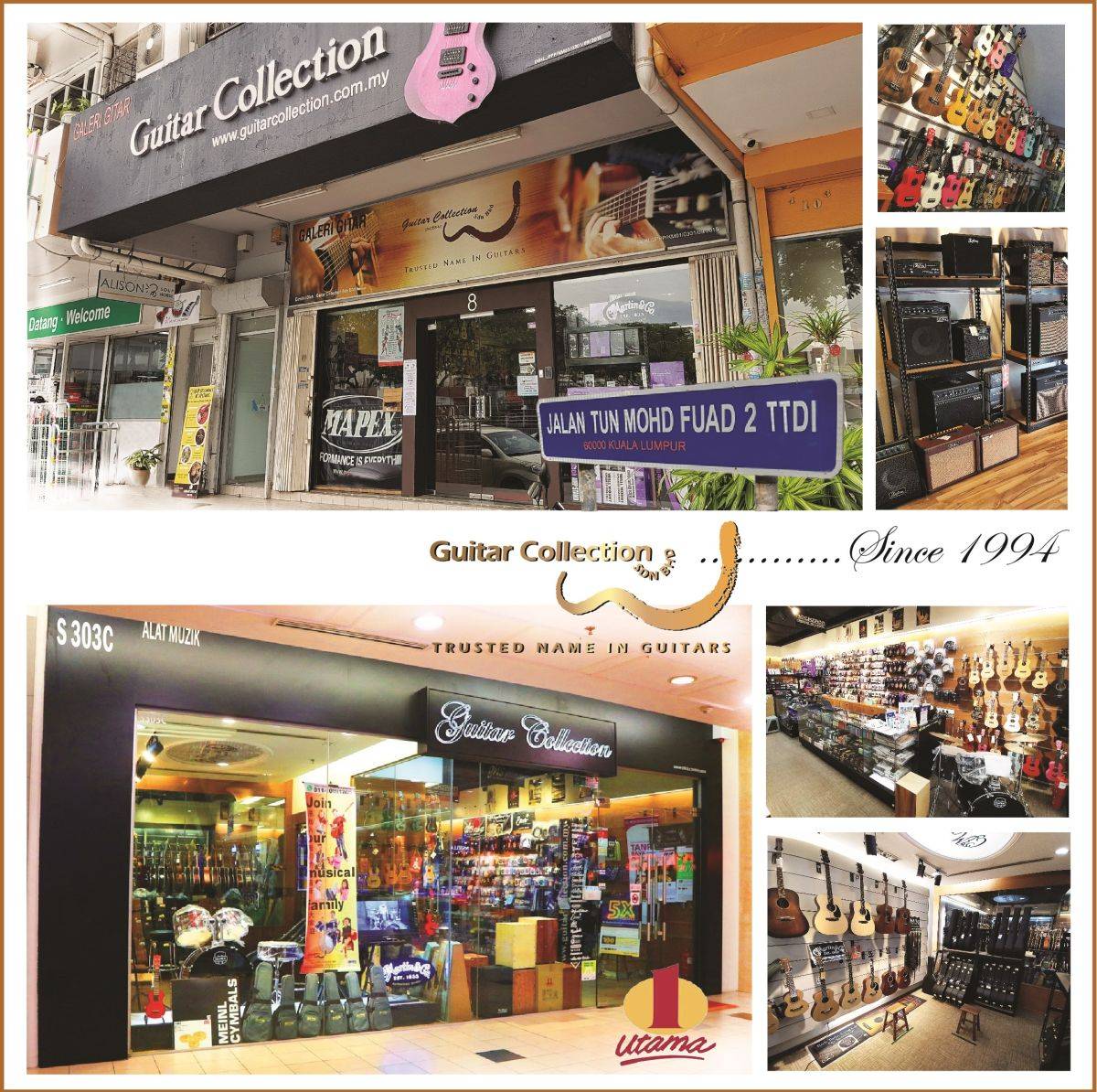 Reviews (0)
view all
back
What's in the box
1x Takamine CP400NYK | Pro Series | New Yorker Acoustic-Electric Guitar | Solid Cedar Top, Koa B&S | CTP-3 | Case