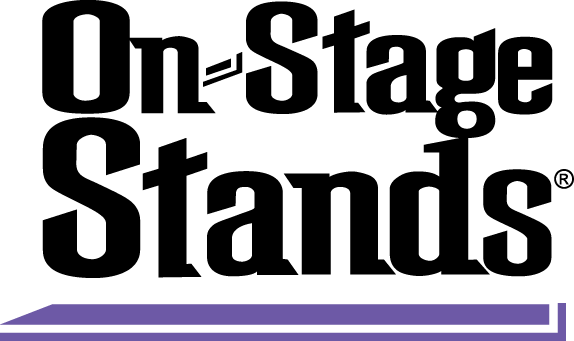 On Stage Stands
On Stage Stands
Innovators of the finest musical instrument and mic stands since 1979, On Stage one of the nation's leading suppliers of microphones and pro audio equipment. On Stage is founded on a promise of affordability, durability and innovation, manufacturing products used everyday in studios, showrooms, and on stages everywhere. Over the years, the brand has grown to include over 300 products in 8 different categories: Guitar, Microphone, Keyboard, Workstation, Rack/Amp/Mixer, Speaker, Lighting, and Band & Orchestra. In each category On-Stage Stands has become a leader, changing the way musicians display, support, and protect their prized instruments and equipment. Today, professionals and amateurs all over the world put their trust in On-Stage Stands.
Unrolls quickly and remains flat with no curling for a smooth, trip free workspace
Textured, flexible material creates friction that holds drums in place
Prevents the bass drum from drifting during playing
7' x 5' footprint accommodates a large drum kit or percussion setup
Includes a carry bag with a shoulder strap for ease of transportation
Includes 14" hi-hats (pair), 16" crash, 18" crash, and 20" ride.
Compared to standard cymbals, volume is reduced by about 70% for unobtrusive practice and hearing protection.
Maintains the timbre of standard cymbals for comfortable live use in smaller venues.
Crafted from high-quality stainless steel for consistent tone and durability.
Great for beginners to learn on as well as for advanced players looking to control dynamics.