On Stage DrumFire DK7500-WR 5-Piece Drum Set , Wine Red (With Drum key, Sticks, Throne & Cymbals)
Price

RM1,619.00

RM1,799.00

Product SKU
DK7500-WR
Brand
On Stage Stands
Availability
1
Quantity
Description
Highlight
(2) Tom-Toms
Floor Tom
Bass Drum with bass drum pedal
Double-braced snare drum stand with snare drum
Double-braced cymbal stand with 16" solid brass ride cymbal
Double-braced hi-hat stand with pair of 14" solid brass hi-hat cymbals and pedal
Drum throne
Drum key
Pair of 15 ½" Birch sticks
DK7500 is intended for entry-level and intermediate players needing an all-inclusive, affordable, and easily maintained instrument without sacrificing musical tone and performance.
Bass Drum: 22 x 16"; 6 lug
Floor Tom: 16 x 16"; 5 lug
Tom Tom: 13 x 11"; 5 lug
Tom Tom: 12 x 10"; 5 lug
Snare Drum: 14 x 5"; 5 lug
Drum Shells: 6-Ply Poplar

It is a 5-piece kit comprised of a 22" kick drum, 14" snare, 16" floor tom, and 12" & 13" rack toms. These standard sizes make the DK7500 suitable for all styles of music and help provide students with a well-rounded experience in the art of drumming. 6-ply poplar shell construction is designed to be durable enough for aggressive playing, yet light enough for lively tone and easy tuning.
Cymbals are included in the form of a 16" ride and 14" set of hi-hats, each paired with a double-braced stand. The snare drum stand is also double-braced. Supplied accessories include a drum throne, kick drum pedal, drum key, and 15.5" Birch drumsticks.
(2) Tom-Toms
Floor Tom
Bass Drum with bass drum pedal
Double-braced snare drum stand with snare drum
Double-braced cymbal stand with 16" solid brass ride cymbal
Double-braced hi-hat stand with pair of 14" solid brass hi-hat cymbals and pedal
Drum throne
Drum key
Pair of 15 ½" Birch sticks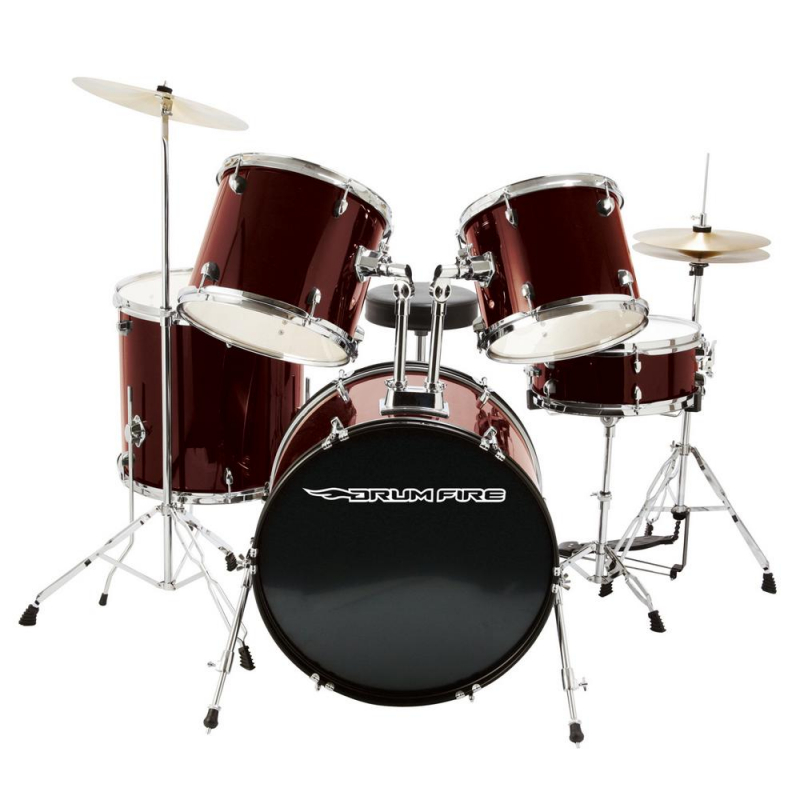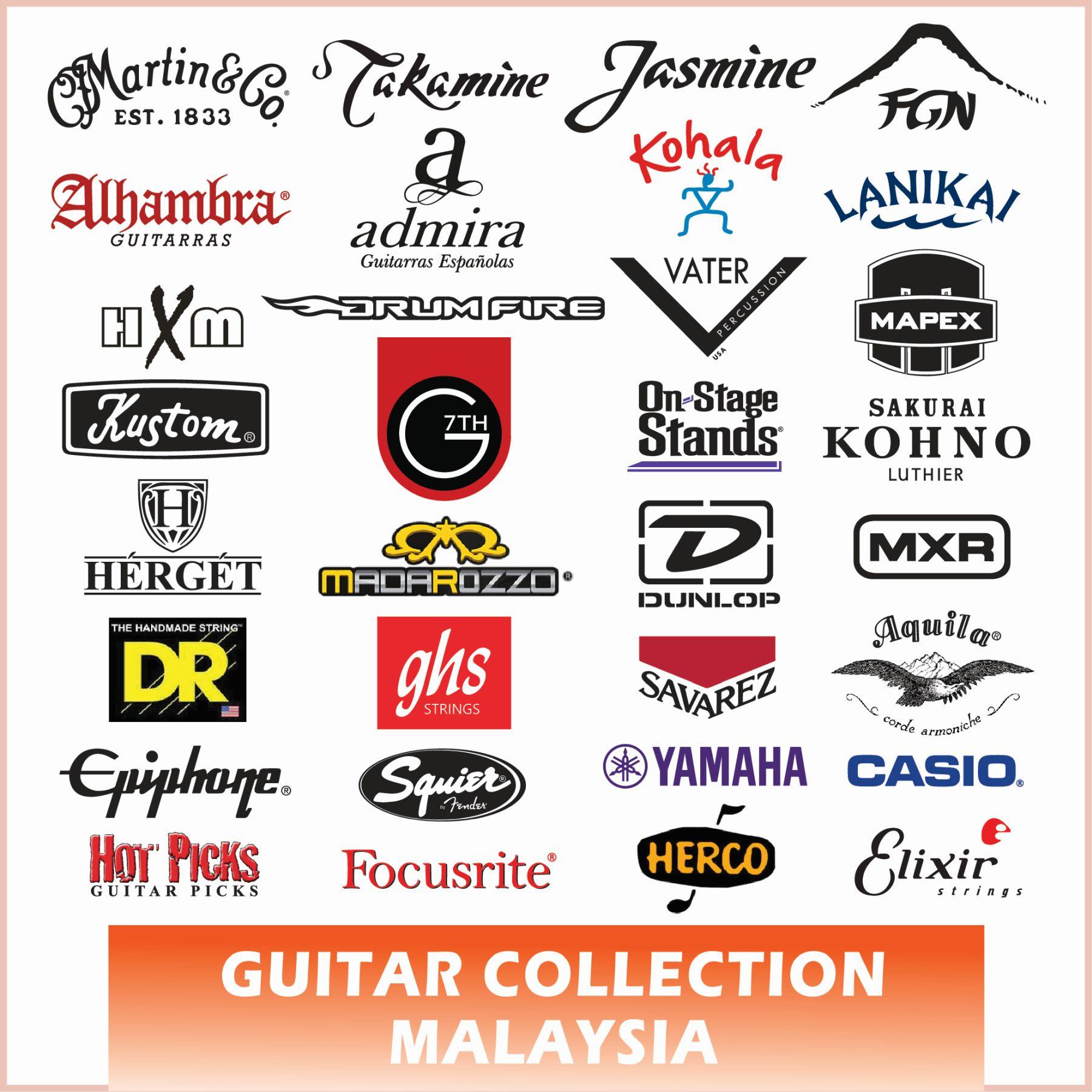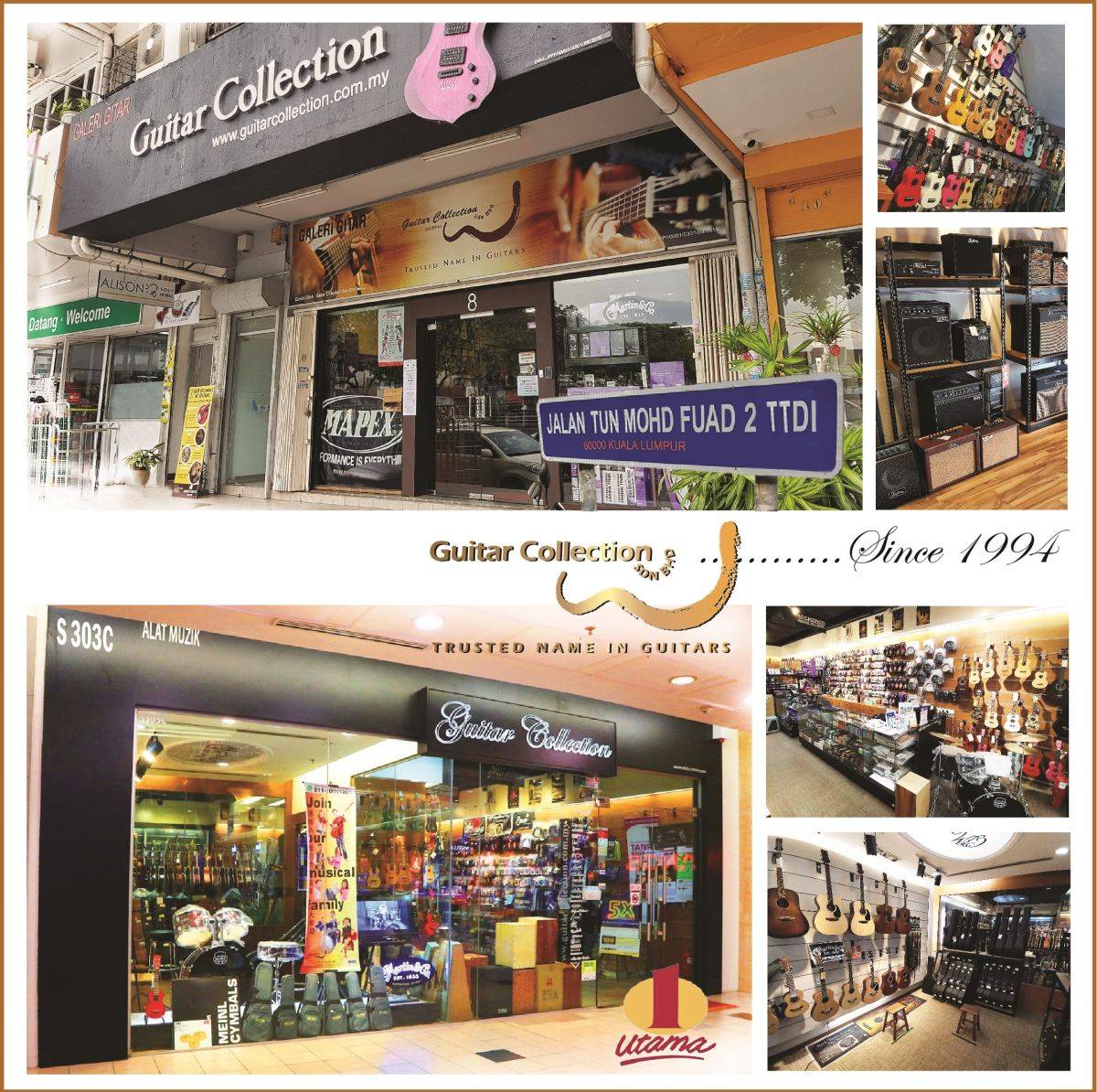 Reviews (0)
view all
back
What's in the box
1 x DRUMFIRE DK7500-WR 5-Piece Drum Set , Wine Red