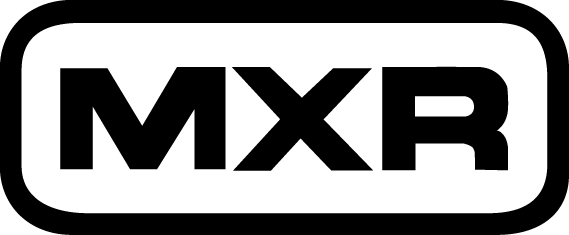 MXR
MXR
MXR has become a household name in the industry among guitar and bass players. Most pedals these days follow the basic look and feel of MXR Pedals. The Rockchester, New York based company was one of the first to offer an extensive lineup of stompboxes.
Phase 90 was the first MXR Pedal. After 45 years later, it is still one of the bestselling effects pedals in the world today. It was most iconically on the first two Van Halen albums with EVH's sound becoming inextricably linked with this phaser. He would even have his own signature Phase 90 released years later!
Other famous 70s MXR Pedals include the Dyna Comp compressor, Distortion+, Blue Box octave fuzz, and the Micro Amp boost. All have been played by countless guitar players over the decades with Jack White even installing a Micro Amp in his guitar!
More modern MXR Pedals include the ever popular Carbon Copy Delay, one of the bestselling analog delay pedals ever! They also have a range of power supplies to give your pedals all the juice they need.