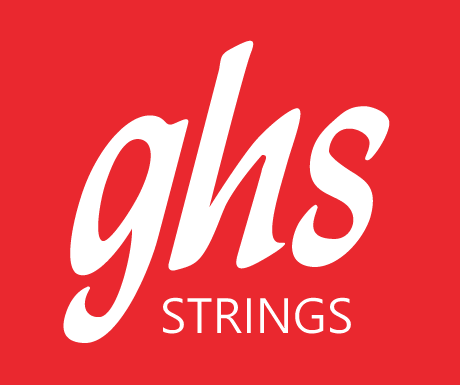 GHS
GHS
GHS Strings has been at the forefront of string innovation for more than 50 years, winding guitar strings in Michigan since 1964. They're a team of hardworking perfectionists with unyielding passion about tone, personal specs, sound, and durability. Their longevity has given them not only expert knowledge in string making and their own uniquely, specialized machinery, but the essential expertise of choosing the exactly right material for each string type.
GHS is well known as a manufacturer of quality strings for most fretted instruments. Whether you're playing electric guitar, acoustic guitar, bass guitar, mandolin, banjo or ukulele, GHS got you covered.

Refine Search
Guitar/ Bass/ Ukulele
Guitar Accessories
Ukuleles/ Uke Accessories
Phil Leadbetter Signature
For acoustic slide (resonator guitars)
Phosphor bronze
Gauges: 016, 018, 028, 036, 044, 056
Carlos Santana was introduced to Big Core Strings by his Guitar Technician, Rene Martinez.
Start with a much larger core wire and then wrap around it.
Gauges: 0115-015-019-028-038-056.