Price

RM20.00

RM25.00

Product SKU
M980
Brand
Martin Guitars
Availability
37
Quantity
Description
Highlight
6-String Resonator

16 - 56

16 , 18 , 26w , 36 , 46 , 56 (wound 3rd)

Nickel Plated
| | |
| --- | --- |
| Instrument | 6-String Resonator |
| Gauge Range | 16 - 56 |
| Gauges | 16 , 18 , 26w , 36 , 46 , 56 (wound 3rd) |
| Wrap Material | Nickel Plated |
| Construction | Round Wound |
| Hex Core / Round Core | Tin Plated Steel Core |
| Ball End / Loop End | Ball End |
| Coated / Non-Coated | Non Coated |
Martins combined experience in instrument making, string winding, and comprehensive sound testing make Martin Bluegrass Strings the best choice for your dobro.
All raw materials are of premium quality to assure brilliance, clarity, and longevity.
Martin have selected a nickel/steel alloy for its tonal qualities which are best suited to accent the strong resonating tendencies of most resonator guitars.
In addition, Martin Bluegrass strings are highly resistant to corrosion.
Gauge M980 - 16, 18, 26, 36, 46, 56. (Resonator)
Contact Us :

Please Visit Our Showroom At :
1. Taman Tun Dr Ismail. TEL: +603-77323057 GPS : https://goo.gl/maps/Bvuf3CaxK8C2
2. One Utama Shopping Center TEL: +603-77332057 GPS: https://goo.gl/maps/mWraB24Vsg52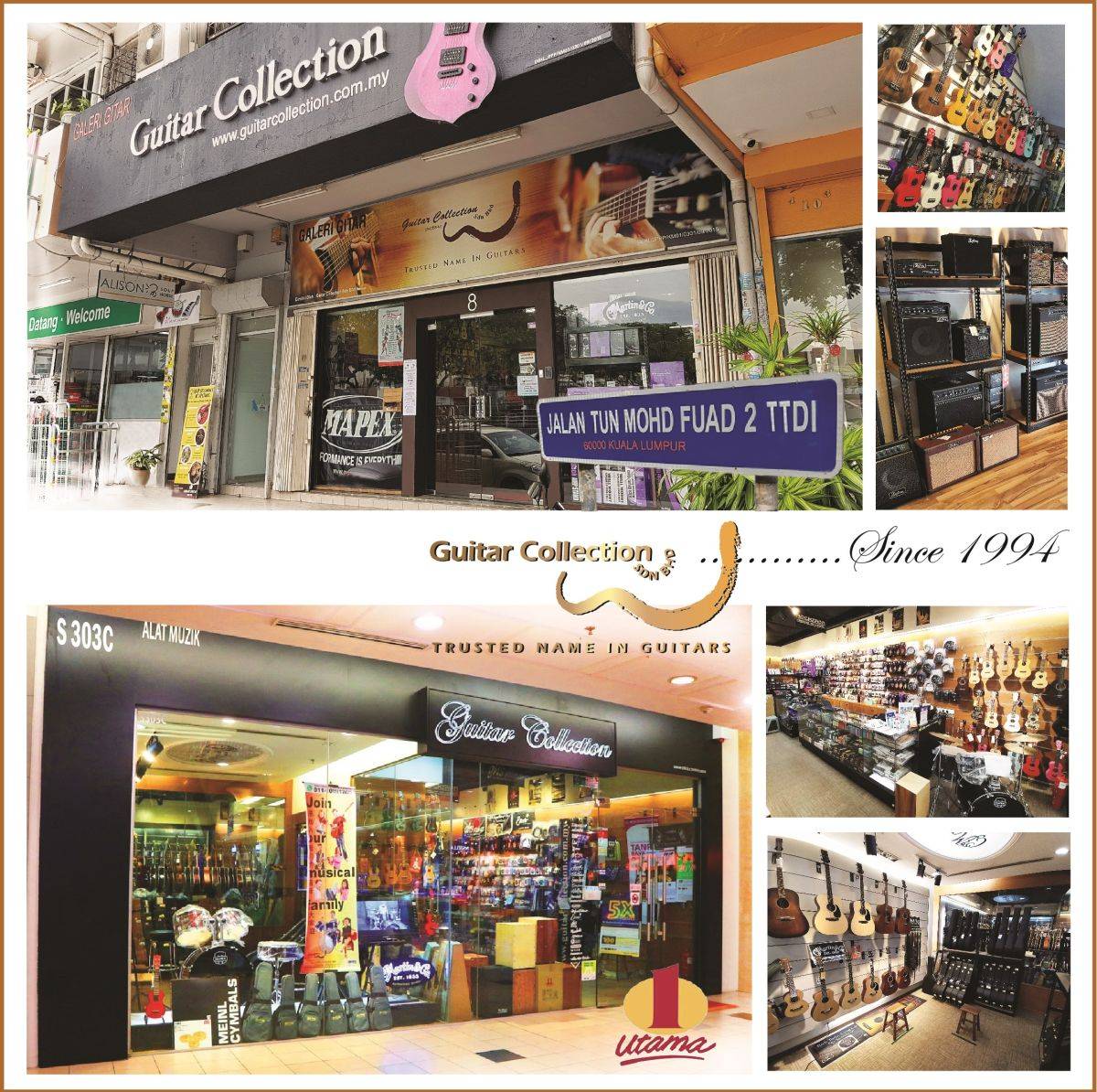 What's in the box
1 x M980 Martin Resonator Strings, Light (16-56)